Around the world in five
Here's a round-up of news stories from our key international markets.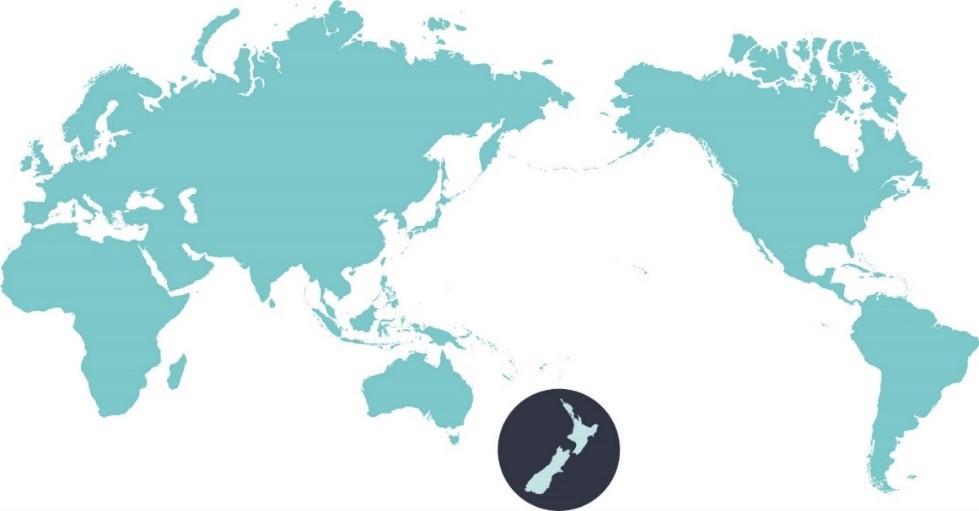 INDIA
MoU inked to boost NZ-India partnerships
An MoU between the Indian Institute of Technology Delhi and all eight New Zealand universities has been signed to facilitate the setting up of a New Zealand Centre at the IIT that will be a focal point of academic activity for both countries.
GLOBAL
Agile universities that partner will succeed, say edtech investors
The emergence of a new breed of digital skills schools – coding academies and technology bootcamps promising high employment rates after graduation in a matter of months – are not the threat to universities that some might argue, according to a panel of veteran edtech investors.
NEW ZEALAND
Report shows NZ universities' agent usage
The eight universities in New Zealand had an average agent recruitment ratio of 44.5 per cent in 2018, according to the latest benchmarking report on inbound and outbound mobility in the sector.
CANADA
Canada: new study permits issued up 13% on 2018 figures
Canada welcomed more than 400,000 new international students at all study levels in 2019, with Indian student enrolments accounting for the majority of the increase in new study permits issued.
GLOBAL
Making the link between housing and student wellbeing
According to QS's 2019 International Student Survey, 60% of prospective international students were influenced by housing choices when deciding where to study abroad. And as QS notes, international students too often are unable to find suitable accommodation.