26 September 2018 at 9:00 am
Brazil's untapped potential
More than 300,000 Brazilians studied abroad in 2017 – 3,600 in New Zealand. Brazil's huge potential and untapped education opportunities was explored by industry experts at NZIEC, where it featured as country of honour.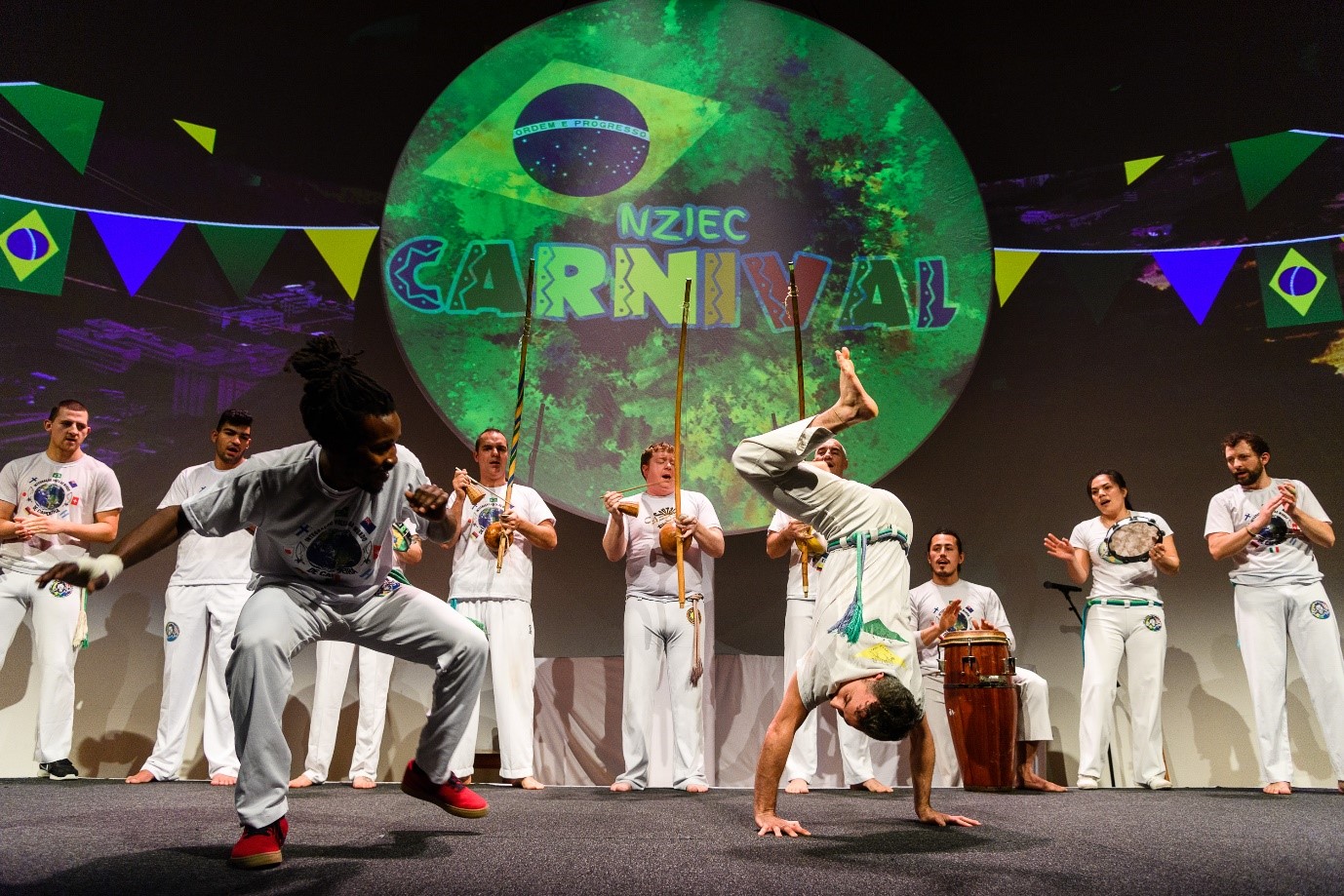 Brazil is New Zealand's largest source of international students in Latin America. Last year, almost 3,600 Brazilians studied in New Zealand and Ana Azevedo, ENZ's Senior Market Development Manager for Brazil, says there is more room for growth.
"For institutions seeking quality students and diversity, Brazil may be the answer. According to the Brazilian Educational and Language Travel Association, more than 300,000 Brazilians studied abroad in 2017, so there is huge untapped potential in this market to be explored," said Ana.
As country of honour, Brazil featured in two NZIEC breakout sessions.
In From Zero to Hero: How to lead a successful education strategy in Latin America Professor Kerry Taylor from Massey University shared his experience in developing links with Brazilian universities, jumping from zero to 10 agreements in only three years. Taylor emphasised that "nothing substantial will come from one single visit" and highlighted the importance of a proposition that meets your partner institution's needs, saying "the best relations are mutually beneficial."
The second session, Spotlight on Brazil: Finding your place in the sun, featured a panel of representatives from New Zealand secondary and tertiary institutions about their own success in the Brazilian market. Key recommendations included maintaining a consistent presence with the market, building and maintaining a personal relationship with local education agents and institutions and investing in digital marketing so Brazilian students can find you – Brazilians spend an average of three hours a day on social media platforms, mainly YouTube, Facebook and WhatsApp.
Delegates also enjoyed delicious Brazilian appetizers, drinks and live Brazilian music at an energetic conference dinner. The Brazilian Ambassador to New Zealand, HE Mr Paulo Cesar de Camargo, also attended and spoke about bilateral relations between our countries in the education space.
"Education is a very important aspect of the relationship between Brazil and New Zealand. As some 3,600 Brazilians choose New Zealand to study, we have also seen a growing interest in Kiwi students travelling to Brazil. This exchange builds foundations and pushes Brazil-New Zealand partnerships closer, and in future will create ties in various other fields."
If you want to know more about the Brazilian market, check out the BELTA SEAL Market Survey 2018 here.