13 February 2023 at 10:00 am
ISANA NZ Conference 2023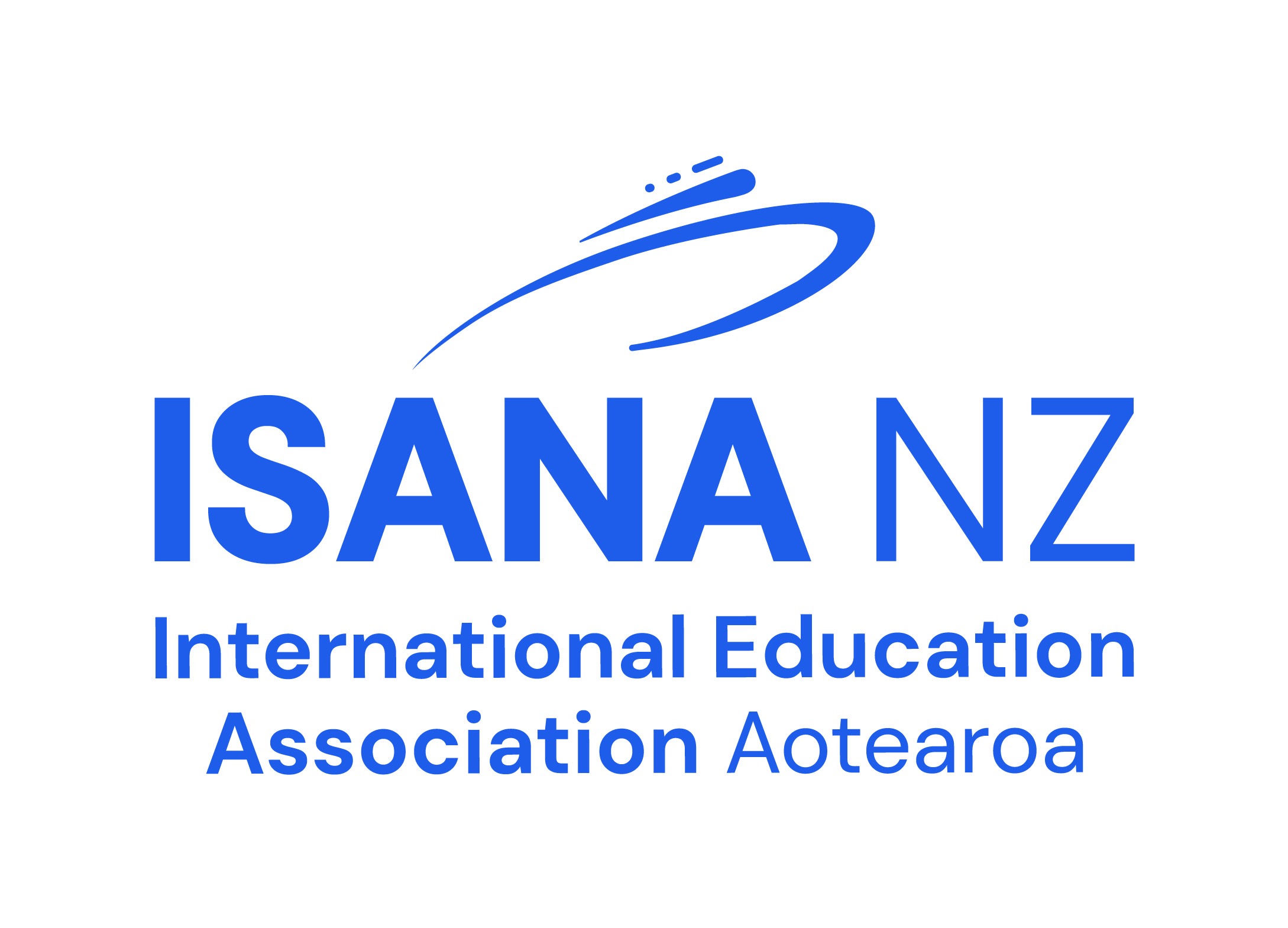 Registrations are open for the ISANA NZ 2023 conference – Growing international education: Strengthening capacity and ensuring sustainability, at AUT, on March 23 & 24. Outstanding plenary speakers and workshop presenters will be exploring key issues and sharing evidence-based strategies and tools for a sector in recovery mode.
Speakers include Prof Colleen Ward, who will discuss the critical importance of managing international learner expectations and Dr Dougal Sutherland who will be discussing and applying clinical insights to international learner wellbeing.
Workshops include presentations from the authors of the ground-breaking online Capability Toolkit developed with the support of ENZ Manapou ki te Ao. The University of NSW Health Promotions Unit will present on effective co-creation strategies for supporting learner mental health, and government agencies will provide up-to-date research reports and insights which are integral to innovative, sustainable practice. Most presentations will be highly relevant to and helpful for developing Education Code of Practice competencies.
Check out the conference programme and register here. The early bird registration deadline is the 17 February 2023.
Direct any enquiries to contact@isana.nz