22 September 2022 at 10:30 am
Review of ENZ Recognised Agency (ENZRA) programme
A review of our recognition programme for education agents is currently underway, as signalled in the New Zealand International Education Strategy 2022-2030.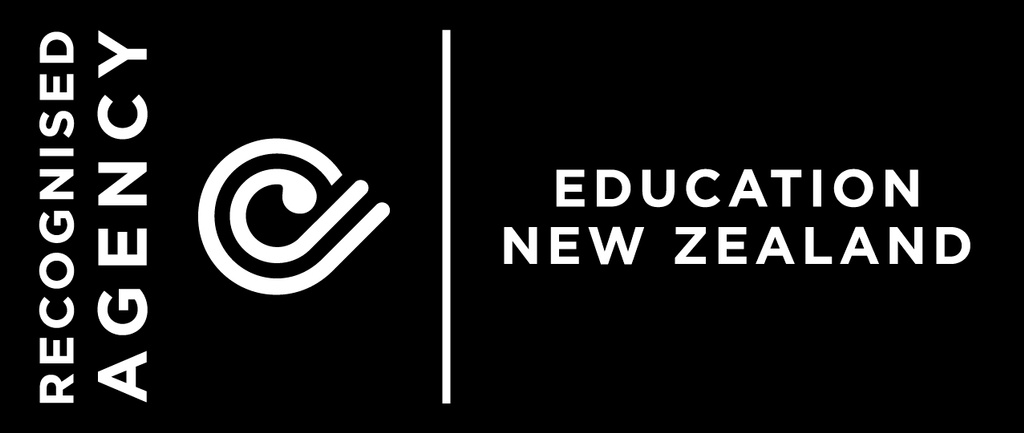 "Education agencies play a valuable role in promoting a New Zealand education experience to prospective students and supporting them to study here," says Geneviève Rousseau Cung, Education Agents Manager at Education New Zealand Manapou ki te Ao (ENZ).
"We need to make sure that the ENZRA programme does the best possible job of supporting our international education sector as it rebuilds."
ENZ commissioned an external consultancy firm to undertake the three-month project, which started in August. Research is underway and includes targeted consultation with representatives of all key stakeholders including agents, industry, and government agencies.
The consultancy will provide recommendations on our agent engagement strategy, with a particular focus on the ENZRA programme and the agent training programme moving forward. More information on any changes arising from the review will be shared with the sector by early 2023.