16 August 2017 at 9:00 am
Service strategy for international Chinese students
JJL Overseas Education, one of the largest education agencies in China, has launched a new strategy to upgrade its services to Chinese students studying overseas.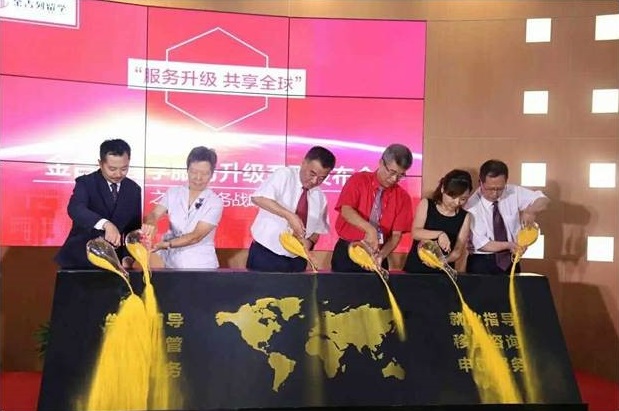 With growing numbers of Chinese students studying abroad and at an earlier age, students and their parents are now looking for a wider range of customised services of support both during and after the study abroad experience.   
Agents are now expected to advise students graduating from an overseas high school on choosing a major at university, as well as how to find a job after graduation. These types of services are called 'after-study-abroad services' in China.
Adele Bryant, ENZ Regional Director – China and North Asia, welcomes JJL's initiative. 
"It responds to student demand for more personalised services and provides an opportunity for agents to add value to the student experience, as well as increase revenue from individual students."
"In addition, expectations for educational providers to provide similar services will rise."
As part of its strategy, JJL opened its first overseas branch office in Vancouver, Canada in July. JJL expects to open branches in other popular destinations for Chinese students in the future.