5 February 2020 at 9:00 am
Advertising opportunity in Japan
New Zealand education providers and regional groups are invited to advertise in the New Zealand Study Guidebook.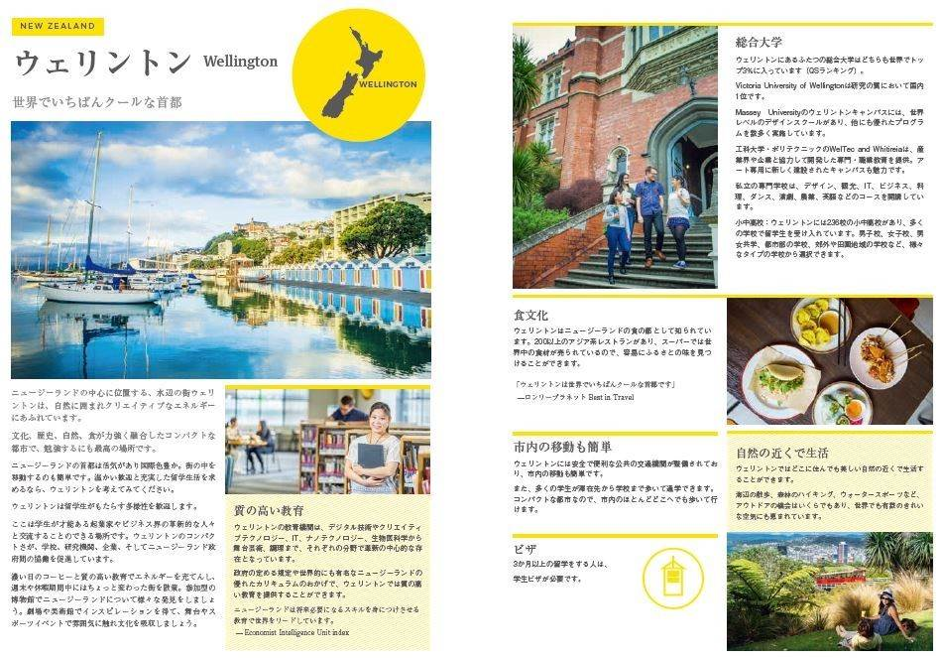 The publication is the only of its kind supported by the New Zealand Embassy in Tokyo and Education New Zealand. It distributes 20,000 copies to Japanese schools, universities and education organisations as well as education fairs and seminars.
"After the Rugby World Cup in 2019, New Zealand has had an increased presence and visibility in Japan. This is a great opportunity to leverage off the New Zealand country profile to promote your institution and region," says ENZ Senior Market Development Manager – Japan, Misa Kitaoka.
"This guidebook is a great opportunity for regional bodies and individual providers to promote their offering. Furthermore, because destination marketing is a key part of education promotion in Japan, Kbunsha is offering a separate advertising rate for regional groups."
To advertise, bookings must be made by 13 March 2020.
For further details on the guidebook and pricing for regional groups, download the proposal here.
Individual providers can download the proposal here.