11 October 2017 at 9:00 am
Around the world in five
Here's a round-up of five developments and news stories from key international education markets.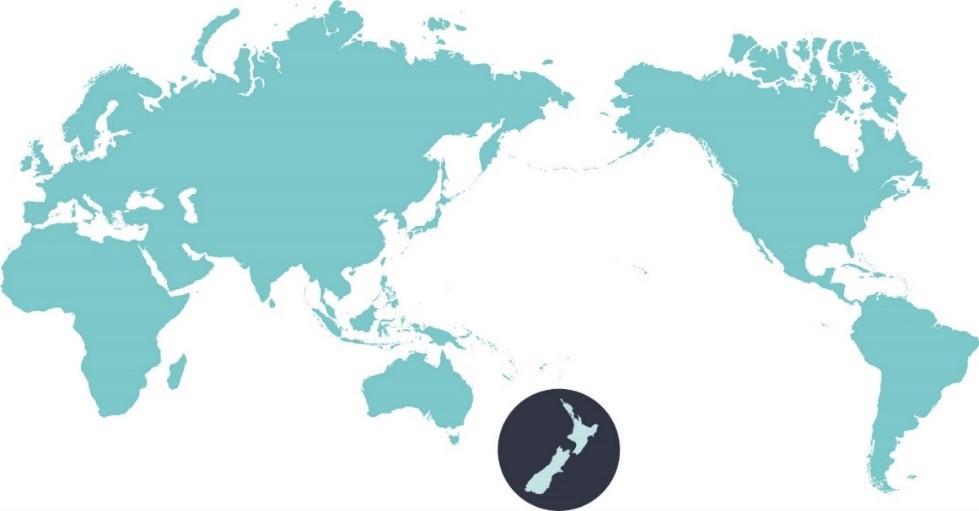 BRAZIL
More students keener to study abroad
Brazil's study abroad market skyrocketed in 2016, increasing by 14 percent, with more than 247,000 Brazilian students studying abroad. The Brazilian Educational and Language Travel Association released a new survey that shows Brazil's average-stay study abroad programmes increased between 2015 and 2016.
CHINA
China announces new push for elite university status
China has selected 42 universities for a new project that seeks to have all participating institutions ranked as "world class" by 2050. The project aims to strengthen the capacity, quality, and international standing of the selected universities by 2050.
CANADA
Northern British Columbia launches new study campaign
'A world-class education with a small town welcome' is one of the taglines from Northern British Columbia, which has launched a targeted marketing campaign to promote the region's post-secondary education and boost slowing international enrolments.
US
US business schools see decline in international applications
Political climate and anti-immigration policies in US are blamed as UK and Canada report an increase in applications, while US business schools see a decline in international applications.
GLOBAL
IIE: Study abroad impacts employability skills
Study abroad has a beneficial impact on employability after graduation, according to a report by IIE. The research found that studying abroad has an overall positive impact on the development of a wide range of job skills and has a long-term impact on career progression and promotion.