22 November 2017 at 9:00 am
Around the world in five
Here's a round-up of five developments and news stories from key international education markets.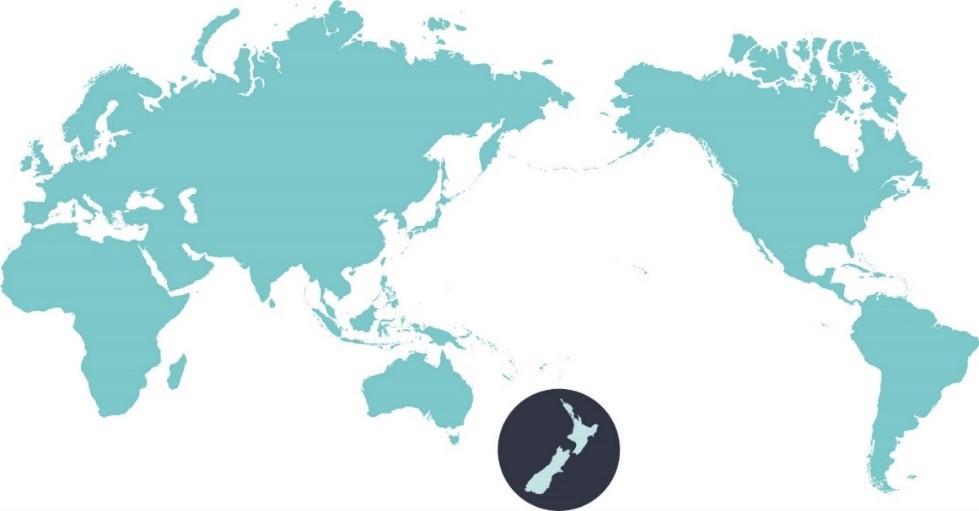 US
New international student numbers decline for the first time
The number of new international students in the United States declined by 3 percent in 2016-17 – dropping for the first time in 12 years according to the Institute of International Education's Open Doors survey.
CANADA
Publicly-funded healthcare available for New Brunswick students
International students in the Canadian province of New Brunswick will now be eligible for publicly-funded healthcare if they are studying full time in post-secondary education.
AUSTRALIA
Locked out: Australian study visas and international students with disabilities
International students with significant health needs or disabilities could be restricted from studying in Australia because of regulations around who pays for the cost of their care.
AFRICA
Pan African University to offer virtual education
A new virtual higher education option will soon be launched to offer distance education to students from 54 countries in Africa, taught in both English and French.
JAPAN
Improving equity and efficiency in Japanese higher education
The Japanese government is considering major reform to higher education by moving to an income-contingent loan scheme, whereby students enter university at little-to-no immediate cost and pay off their tuition later.