Around the world in five
Here's a round-up of five developments and news stories from key international education markets.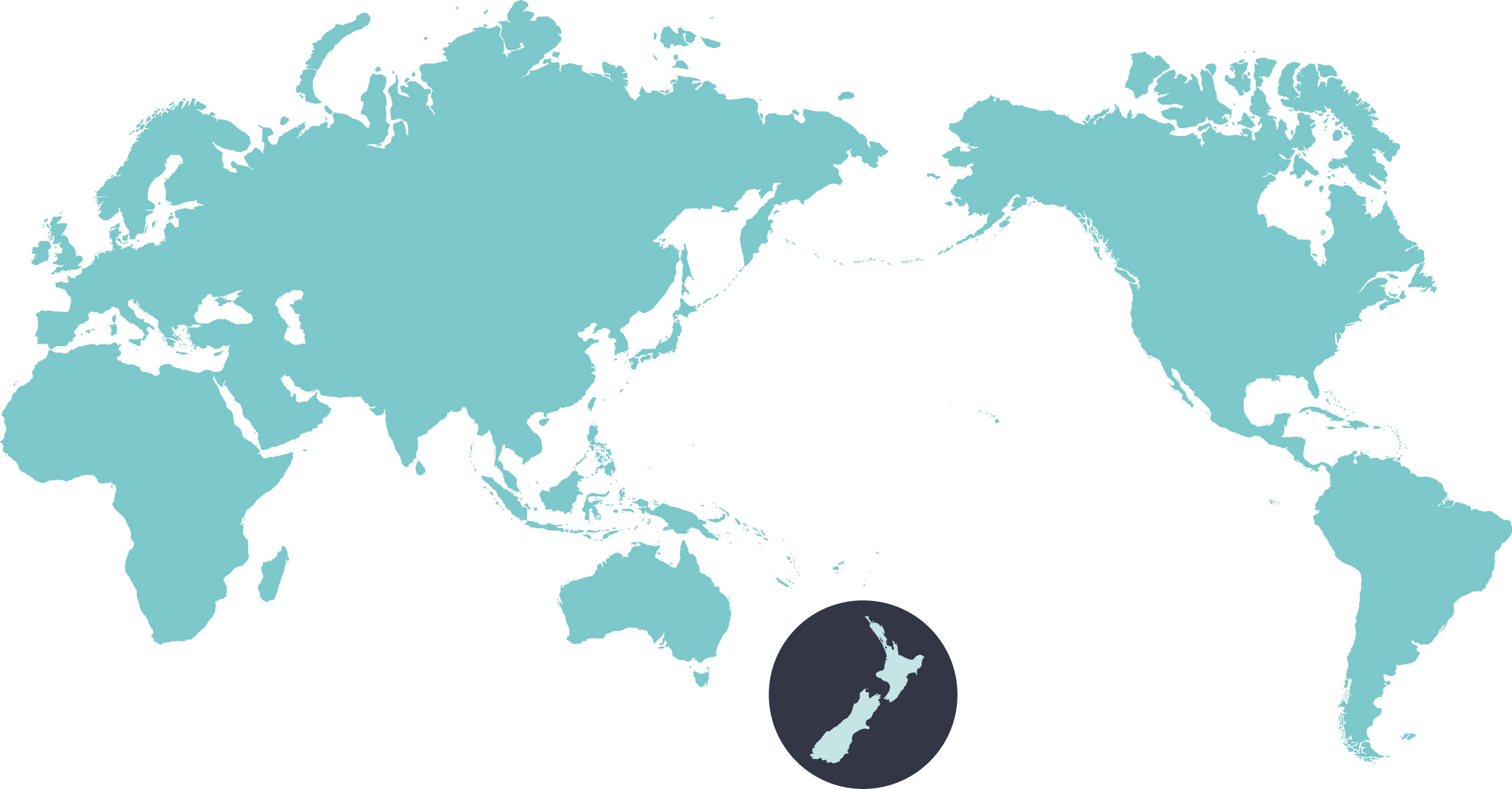 INDIA
Watch for shifts in Indian outbound this year
India has become a key sending market in international education. However, Indian students' choice of study destination is highly influenced by visa policy and the availability of post-study work opportunities. Recent developments in the US and the UK have called their continuing appeal into question, opening the door for other destinations to claim a share of the market. So where will these students go?
MALAYSIA
Many students in fields that don't interest them
At least one in three Malaysian students is pursuing a degree that doesn't suit his personality or character traits, according to an international recruitment agency. The agency suggests that the mismatch between character traits and qualifications was one of the main reasons that Malaysia had a high number of unemployed graduates – 200,000 in 2016, according to the Malaysian Employers Federation.
CHINA
Schools develop global vision in students
In Hangzhou, education authorities are encouraging schools to adopt an international outlook and curriculum. Next month, 30 local elementary and middle schools will officially be models in international student exchanges, global relations and the employment of teachers from abroad. By the end of this year, the city hopes to have 80 schools in that designation.
CANADA
Campaign launches to spur #LearningAbroad
The Canadian Bureau for International Education has rolled out a nationwide campaign, Learning Beyond Borders, to encourage students to study abroad. Just 2.3% of university students studied abroad in 2014/15, but research suggests a much higher number of students are interested in studying abroad. Already, 87 education institutions have signed up, committing to removing barriers such as funding and credit transfer.
GLOBAL
Study zones: Find out the best cities in the world for international students
The annual 'Best Student Cities' list by Quacquarelli Symonds (QS) table ranks 125 cities on a number of measures including student satisfaction, affordability, university rankings, employer activity and more. The list highlights Montreal, Canada as the number one location, pushing Paris into the second place. For the first time, New Delhi and Mumbai feature among the top 100. Auckland is ranked 28, and Christchurch is ranked 74.