Around the world in five
Here's a round-up of five developments and news stories from key international education markets.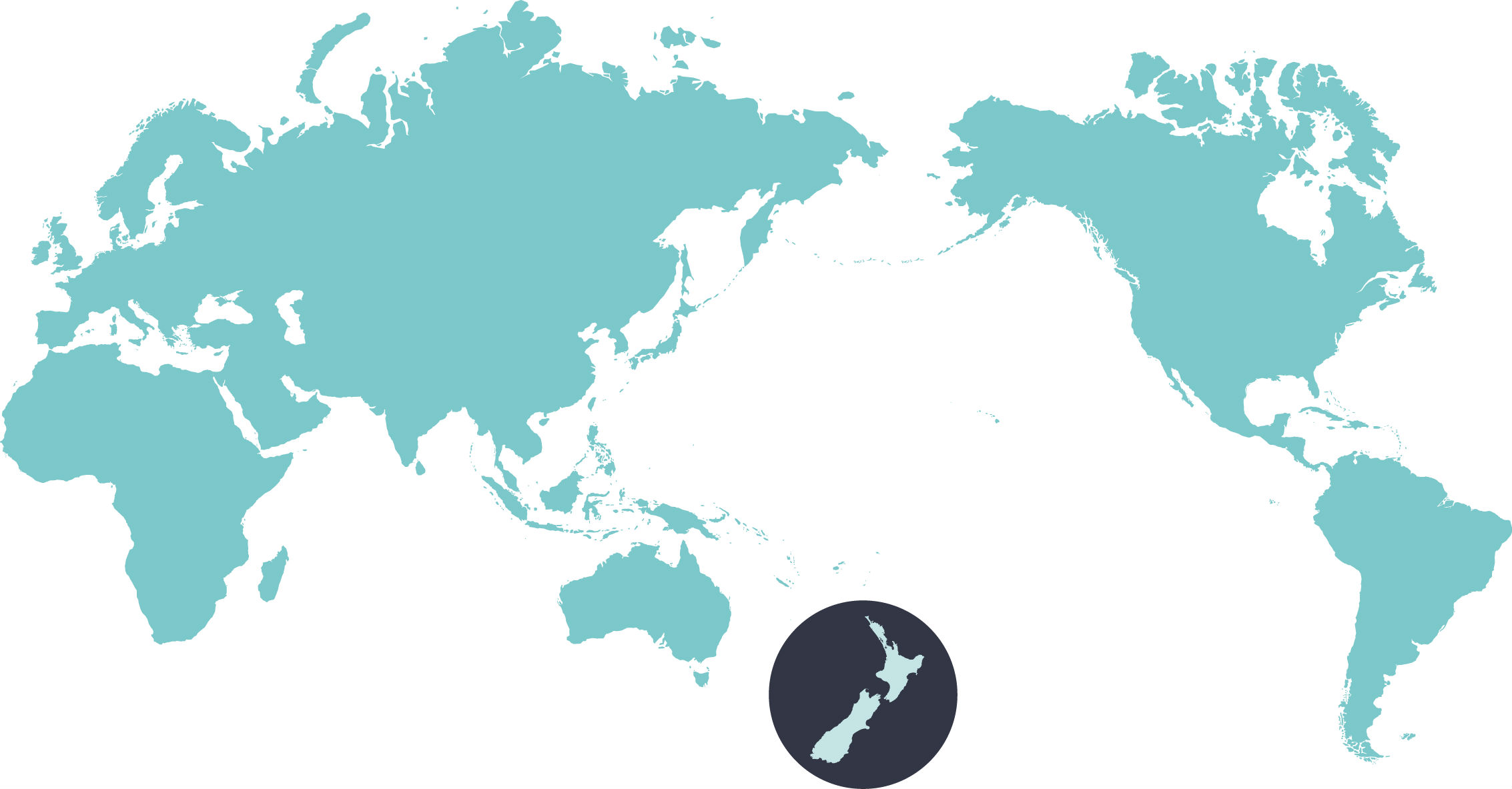 CHINA
Why international scholarship programmes are flocking to Asia
In this new era of globalisation, China seems poised to assume a greater leadership role in world affairs. Many fellowship foundations, university leaders and students have recognised this shift and, as a result, international student numbers in China have skyrocketed from 100,000 in 2004 to 400,000 in 2015. It is important that universities support any students keen to study in China by encouraging them to apply their interests during their undergraduate years – including acquiring language skills.
CANADA
Canadian college builds app to help international students settle in
Nova Scotia Community College (NSCC) is building an app to guide its first-time international students to Canada with practical living information from housing to clothes. The app will act alongside its website and orientation sessions to better relay information about life on campus and in Canada.
RUSSIA
Russia to simplify visas, boost international student quota to 200,000
The Russian government has upped its international student quota for universities to 200,000 and put in place plans to simplify visas for students. The plans are part of an ongoing drive to boost the global profile of Russian higher education. The number of scholarships awarded to international students to study at Russian universities will also rise from 15,000 to 20,000, covering both tuition fees and a monthly stipend.
U.S.A
A pause in international students?
A new survey reveals that four in 10 U.S. colleges have experienced a decline in international applicants for the Fall 2017 term. The survey of around 250 colleges and universities was conducted in February, and more than three-quarters of institutions surveyed expressed concern about future enrolment. The most significant decline in applicants came from the Middle East, with a reported 39 percent decrease in undergraduate applications and a 31 percent decrease in graduate applications.
GLOBAL
Cultural experience the big driver of study abroad for Generation Z
A new global survey of more than 5,000 students in 27 countries found that six in 10 students between 13 and 18 years old have considered study abroad, with the main motivation being to seek out new cultural experiences – contrasting motivations among college-aged students, who demonstrate a much stronger focus on employability and employment outcomes.