Around the world in five
Here's a round-up of five developments and news stories from key international education markets.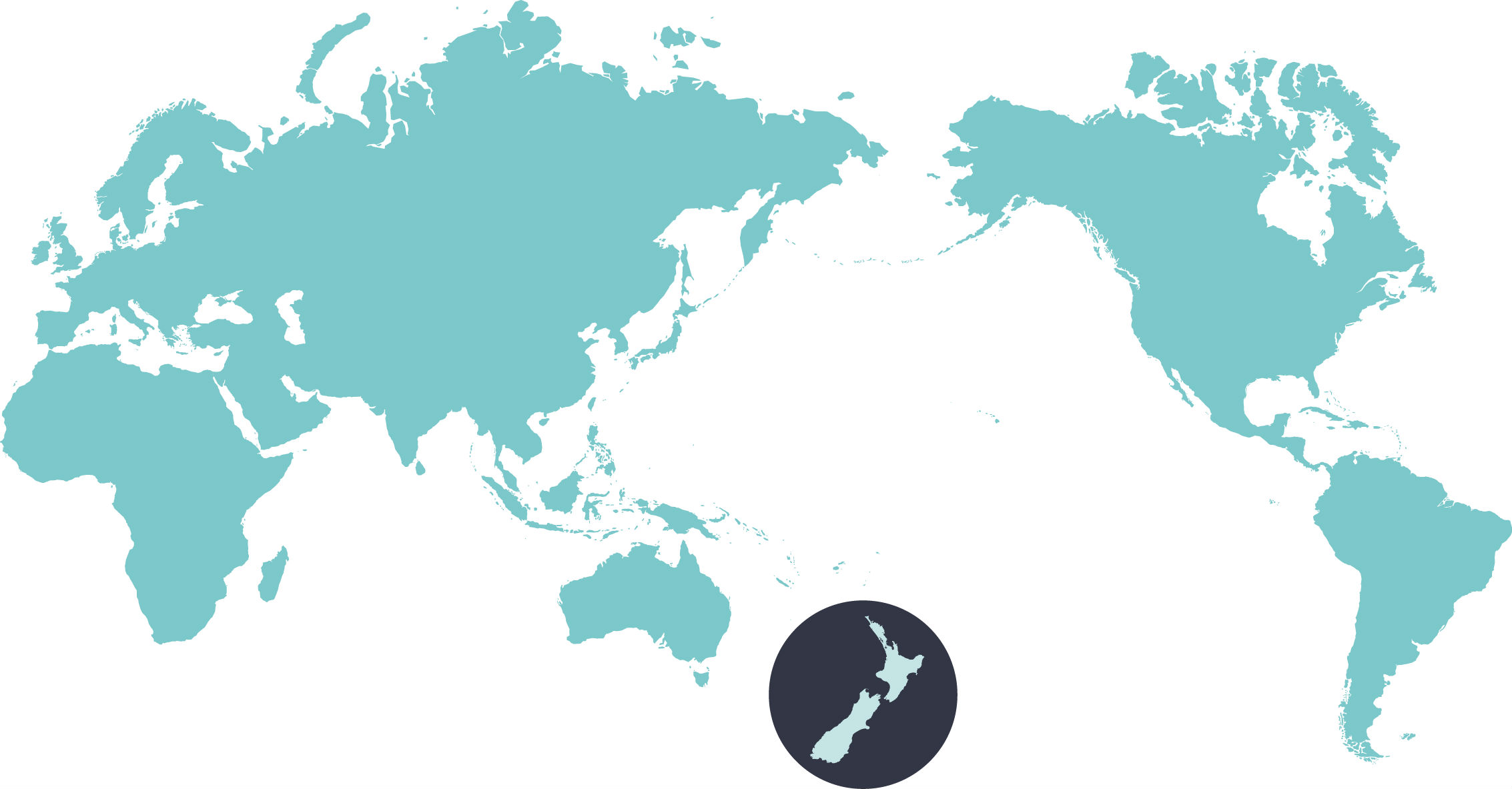 VIET NAM
Comparison platform Talk Study launched
Talk Study is a new service allowing prospective international students in Viet Nam to compare study abroad options based on over 20,000 student and alumni reviews on institutions across Australia, UK, US, Canada and New Zealand.
US
Ethical agents should support direct student admissions
According to a survey, only 38.5% of US institutions reported using agents in 2017. This means 61.5% – a solid majority – still didn't. In addition, nearly 70% of institutions said agents were of limited or no importance to their international recruitment strategy.
FRANCE
France will increase university fees for non-EU students
Foreign students that come to study in France will now have to pay higher fees. Fees for non-European university students will be, at least, ten times higher than for their European counterparts.
JAPAN
English level at Japan's secondary schools falls short of government target
The English-language ability of students at public secondary schools fell short of the government's target in 2018. A survey shows that final-year students of both junior and senior high schools did not reach the 50 percent goal set for them.
INDIA
Higher education system in India needs more investment, reforms: Govt official
The situation of higher education in India is grim and needs to be reformed, an official has said, while emphasising the need to grow Indian expertise in the fields of science, technology, engineering and mathematics.