Around the world in five
Here's a round-up of five developments and news stories from key international education markets.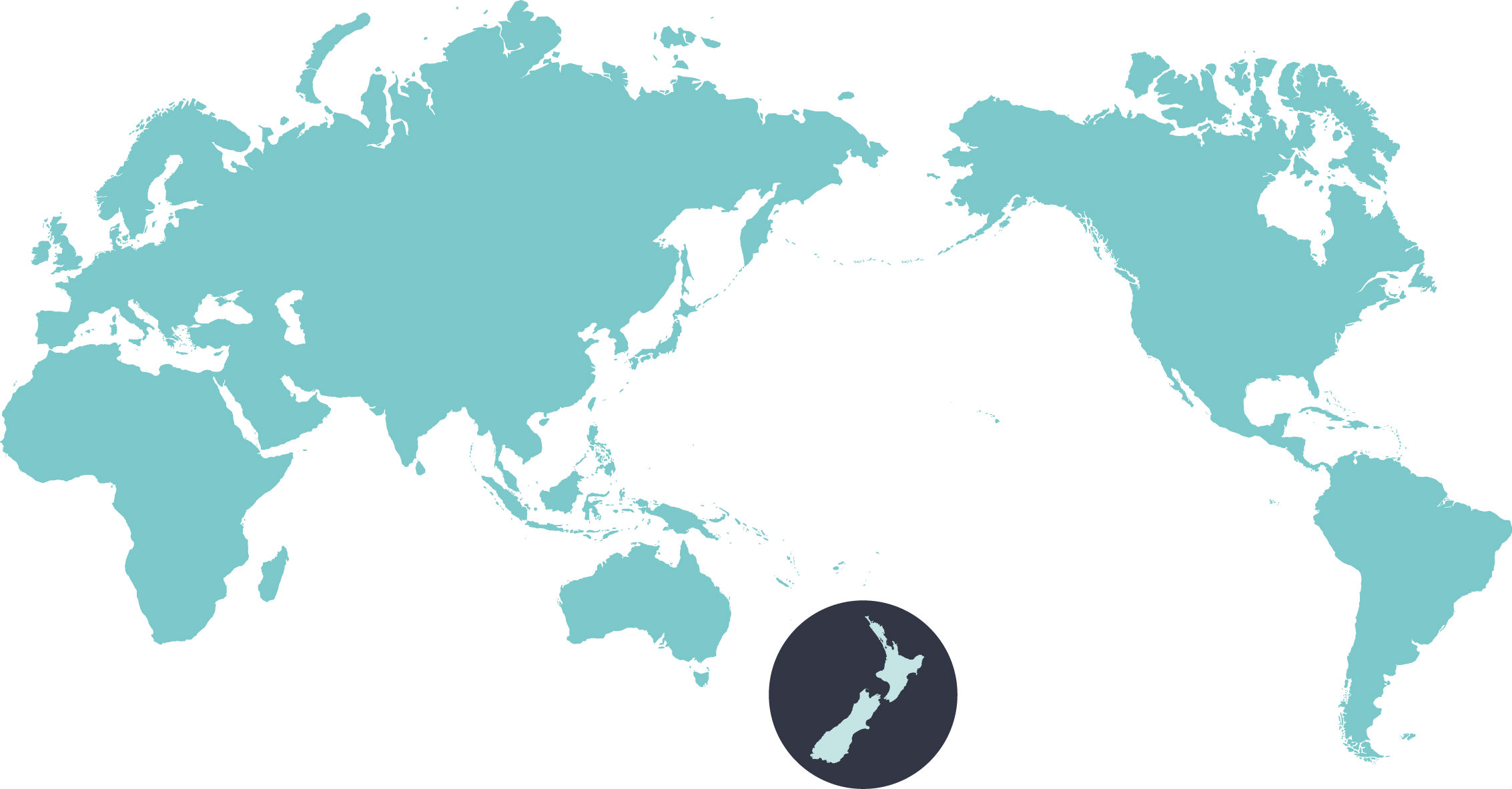 GLOBAL
Becoming a global citizen – The power of an arts and social sciences degree
Computers may have speed, precision and data on their side, but how about creativity?
US
Bill aims to keep international student STEM talent in the US
Four senators have introduced a bill to remove "unfair barriers" for science, technology, engineering and mathematics (STEM) educated international students who want to work in the United States after completing their advanced degrees.
CHINA
Safety as crucial as rankings for study abroad
Students from China are as concerned about the safety of a study destination as they are about its education quality, according to the latest Beijing Overseas Study Service Association report.
JAPAN
New policy allows international students to launch businesses
International students in Japan can now apply for a special visa that will let them launch a business, a government measure that will be part of a new growth strategy for the country.
INDIA
Why the number of Indian students going to Britain is rising again
Post-Brexit, a number of UK government-led policies are making it easier for international students from India to choose postgraduate study in the UK.