22 August 2019 at 9:00 am
Around the world in five
Here's a round-up of news from key international education markets.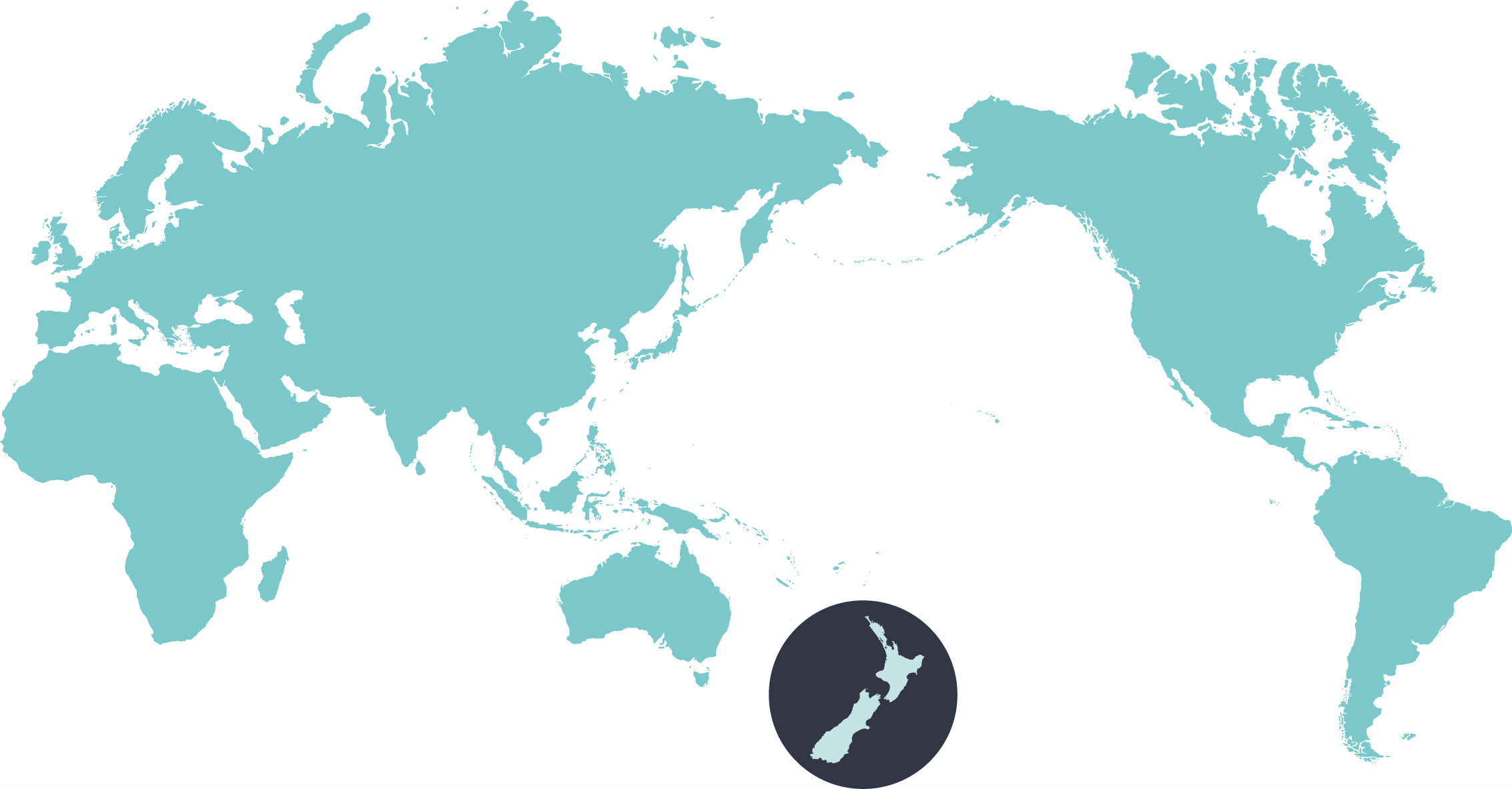 UNITED KINGDOM
UK government announces fast track visa plan for top researchers
New visa regulations designed to attract the world's top scientific researchers will be announced later this year.
GLOBAL
Why more international students are attending Australian schools
The number of international students at Australia's international schools is up 11 percent from 2016.
GLOBAL
Better than rankings: three more meaningful metrics for choosing a university
While university rankings play an influential role for any prospective student choosing a university, there are many other factors that contribute to a meaningful tertiary experience.
GLOBAL
The link between employment outcomes and recruiting
Employability is now a top priority among international students when planning for study abroad.
UNITED STATES
Eliminating achievement gaps in tertiary education
Taking a systems approach driven by data, Georgia State University (GSU) managed to eliminate achievement gaps based on ethnicity and income.