Around the world in five
Here's a round-up of stories from our key international markets.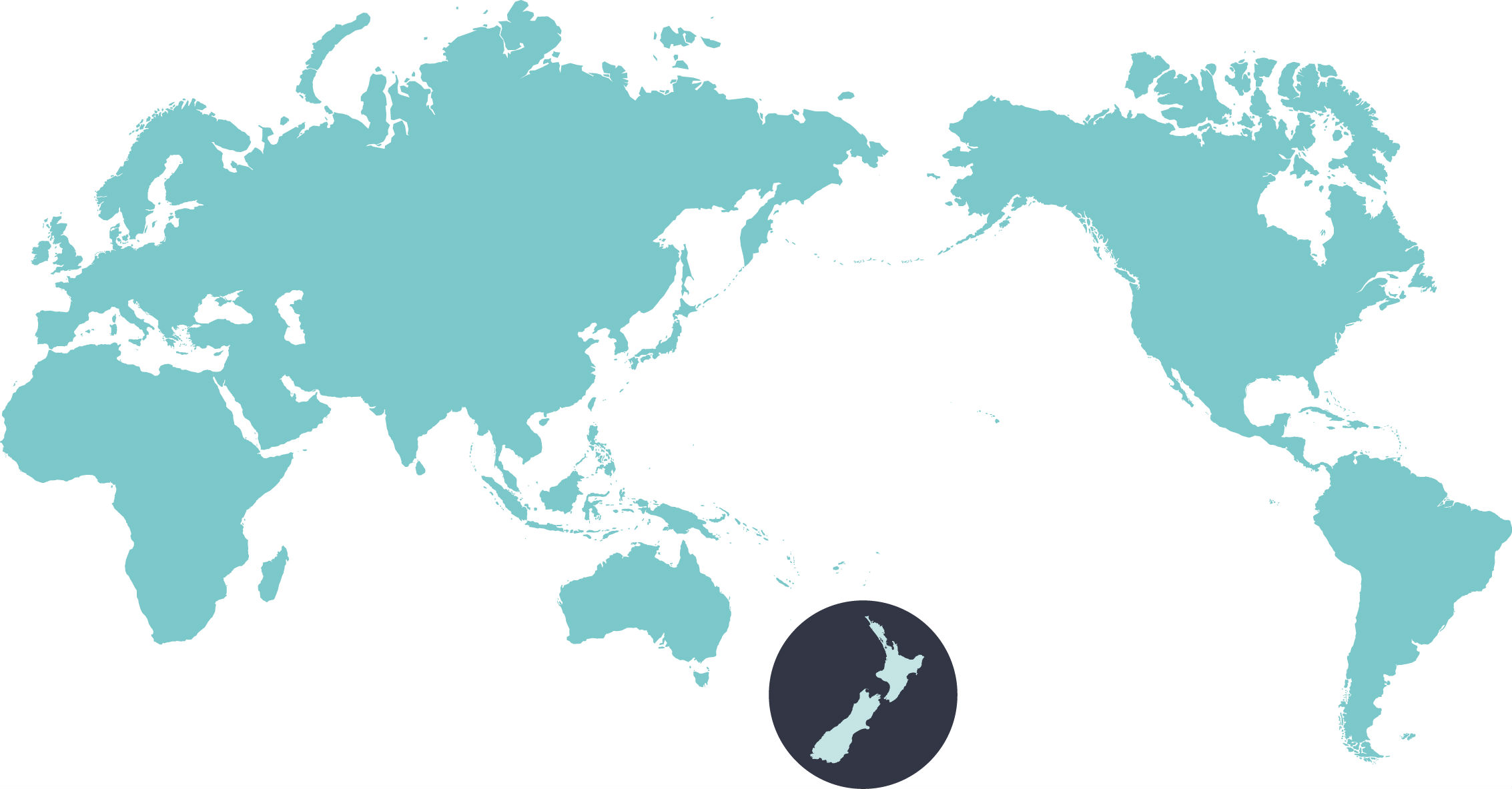 AUSTRALIA
Australia to consider July entry for international students
International students may be the first cohort of international travellers that will be exempt from Australia's current travel ban according to the latest three-step process for exiting lockdown that PM Scott Morrison has outlined.
GLOBAL
Early lessons from moving ELT online: start with what makes your school special
Students – and agents as well – are now faced with a wide range of new online language programmes, and are still measuring the quality of instruction and student experience on offer.
CANADA
Canada: new flexible post-grad work rules
Canada's government has announced "flexible" post-graduation work permit rules for international students studying at a distance, while individual institutions have introduced millions of dollars in support funds to help students struggling financially as a response to Covid-19.
JAPAN
COVID-19 hits student finances, amid calls for wider reforms
Many students in Japan have been forced to give up university studies for financial reasons, after the country's coronavirus emergency and lockdown resulted in the loss of part-time jobs and problems with family income.
CHINA
China's top universities cancel entrance exams for overseas students
Universities in China have begun canceling entrance examinations for overseas students, citing coronavirus concerns, as the central city of Wuhan reported a new cluster of cases for the first time since its lockdown was lifted.