15 December 2020 at 9:00 am
Around the world in five
Here's a round-up of stories from our key international markets.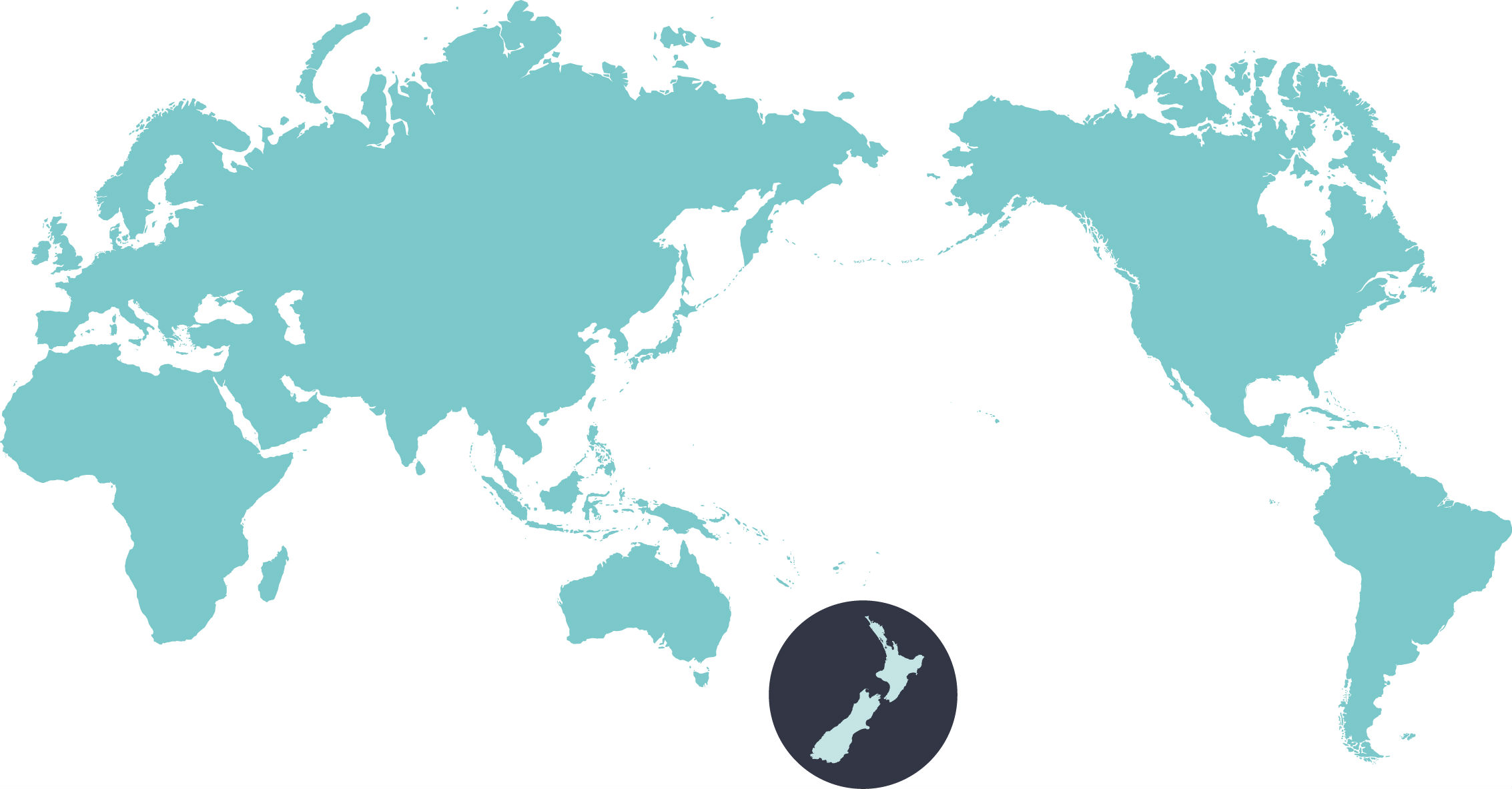 NEW ZEALAND
Radio New Zealand: Deal promises pathway for eventual return of foreign students
The arrangement organised by Education New Zealand and the country's eight universities would see the universities recognise pre-university courses offered by the company NCUK, which was owned by British universities and had study centres in more than 30 countries.
Read more

UNITED KINGDOM
The PIE News: International students in UK will be able to access vaccine
International students in the UK will be able to access the Pfizer/BioNTech vaccine as it is rolled out across the country, The PIE News has learnt.
UNITED STATES
Study International: Here's what Biden's cabinet picks studied in uni
President-elect Joe Biden has announced key nominations for the US Democratic cabinet. It is his first order of business as the incoming US president, and the world is watching closely. "It's a team that reflects the fact that America is back. Ready to lead the world, not retreat from it," Biden said.
GLOBAL
University World News: Universities 'essential' to climate action, says UN chief
The United Nations secretary general, António Guterres, has called on the world to take urgent action to combat climate change and has praised the work of universities as "essential to our success".
GLOBAL
ICEF Monitor: Students relying more on education agents for assistance with study abroad decisions
QS data shows that education agents represent an increasingly important marketing channel in the pandemic as international travel is not possible and face-to-face student fairs aren't happening