Around the world in five
Here's a round-up of news stories from our key international markets.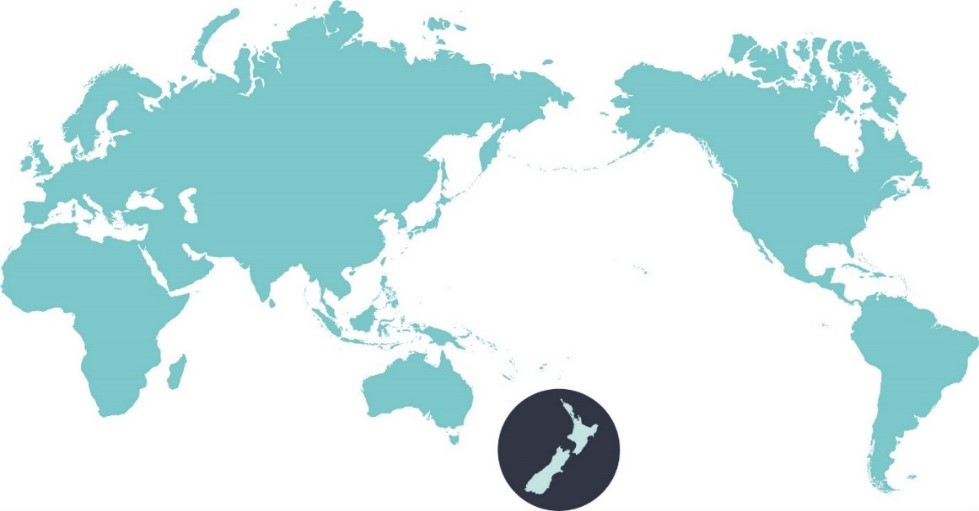 Around the World in Five
NEW ZEALAND
How New Zealand inspires and cares for international students
The government has recently announced that 1,000 students will be allowed to return to New Zealand in stages from April 2021 onwards. This initiative is just the tip of the iceberg in a series of efforts set to eventually unfold –– all part of a rigorous recovery plan for its international education sector. "It underscores the government's commitment to the international education sector, which is important in the country's long-term economic recovery from COVID-19," says education minister Chris Hipkins.
UNITED STATES
Looking ahead into the unknown: US study abroad sector predicts cautious recovery
Pent up demand to travel and a resilient sector is giving US outbound program specialists hope – following the collapse of business as a result of the global health pandemic. But some warn that recovery will be gradual and the market will not return to its usual vitality until after 2024.
AUSTRALIA
'Very concerning': Indian students abandon Australian universities
The number of new Indian students choosing to study at Australian universities collapsed by more than 80 per cent in the second half of 2020, in a further blow to the country's more than $30 billion international education system.
GLOBAL
New edtech startups aim to reinvent the online classroom
The chaos of 2020 forced educators to quickly adopt video conferencing tools such as Zoom and Google Meet to teach their students remotely. While none of those services had been specifically built for education, it hasn't taken long for a new generation of edtech providers to enter the marketplace.
GLOBAL
Why universities will need to digitalise to survive
Universities, and the role they play in society, are under threat from the impact of the ongoing pandemic.