30 August 2022 at 9:30 am
Education Minister addresses first World Vocational and Technical Education Development Conference
Education Minister Chris Hipkins addressed a global audience of more than 700 during the keynote session of the first World Vocational and Technical Education Development Conference on Friday 19 August 2022.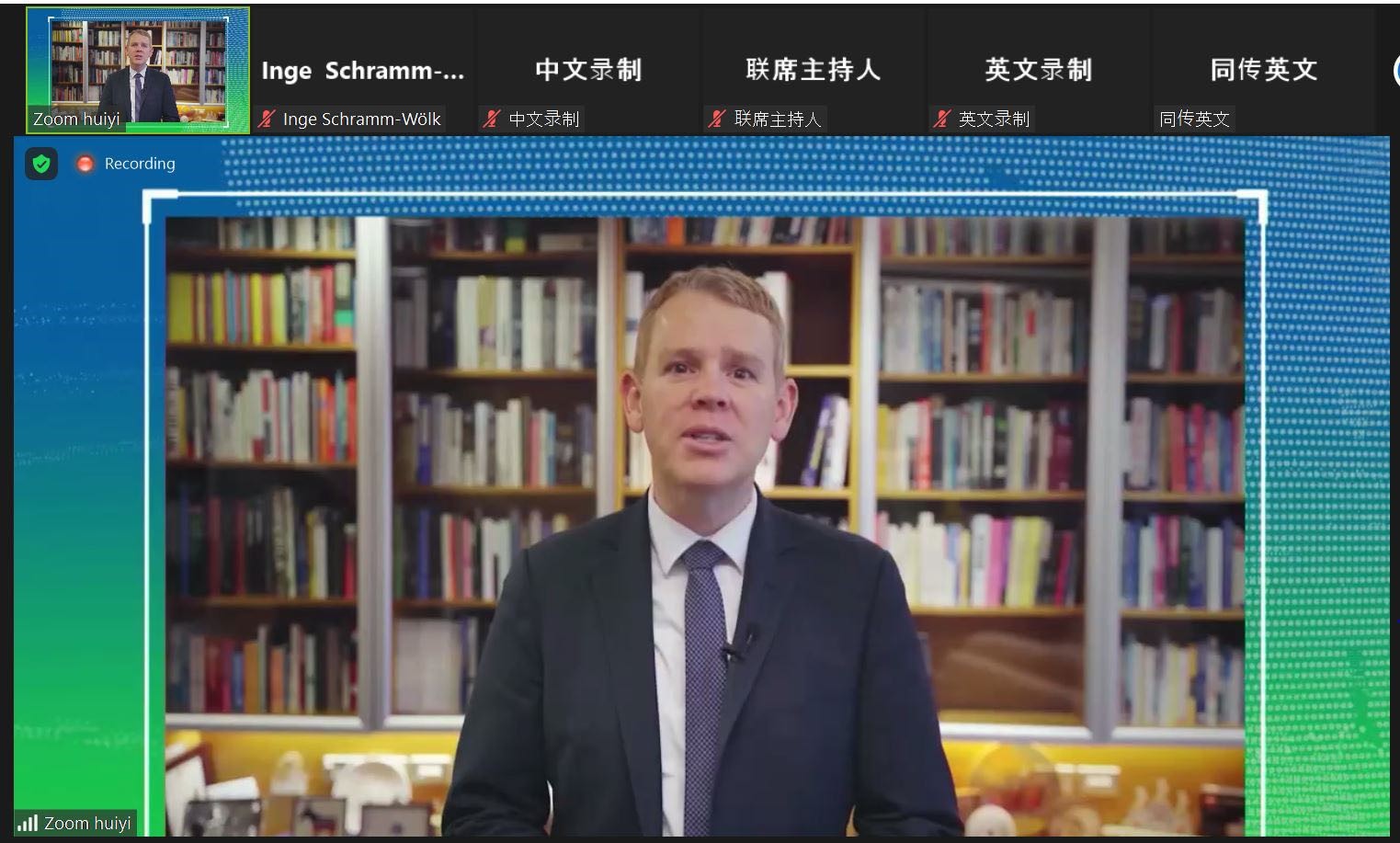 The conference was jointly organised by Ministry of Education of the People's Republic of China, the Chinese National Commission for UNESCO and the Tianjin Municipal People's Government.
An audience comprising representatives from government departments, international organisations, trade associations, businesses, research groups and vocational education providers joined the hybrid event to discuss moving forward in the post pandemic era.  Topics covered included digital empowerment, green technology, industry/education integration, skill development and poverty reduction, promotion of equity and lifelong learning.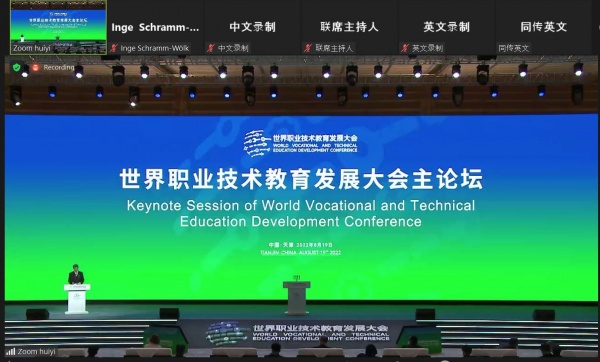 The Minister outlined New Zealand's recent experience of vocational education reform, highlighting the importance of integrated provider and work-based training, with learners and employers at the centre of the reform process. COVID-19 had continued to cause disruption around the world, but this also provided opportunities for change as countries plan for recovery, he said.
The Minister's involvement in the conference highlighted the 50th anniversary of bilateral diplomatic relations between the two countries this year, as well as the long standing and deep collaboration between New Zealand and China in vocational education.