13 April 2021 at 10:40 am
ENZ invites proposals to establish New Zealand Education Centres globally
Education New Zealand is inviting organisations to host international New Zealand Education Centres, as part of ENZ's New Zealand Global Education Pathways initiative.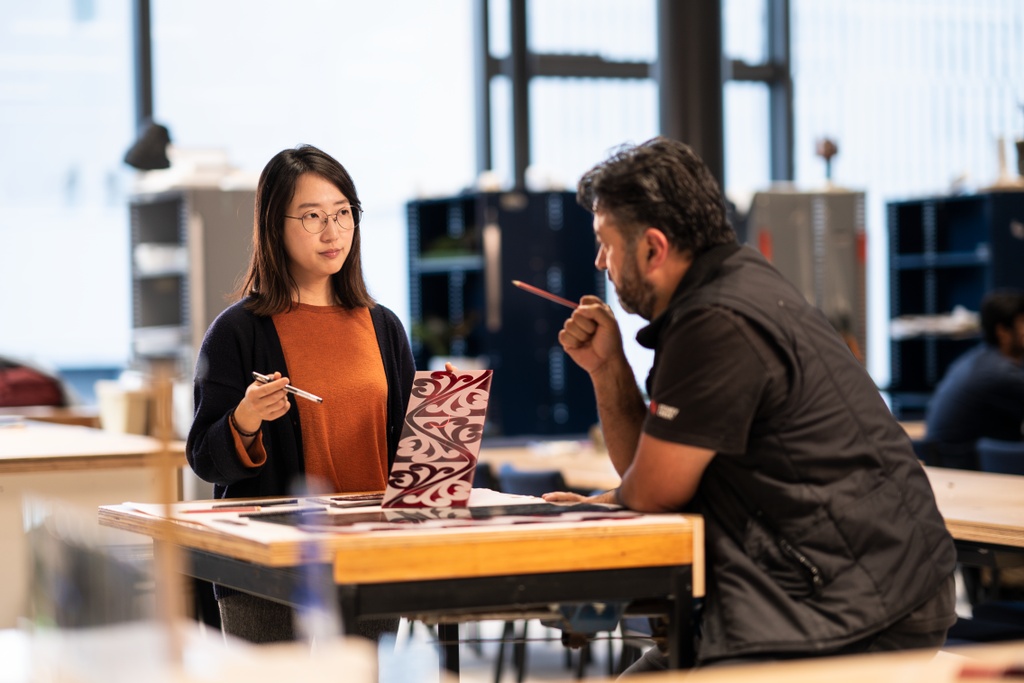 The centres will deliver education programmes for students progressing onto further study with New Zealand education providers, and act as pathways for greater education, cultural and diplomatic engagement between New Zealand and partner countries.
The centres will receive support from New Zealand universities, ENZ design and marketing packages, and have opportunities to host events, promotions and student mobility activities.
"In developing New Zealand Education Centres we are extending our support for international students offshore, and providing flexibility in how and where they experience a high-quality New Zealand education" ENZ Chief Executive Grant McPherson said.
"The establishment of New Zealand Education Centres will support both the Government's International Education Recovery Plan and the goals of the New Zealand International Education Strategy aiming for a more globally connected New Zealand."
Interested organisations can contact John Laxon, Director Global Education Partnerships (nzcentres@enz.govt.nz) to receive further information on the establishment process.
Download the NZ Centre Proposal Summary Information 2021 here.
Proposals are due by Wednesday 25 May, with centres being established and open for initial student intakes by 2022.