27 February 2019 at 9:00 am
ENZ launches Think New Grant
ENZ is launching a new $5,000 grant to support international students working on innovative 'Think New' research or study projects in New Zealand.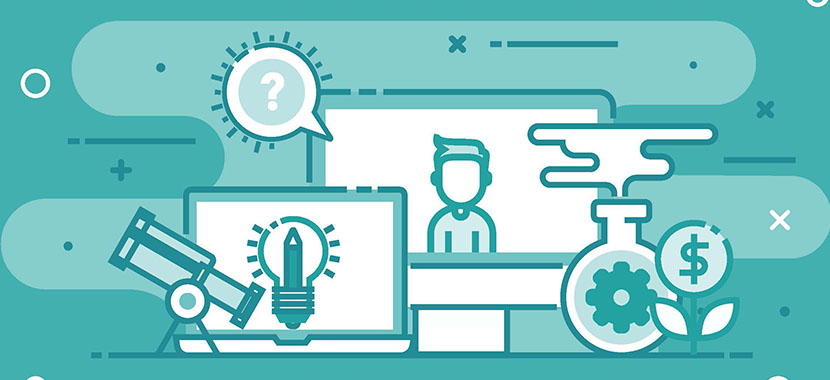 Education providers are asked to encourage their international students to apply.
ENZ's Director Student Engagement, Kaylee Butters, says the grant is a way of encouraging international students studying in New Zealand and helping them meet their goals.
"In order to create a better future, we need new ideas, new solutions, and new ways of thinking. The innovative, practical, hands-on approach Kiwis take to education supports this, and is why so many international students come here."
Applications open 1 March and close 10 March 2019 – so be quick.
The winner will be awarded a $5,000 Project Grant.
Applicants must be current international students with an established research or study project. They will need to meet criteria and submit a two-minute video.
ENZ is also looking for stand-out projects and students to be included in the next global campaign, which will be an evolution of the message from the 2018 'Future-proof' campaigns.
"The Think New Grant will assist us in learning about what our international students are working on and achieving," says Kaylee.