26 January 2022 at 9:30 am
Funding available for science projects with leading Indian institution
Kiwi scientists can soon apply for joint project funding to work with a leading Indian institution on cancer genomics, medical technology, wastewater treatment or robotics and automation.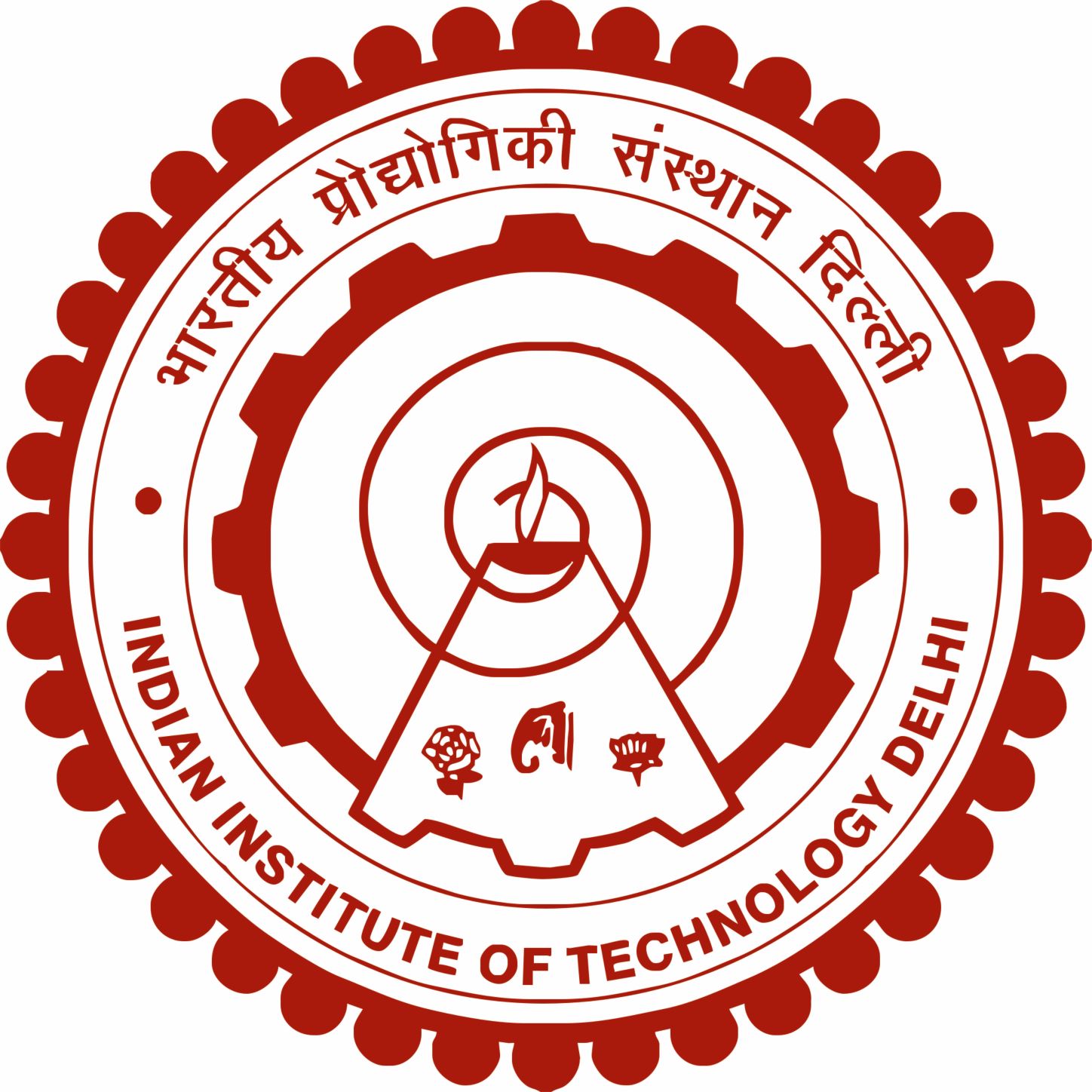 A total of USD100,000 in seed funding is available for joint research projects with the Indian Institute of Technology Delhi (IIT Delhi), under a programme facilitated by Education New Zealand Manapou ki te Ao. Applications open on 1 February 2022 and close on 1 March 2022.
The funding is administered by the New Zealand Centre at IIT Delhi, which has been set up to help researchers to collaborate, host visiting scientists and act as a forum for diplomatic and trade dialogue.
A virtual summit in late 2021 organised by ENZ attracted more than 100 participants from IIT Delhi and all eight New Zealand universities to explore opportunities for collaboration.
The summit was led by the University of Auckland's Director International, Brett Berquist and IIT Delhi's Dean of Research and Development, Professor Naveen Garg. They were joined by the High Commissioners from both countries.
ENZ's Country Manager for India, Jugnu Roy, says the New Zealand Centre at IIT Delhi is a major contribution to ENZ's strategy for building New Zealand's academic reputation internationally.
"Academic cooperation with a key market like India, helps to enhance New Zealand's output of joint research projects with leading institutions.
"It is an opportunity to sustain and increase the visibility of New Zealand universities, as well as their connections and rankings.
"We are delighted at the way the virtual summit has kickstarted the research conversations," she said.
The memorandum of understanding setting up the New Zealand Centre at IIT Delhi was signed between all eight New Zealand universities and IIT Delhi in February 2020. It is the second such research centre – the other is the New Zealand Centre at Peking University in Beijing, China.
Find out more about the New Zealand Centre @ IIT Delhi and seed funding applications. If you have questions, contact Sheree.Moanaroa@universitiesnz.ac.nz