GP practice for international students
Race Relations Commissioner Dame Susan Devoy opened Caring Clinic, a new GP practice for international students, in central Auckland on 1 June.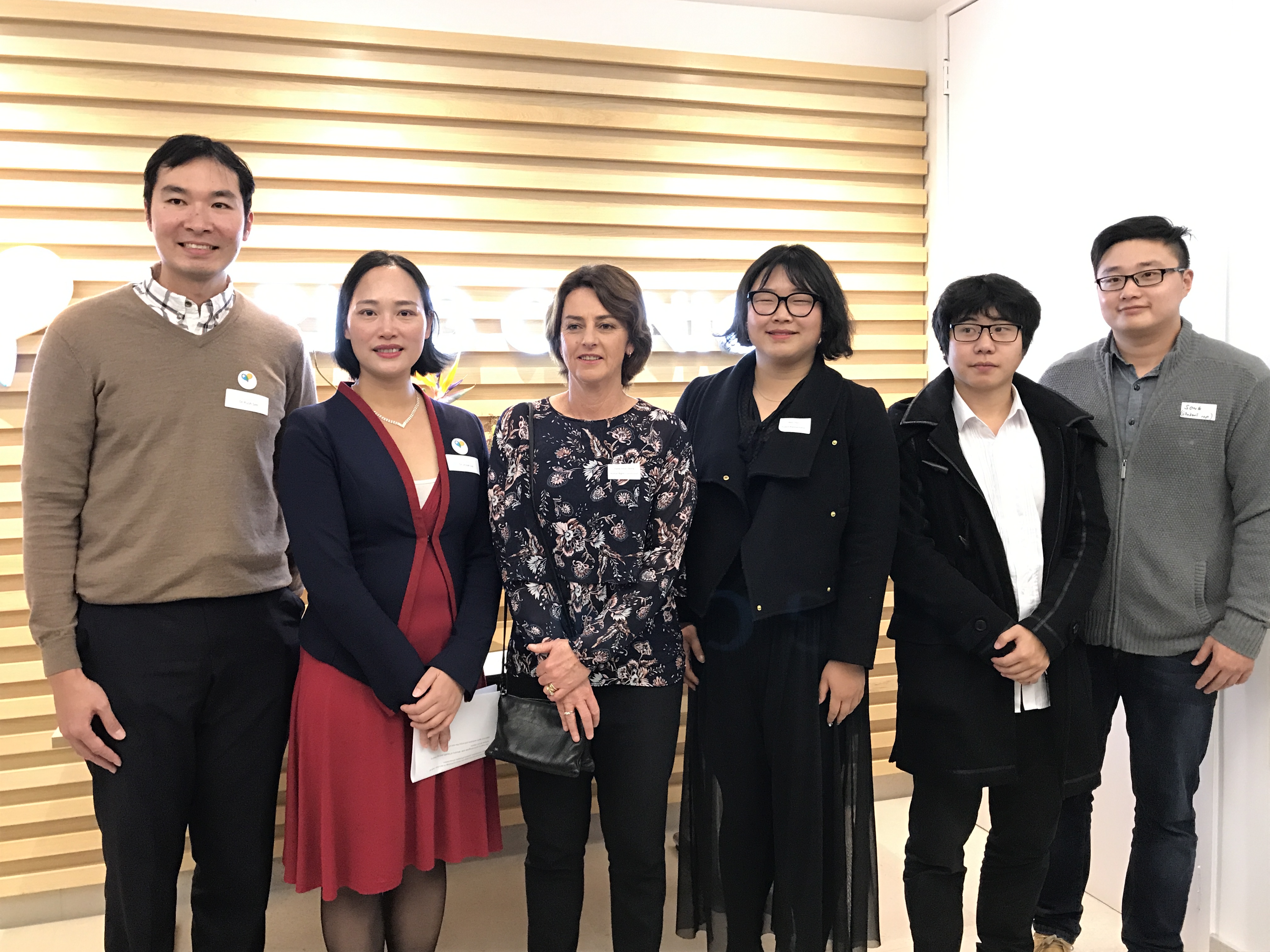 Caring Clinic is focused on meeting the needs of international students and migrants from Asia, providing services in Cantonese and Mandarin as well as English, and offers innovative services including Skype consultations after hours and e-prescriptions.
The new clinic has been welcomed by the Auckland Agency Group (AAG), a cross-agency collaboration of central and local government agencies formed to lead communication with international student groups, ethnic communities and providers in Auckland. 
Hayley Shields, ENZ's Director of Student Experience and Chair of AAG, said the new clinic reflects the shift to make support services more attuned to students' cultural needs.
"More than 60 per cent of international student enrolments are in Auckland, and it's important for students to be able to access culturally appropriate healthcare services.
"This is one of the key objectives in the New Zealand International Student Wellbeing Strategy."
Dr Jessie Liu and Dr Ruoh Sim, the two principal doctors at Caring Clinic, came to New Zealand as teenagers and both studied medicine at Otago University.