Industry leaders gather for NZTech
More than 200 exporters, investors, technologists, policy makers and teachers shared their experience at the NZTech Advance Education Technology Summit, held last week in Auckland.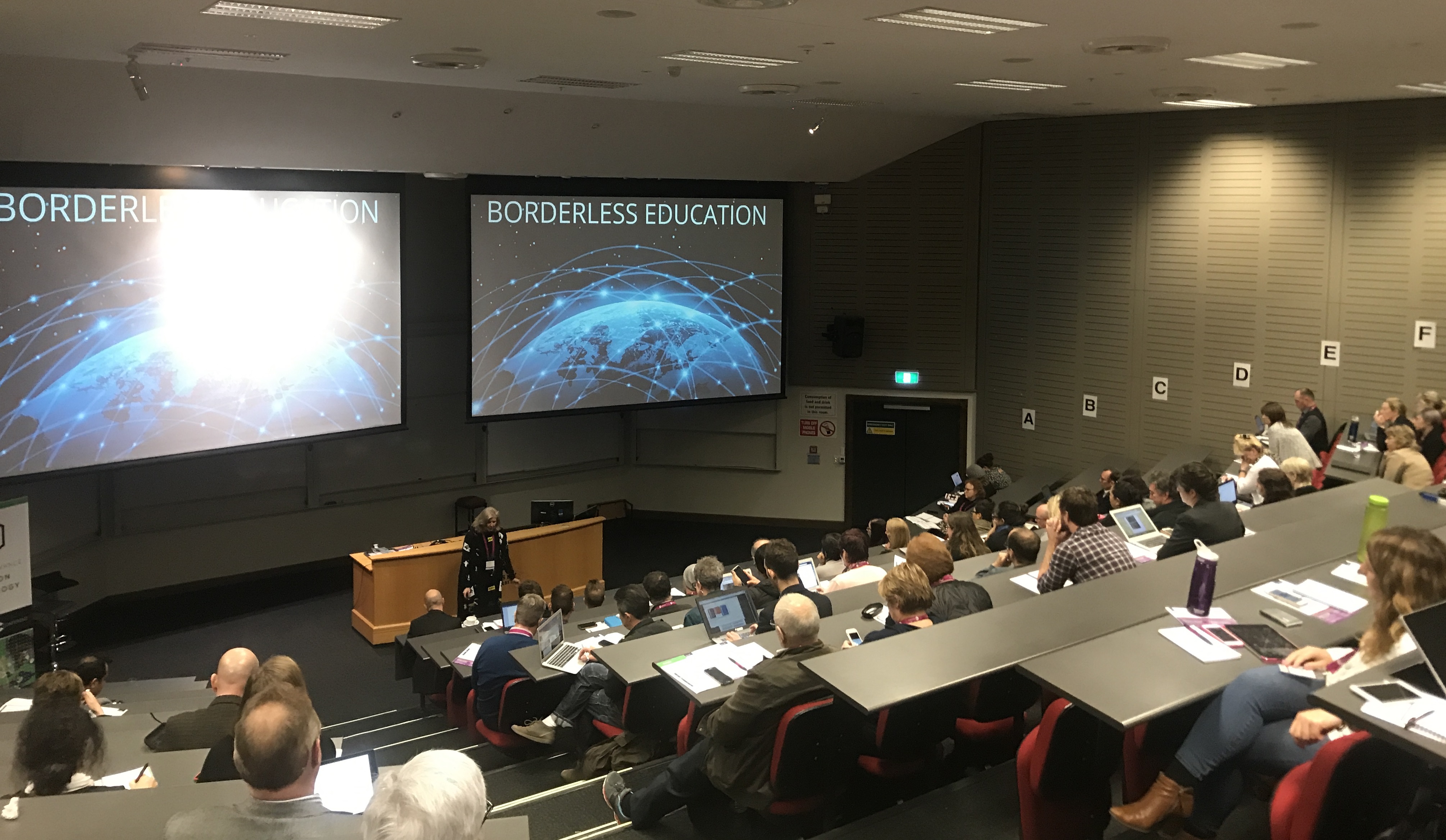 The NZTech Advance Education Technology Summit, sponsored in part by ENZ, is an annual event designed to build New Zealand's credentials as a hub of education technology. Last week at Massey University, it did just that.
Annabel Robertson, ENZ's Business Development Manager, said common themes of creativity, collaboration, customer design and innovation emerged during the conference.
"The keynote speakers radiated optimism, and shared ideas on how to engage and prepare learners for the future," said Annabel.
"The whole atmosphere was buoyant."
Over two days, companies such as Banqer, Cognition Education, Code Avengers, DAQRI, Google, GlobalEd, Hapara, LearnCoach, Linewize and Wendy Pye Publishing shared their experiences, and explained how they are turning their ideas into viable global products and services.
Start-ups such as Accounting Pod, Savvy and ImmerseMe pitched to the diverse audience made up of e-learning facilitators, STEM leaders, policy makers, principals and teachers, exporters, investors and the interested public.
Annabel said Sue Suckling, Chair of NZQA, concluded the summit with a powerful challenge to New Zealanders to prepare now for the future education system.
"She encouraged educators and technologists to instigate change and not constrain their thinking to the existing regulatory framework," said Annabel.
New Zealand's highly regarded education services and products offshore contributed $242 million to GDP in 2015 – with huge potential for growth in the education technology sector.
As part of the Leadership Statement for International Education, the Government set the goal of increasing its value to at least $500 million by 2025.  
This was ENZ's fifth year sponsoring the Ed Tech for Export stream of the conference.