Kōrerorero is back for 2021
The next session, Sustainability in New Zealand through the lens of Māori values and culture, will be held on 25 March.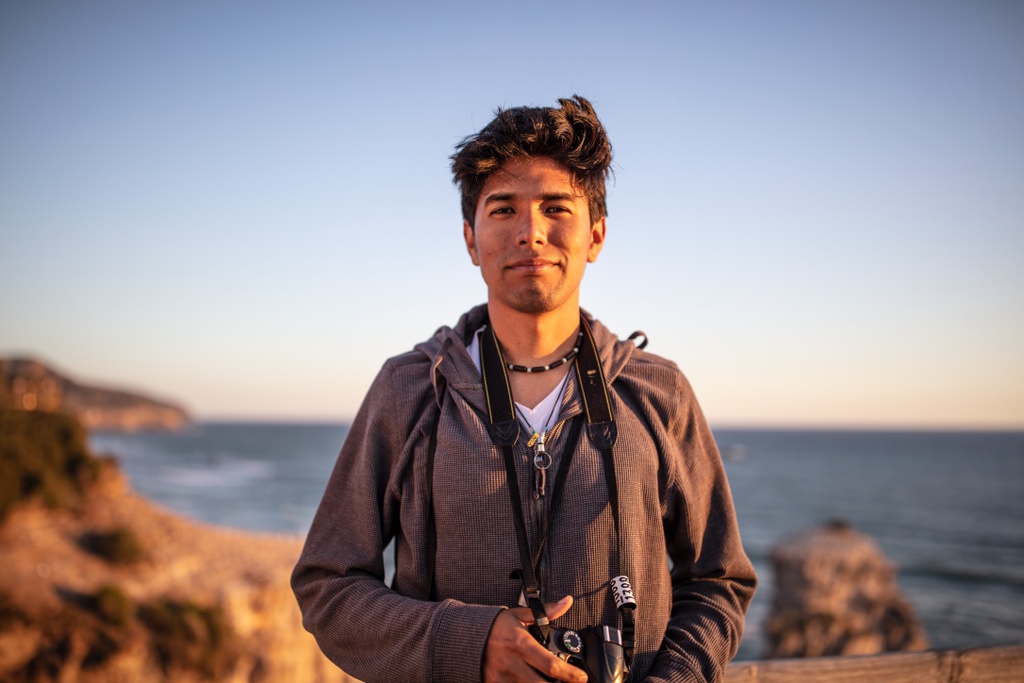 Aimed at audiences in the Americas and Europe, the session will be moderated by Deputy Vice-Chancellor Māori at the University of Waikato, Dr Sarah-Jane Tiakiwai.
Learn more and register here.
Kōrerorero in 2020
Kōrerorero is a virtual series of webinars, or conversations that matter, between education leaders in New Zealand and Latin America.
The series aims to promote New Zealand's academic excellence in Latin America, and draw connections between us on key issues like Indigenous education, tourism, the creative industries and agritech.
A total of 1121 people registered for the five 2020 sessions, hailing from over 20 different countries.
ENZ would like to thank all our panelists so far:
Representatives from AUT, University of Otago, Lincoln University, Massey University, and the University of Waikato.
Government representatives from Tourism New Zealand, Innpulsa (Colombia), the Ministry of Agriculture in Brazil and the NZ Special Agriculture Trade Envoy (SATE).
AD Instruments, Pik Pok Gaming, EduSystems, Livestock Improvement Corp., Miramar Creative.
Missed an episode of Kōrerorero?