15 February 2017 at 9:00 am
Meet our Korea video competition winners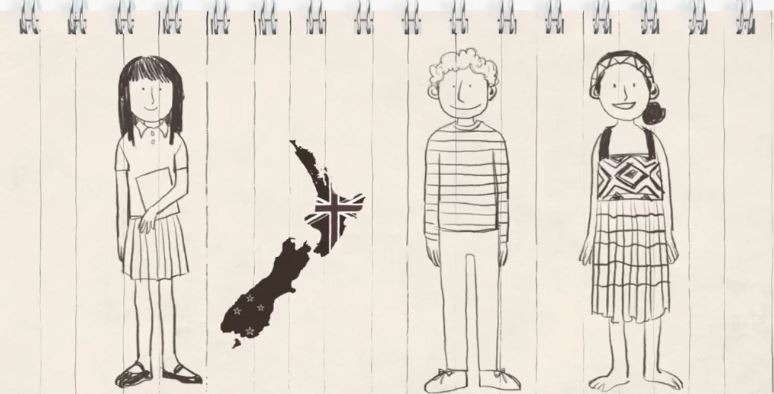 In a 60-second video, students were asked to share their aspirations for studying in New Zealand, including references to the programme they have selected.  
Cecily Lin, ENZ's Regional Lead, North Asia, said the standard of entries was impressive, as was the level of support agents provided their students. 
"It's encouraging to see agents teaming up with students to enter the competition, and help them achieve their goal of studying in New Zealand," said Cecily. 
"As this was the first time we ran the competition, we were unsure of how much interest we'd have – but we were pleasantly surprised when the videos started flooding in." 
The winning students and agents will be presented with their awards at a ceremony hosted by Clare Fearnley, New Zealand Ambassador to the Republic of Korea, at her residence in Seoul on Friday, 17 February. The winners' videos will be screened at the event.  
Overall: Seoyeon Nam (video), who will receive tuition fees up to $8,000 to study at Macleans College, Auckland. 

School category: Sohyune Shin (video) and Sumin Nam (video), who will each receive tuition fees up to $6,000 and will study in Auckland at Belmont Intermediate School and St. Mary's College, respectively. 
HJ Global Education, which supported Seoyeon Nam, the overall winner  

Uhak K, which encouraged 16 students to enter – more than any other agent 

SIS International Education, which encouraged 11 students to enter 

Prime, which encouraged eight students to enter. 
The prize for the winning agents is an invitation to the familiarisation trip to New Zealand (or flights between Korea and New Zealand).