New deal will bring over a million New Zealand books to Chinese schools
New Zealand education publisher Global Education Systems is set to expand its footprint in China with the launch of its new series of resources, Key Links Literacy.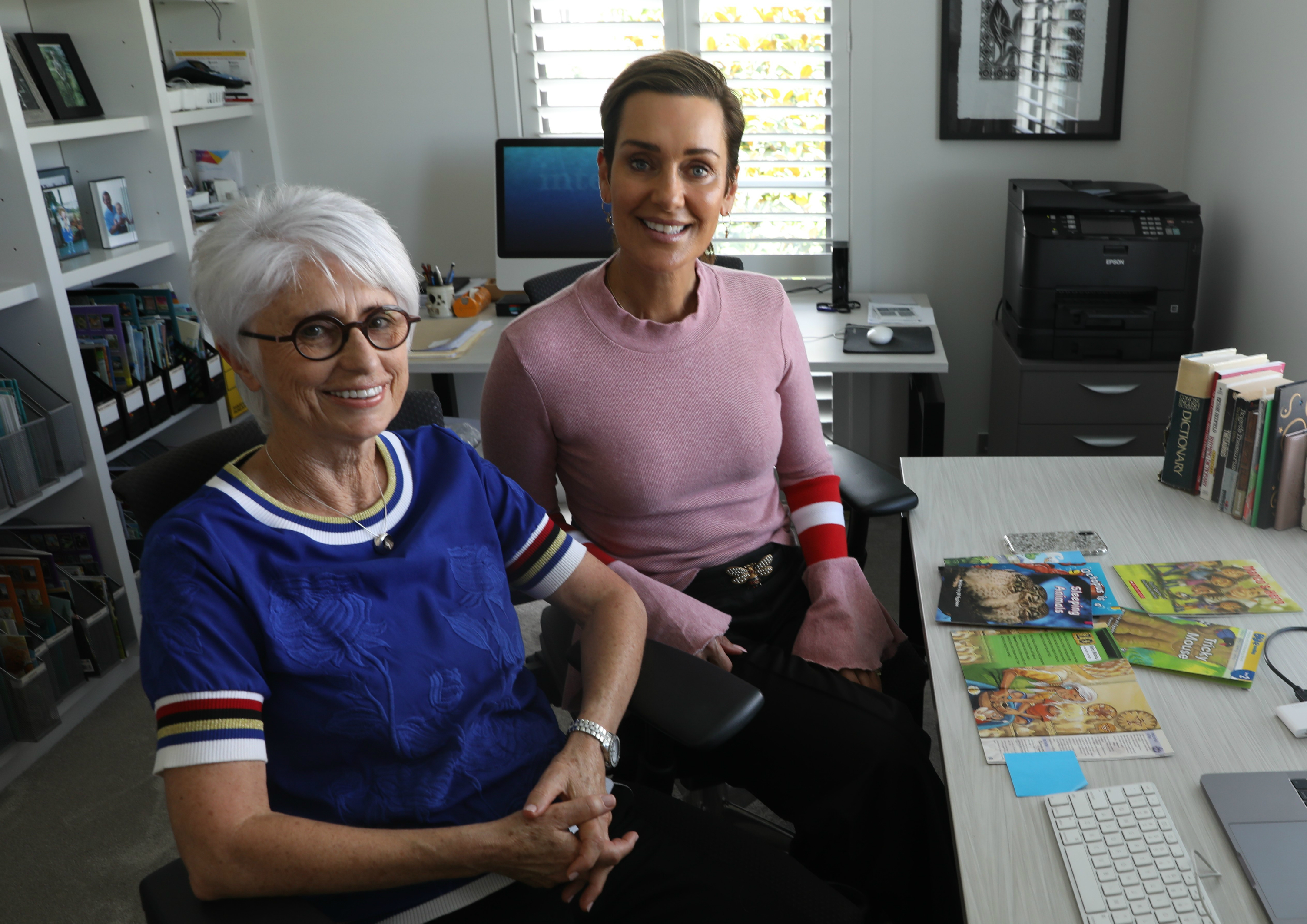 To bring the books to China, Global Education Systems (GES) is working in partnership with a leading Chinese foreign languages publisher, Foreign Language Teaching Research Publishing (FLTRP).
 The series, which includes both hard copy and digital books, will support existing government text books for English language learners in Chinese schools.
 "We aim to equip students in China with a burning desire to become life-long readers and writers in English," said GES Director Tracy Strudley.
 "The focus of our material is to engage students with meaningful texts that teach in-depth language comprehension and writing."
 The deal marks the largest print run for an Australasian education publisher to date – totaling 1.632 million books.
 The series was developed by author and GES Product Development and Education Director Jill Eggleton QSO. Eggleton was the 2015 recipient of the Storylines Margaret Mahy Medal for lifetime achievement and an outstanding contribution to New Zealand children's literature and literacy.
 "The Key Links series is well designed and follows many of the requirements in the newly released National Curriculum," said Zhang Lixin, Director of FLTRP's Basic Education Publishing Division.
Eggleton, Strudley and Steve Jones, NZ Trade Commissioner based in Guangzhou, will travel to Shenzhen on 17 April for the launch of the Key Links series at a foreign language teaching conference. Some 400 administrators and teachers across China will receive training in the Key Links Literacy learning approach ahead of a May release into Henan province schools.
Negotiations between GES and FLTRP began during a trade mission sponsored by Education New Zealand in June 2016.
Education technology is an important, and growing contributor to the trade relationship between China and New Zealand.