New Memorandum of Arrangement connects the future global citizens of NZ and Viet Nam
Following the success of the AFS New Zealand Global Competence Certificate exchange programme, six Manawatu schools have signed a new MoA with Viet Nam's IGC Group.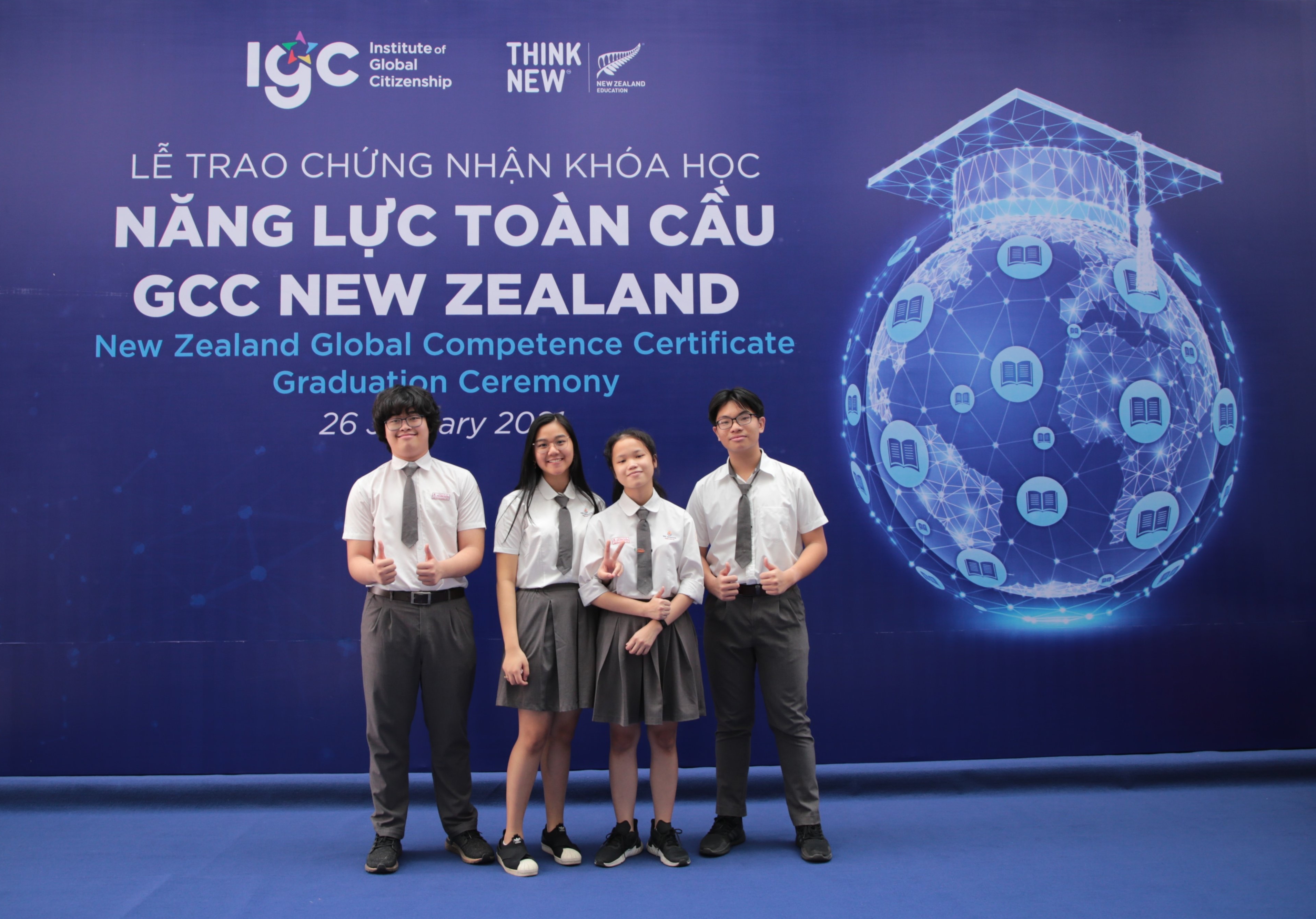 This MoA commits the partner schools to further collaboration on the teaching of global citizenship, a subject that students usually learn outside of the classroom. It includes skills like dealing with unfamiliar cultural situations and thinking about issues on a world scale.
"We're very pleased to see that schools in both New Zealand and Viet Nam saw the value of global citizenship through this initiative," ENZ Regional Director – Asia, Ben Burrowes, said.
"Global citizenship is Goal 3 of the New Zealand International Education Strategy 2018. While international travel remains limited, we see programmes like this as hugely beneficial for students – as well as for education providers, who are able to form new partnerships."
The original AFS New Zealand Global Competence Certificate programme saw CEDA and Palmerston North City Council offer scholarships for up to 25 Manawatū students, and ENZ fund the same number of students to participate in Viet Nam.
Students from both countries joined weekly virtual workshops facilitated by Massey University focused on developing the students' lifelong global 'power skills' and providing them with an opportunity to interact and connect directly with their overseas student counterparts.
ENZ is currently exploring how we can deliver the AFS New Zealand Global Competence Certificate in other markets, such as India, Thailand and Japan.