New Zealand to host APAIE 2021 conference
New Zealand will host the Asia-Pacific Association of International Education (APAIE) Conference and Exhibition in March 2021, which is expected to attract 2000 delegates here.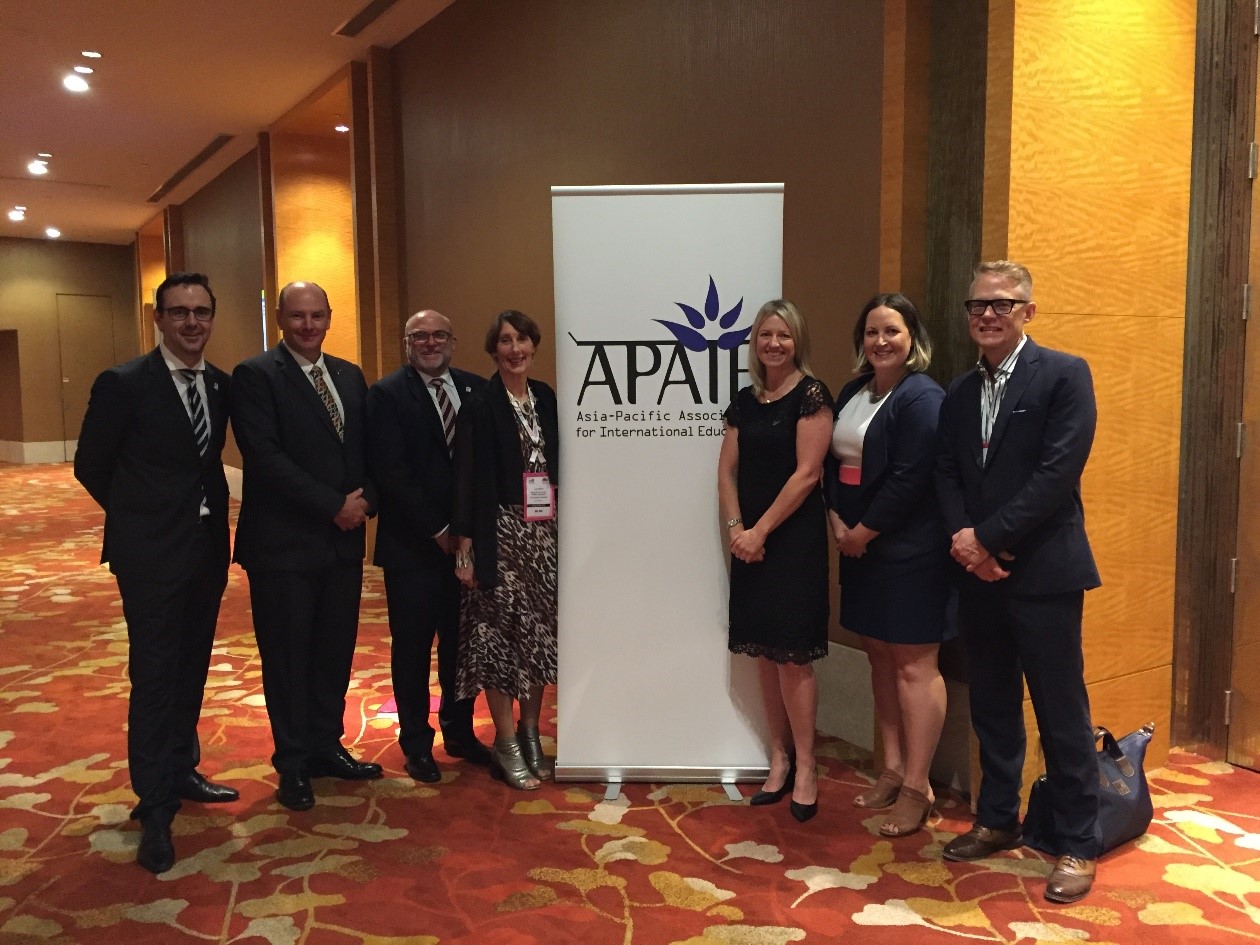 Education Minister Chris Hipkins today announced that New Zealand has been successful in its bid to host the APAIE conference in March 2021.
The conference theme is "innovation for sustainable futures" and will focus on building links between APAIE and universities in the South Pacific region.
The conference will use the new Auckland Convention Centre after it is completed in 2019 and is expected to attract some 2000 delegates. University of Auckland will host the event and the other seven universities will co-host.
"I want to congratulate the universities who worked together to put forward this successful bid. This is great news for our international education sector as international education adds considerable richness to New Zealand," said Minister Hipkins.
"We know that international education offers opportunities for young people to study here and for our young people to study abroad. That's why we want our international education sector to have a strong future."
Grant McPherson, ENZ Chief Executive, said New Zealand's selection to host APAIE 2021 was wonderful news. It was also a significant achievement.
"The selection reinforces New Zealand's reputation for having a world-class education sector and for leadership in international education thinking across the Asia-Pacific region.
"The APAIE conference is a valuable platform for engaging with education organisations across the Asia-Pacific region, providing a one-stop shop for 2,000 delegates to establish partnerships with quality institutions," said Grant.
"Over the next couple of years, ENZ will work with the New Zealand industry to build our presence at APAIE conferences in Kuala Lumpur in 2019 and British Columbia in 2020, so that the 2021 conference delivers for our industry and showcases the best of our international education sector to the world."
"The bid has been a true NZ-Inc effort," Grant emphasised.
"The University of Auckland played a central leadership role, with the strong support of all of our universities. The Ministry of Foreign Affairs and Trade, Auckland Tourism, Events and Economic Development (ATEED) and Tourism NZ's Major Events team have also provided invaluable support in making the bid a success," he said.
Read Minister Hipkins' announcement here.
Read Universities New Zealand's media release here.