5 February 2020 at 9:00 am
New Zealand tops English-speaking countries in Educating for the Future ranking again
New Zealand has ranked third in the Economist Intelligence Unit's (EIU) third edition of its Worldwide Educating for the Future Index 2019, which was announced late January.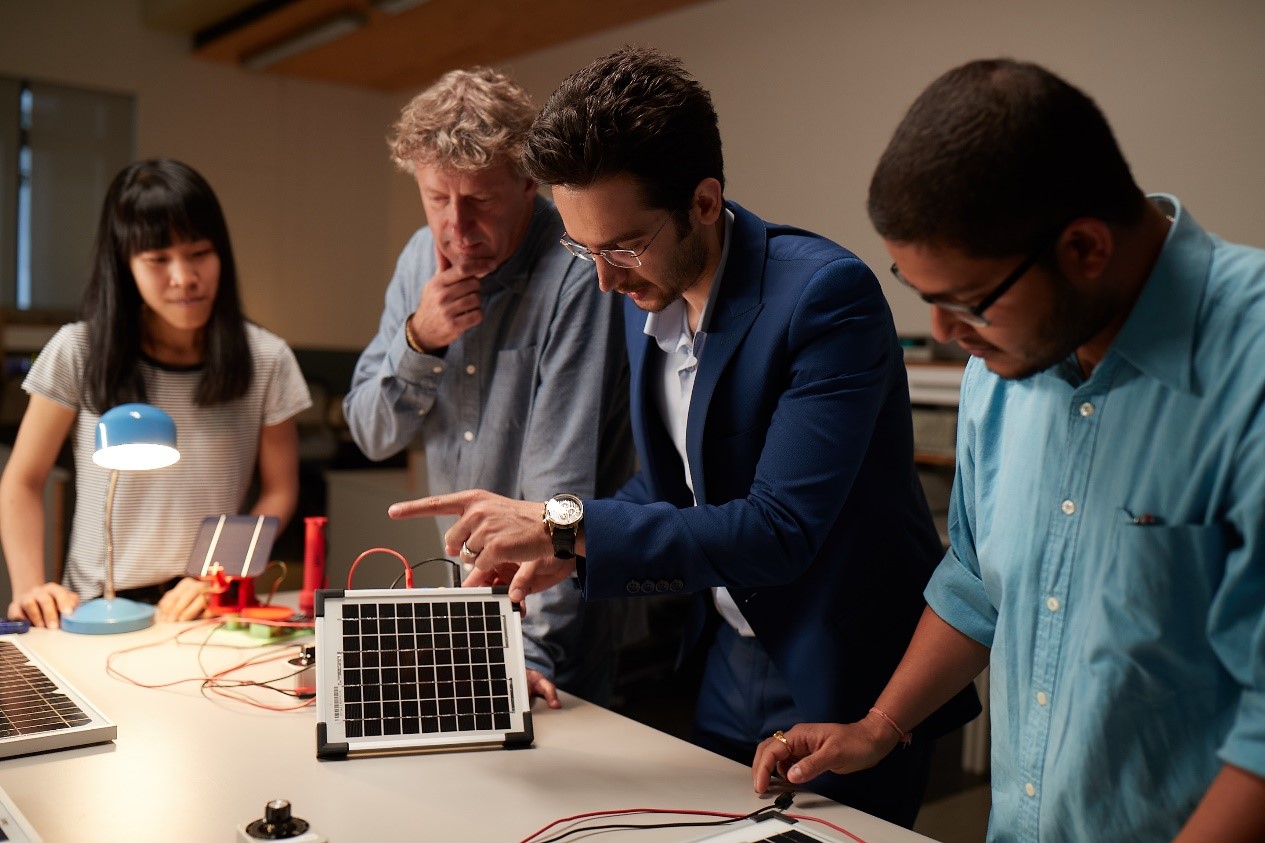 New Zealand retained its ranking from 2018, with an overall score of 79.9, close behind Sweden (84.3) and Finland (84.8), which topped the rankings.
New Zealand achieved a top score in the index's socio-economic environment category, which measures how education systems expose their students to global values such as gender equality, civic freedom, and diversity and tolerance.
The index's socio-economic environment category compares freedom of religion and the press, gender equality, attitudes toward immigrants, and protecting the environment.
"High-income economies have the most open societies and are therefore conducive to learning future-oriented skills," the EIU 2019 report said.
New Zealand also ranked among the top five countries in the education policy environment category, which tracked economies focusing on critical thinking, digital skills and soft skills as part of the secondary school curriculum.
"It's a fantastic result for New Zealand to have retained our top global ranking in the English-speaking world as well as the Asia-Pacific region," ENZ Chief Executive Grant McPherson said.
"It's great to see New Zealand do so well in the index's socio-economic environment category that measures exposure to global values such as diversity and tolerance.
"Future skills are vital to advancing these global values."
The index assesses the effectiveness of education systems in preparing students for the demands of work and life in a rapidly changing landscape.
It focuses on young people aged 15-24 in 50 economies, and measures three pillars of education systems – policy approaches, teaching conditions and broader gauges of societal freedom and openness – as a means of readying young people to meet the challenges of work and society in future.
Read the full report at this link.
The top 10 country rankings (2019 Educating for the Future Index) were:
| | | |
| --- | --- | --- |
| Rank | Economy | Score |
| 1 | Finland | 84.8 |
| 2 | Sweden | 84.3 |
| 3 | New Zealand | 79.9 |
| 4 | Singapore | 79.7 |
| 5 | Netherlands | 79.2 |
| 6 | Canada | 79.1 |
| 7 | Switzerland | 78.5 |
| 8 | Australia | 77.8 |
| 9 | Germany | 74.9 |
| 10 | Japan | 74.2 |