24 February 2022 at 9:00 am
Publishing Association NZ launch international education website
A new online directory to showcase international education publishers has been launched by the Publishing Association of New Zealand (PANZ) Te Rau o Tākupa.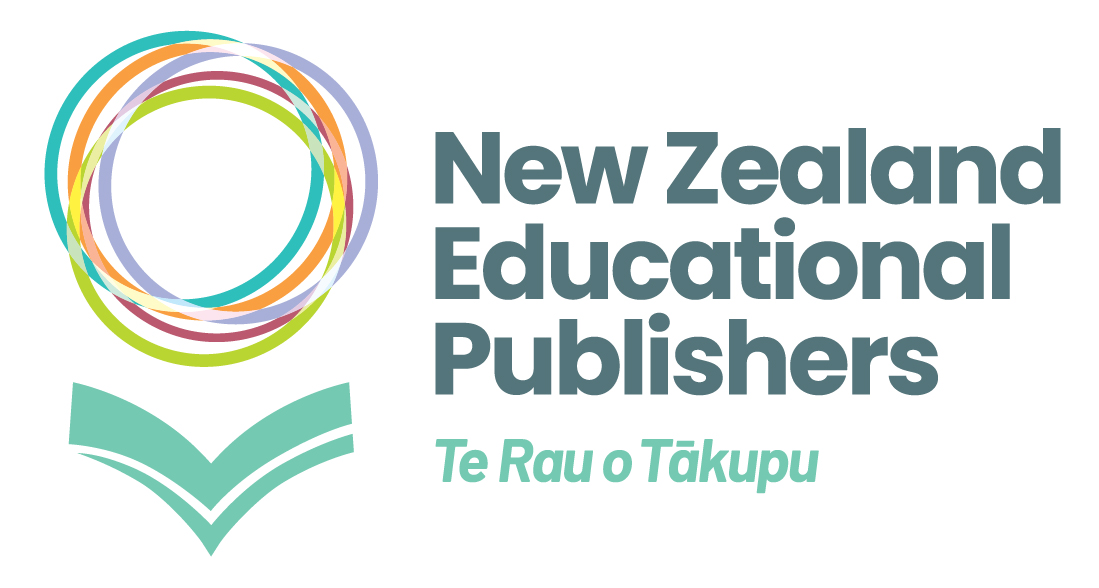 Supported by funding from Education New Zealand Manpou ki te Ao (ENZ) under the Future Focus Programme (FFP), the new website profiles New Zealand education publishers for key export markets and customers. Earlier FFP research highlighted that being visible online was one of the key challenges facing New Zealand education publishers seeking to grow their exports.
The website enables education publishers to showcase New Zealand's pioneering work in Reading Recovery, Big Book shared reading, and resources for the revitalisation of New Zealand's indigenous Māori language and culture.
It aims to support marketing efforts in the key markets of Australia, China, the United States, and the United Kingdom. It will also be used to support New Zealand's presence at major education publishing events, such as Bologna Children's Book Fair and the Frankfurt Book Fair, in 2022 and beyond.
The website allows for a quick and easy search including by publisher, category, and publishing rights and demonstrates the quality of education products and services developed in New Zealand.
Alana Pellow, Business Development Manager at ENZ, says Catriona Ferguson, Association Director of PANZ and her team worked hard to bring this website to life, with the help of education publishers who provided great content.
"The outcome is a user-friendly, appealing and comprehensive website that will showcase the unique products and services of our education publishers to the world," says Alana.