Thailand education expo coming in October
TIECA's annual Study Abroad Expo is a key event for New Zealand providers looking to connect with Thai students, parents, agents and institutions.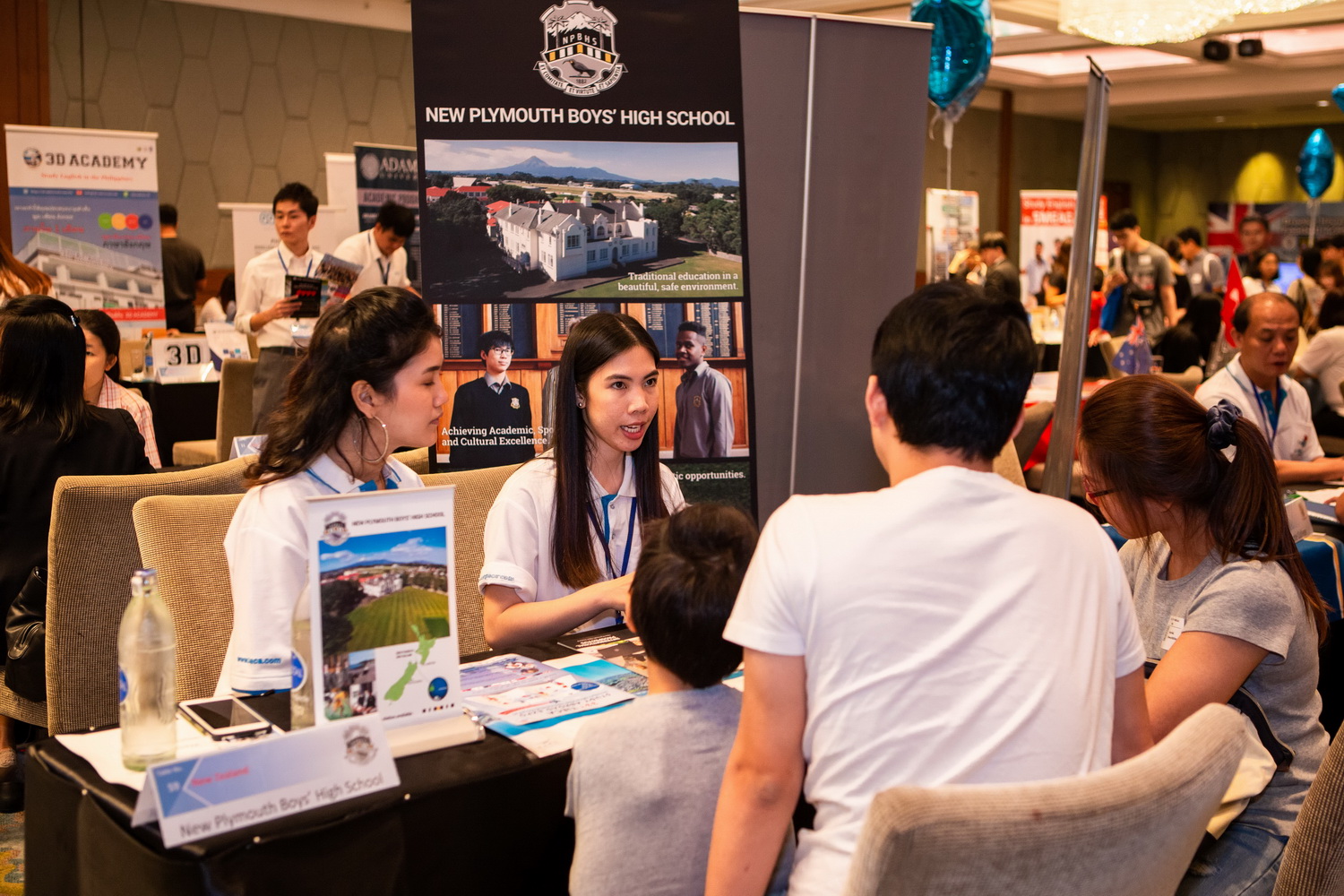 TIECA (Thai International Educational Consultants Association) is Thailand's only peak body of education agents. It provides quality assurance of more than 70 agent members and ensures high counselling standards for Thai students seeking to study abroad. 
The 34th TIECA Study Abroad Expo will run in Bangkok in October, where education providers will meet prospective students and network with TIECA agents for future collaboration.
Jaruwan Pongjaruwat, ENZ's Programme Manager for Thailand, says the TIECA expo is the best agent-led event in Thailand, making it important to have New Zealand representation.
"Having New Zealand institutions join this event shows New Zealand's commitment to the Thai market. It's also a good opportunity for institutions to expand their connections with TIECA agents and interact with students face-to-face – especially in Thailand where agents still play a major role," says Jaruwan.
"TIECA Expo also runs seminars on the latest insights on the Thai market, providing useful recommendations for institutions to increase enrolments."
The Expo's primary focus is high schools, language schools, universities and exchange organisations from New Zealand, Australia, Canada, United Kingdom, the United States and many other countries.
The 2018 Expo had around 400 visitors; 60 percent were school students looking to study abroad, and 45 percent of this group would make a study travel decision within 1-2 years.
New Zealand institutions wanting to attend must download and complete an application form and submit it to manager@tieca.com.
Date: Saturday, 26 October 2019
Venue: The Westin Grande Sukhumvit, Bangkok, Thailand
Exhibit Profile:
First Tier: High schools, language schools and exchange organisations
Second Tier: Universities, technical schools
Visitor Profile: Students, families, professors, teachers
Fees: Single Table $2,145/Table (Early bird rate due Aug 24)
Shared Table $2,789 /Table (Early bird rate due Aug 24)