Vietnamese alumni promote New Zealand education
Thirty-five alumni expressed an interest in promoting New Zealand education during the first ENZ alumni function in Ho Chi Minh City in April.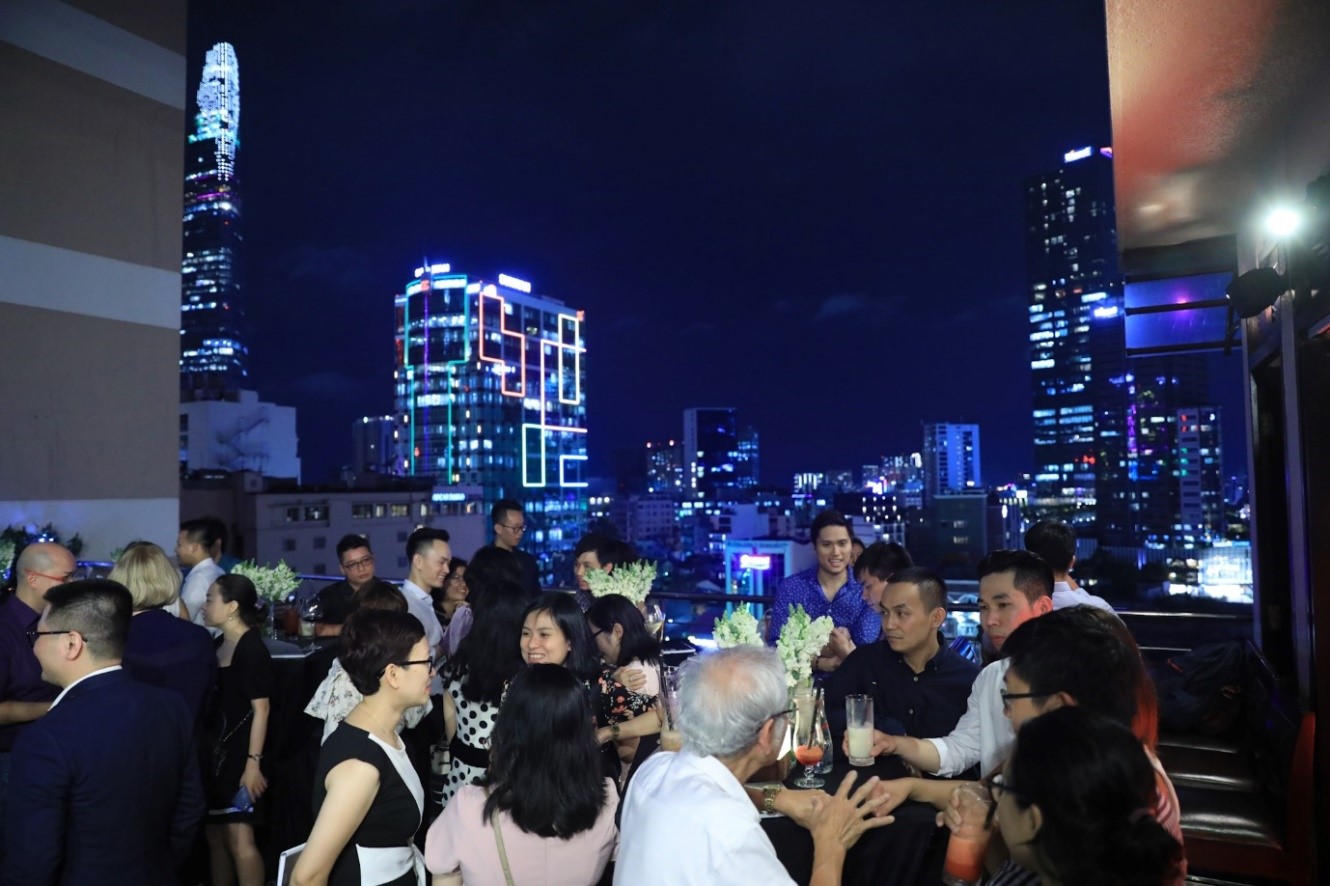 Van Banh, ENZ's Market Manager for Viet Nam, said this was the first alumni event co-hosted by ENZ and the New Zealand Embassy, and was a great chance to recognise alumni and explore how ENZ can work with them to promote New Zealand education in Viet Nam.
"Many of them remain champions of New Zealand education offerings, and in Viet Nam, they are very high profile among prospective students. Vietnamese students here really look to speak to our alumni, so it is crucial that ENZ leverages the alumni network to profile New Zealand's education."
"For this reason, we always invite our alumni to attend education fairs to answer enquiries about life and study in New Zealand. Their anecdotes and experience really make an impact on the minds and dreams of prospective students.
"The alumni themselves see these kinds of events as an excellent opportunity to network and exchange ideas for building up a New Zealand-educated community in Viet Nam."
At the event, Wendy Matthews, New Zealand Ambassador to Viet Nam, spoke about the important role of alumni and the value of cultivating long-term global connections.
Three alumni in attendance, Phong Ngo (Victoria University of Wellington), Van Nguyen (Otago University) and Thu Trang (Victoria University of Wellington) are giving back by setting up an association for New Zealand alumni in Viet Nam and helping prospective students keen on pursuing education in New Zealand.
ENZ's Viet Nam team will be running an Alumni Advocacy Campaign in October/November this year. It will feature Vietnamese alumni's success stories and will also include ENZ-facilitated workshops and one-on-one consultation sessions for prospective students to learn from alumni.
Approximately 2,500 Vietnamese students studied in New Zealand in 2017, the majority at university level.