15 February 2017 at 9:00 am
35 Indian students received scholarships to New Zealand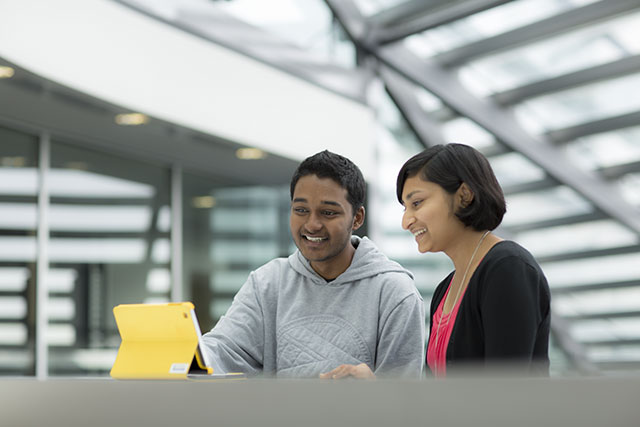 Thirty-five talented Indian students have been awarded scholarships to pursue business, fashion and STEM related study in New Zealand. The scholarships are a result of the New Zealand Excellence Awards, an initiative between ENZ and all eight New Zealand universities.
The scholarship scheme was well received across India, attracting more than 100 applications from five key metro cities as well as smaller regions like Pune, Coimbatore, Gwalior, Kochi and Visakhapatnam.   
After a rigorous shortlisting process, 35 outstanding applicants were awarded, 29 of who will be heading to our shores in the coming weeks for the first semester intake.   
Naturally, the students are very excited to head to our shores.  
"For someone like me, the New Zealand Excellence Award is a blessing, and has helped me apply for a smaller loan," said Selva, an NZEA awardee from Chennai. 
"It's a great recognition of my experience and volunteer work, and it feels great to have that work rewarded. It is indeed an honour to receive this award and it certainly adds a lot of value to my resume." 
Jugnu Roy, ENZ's Country Manager for India, is pleased with the positive response from the recipients, as well as the support from New Zealand universities.  
"It's a great way to not only increase the number of high value international students in New Zealand, but is also useful to build the New Zealand university profile internationally by having more Kiwi ambassadors."