Tū Ngātahi
Education New Zealand's unique initiative to welcome and support international students in Aotearoa New Zealand.
Play video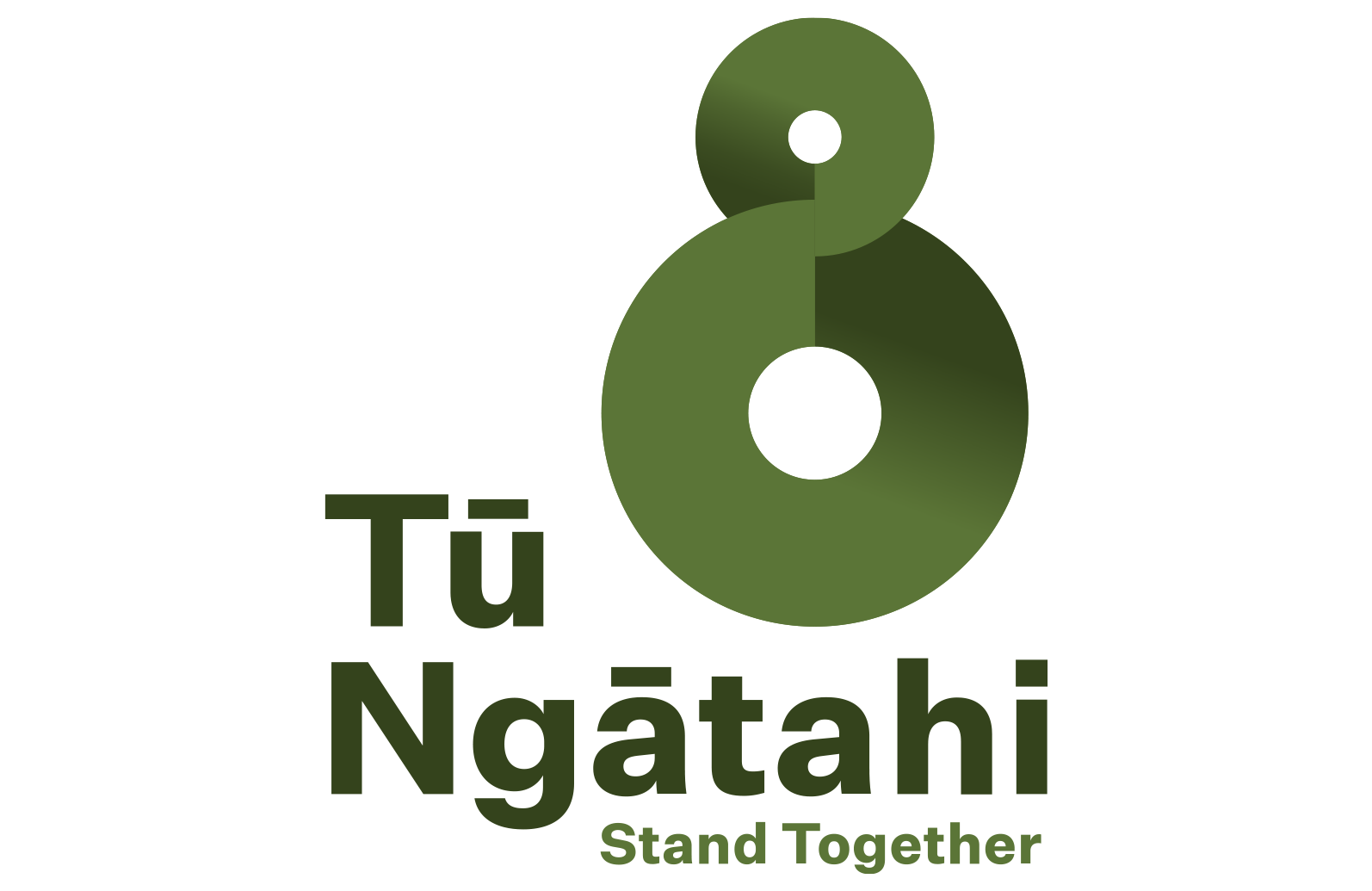 Education New Zealand Manapou ki te Ao created the Tū Ngātahi programme to enable New Zealand's international education community – our education providers, student associations, community groups and others – to welcome and demonstrate our support for international students. This is particularly relevant as our borders reopen.
Tū Ngātahi is a te Reo Māori phrase calling us to 'stand together'. We want to show international students that they are welcome here, and we all benefit when we work together.
The central image of Tū Ngātahi is the pounamu (greenstone) carved into a Pikorua twist. This twist design is inspired by the pikopiko fern, whose fronds curl around one another, which is a symbol of the connection of cultures and the importance of friendship.
Assets for education providers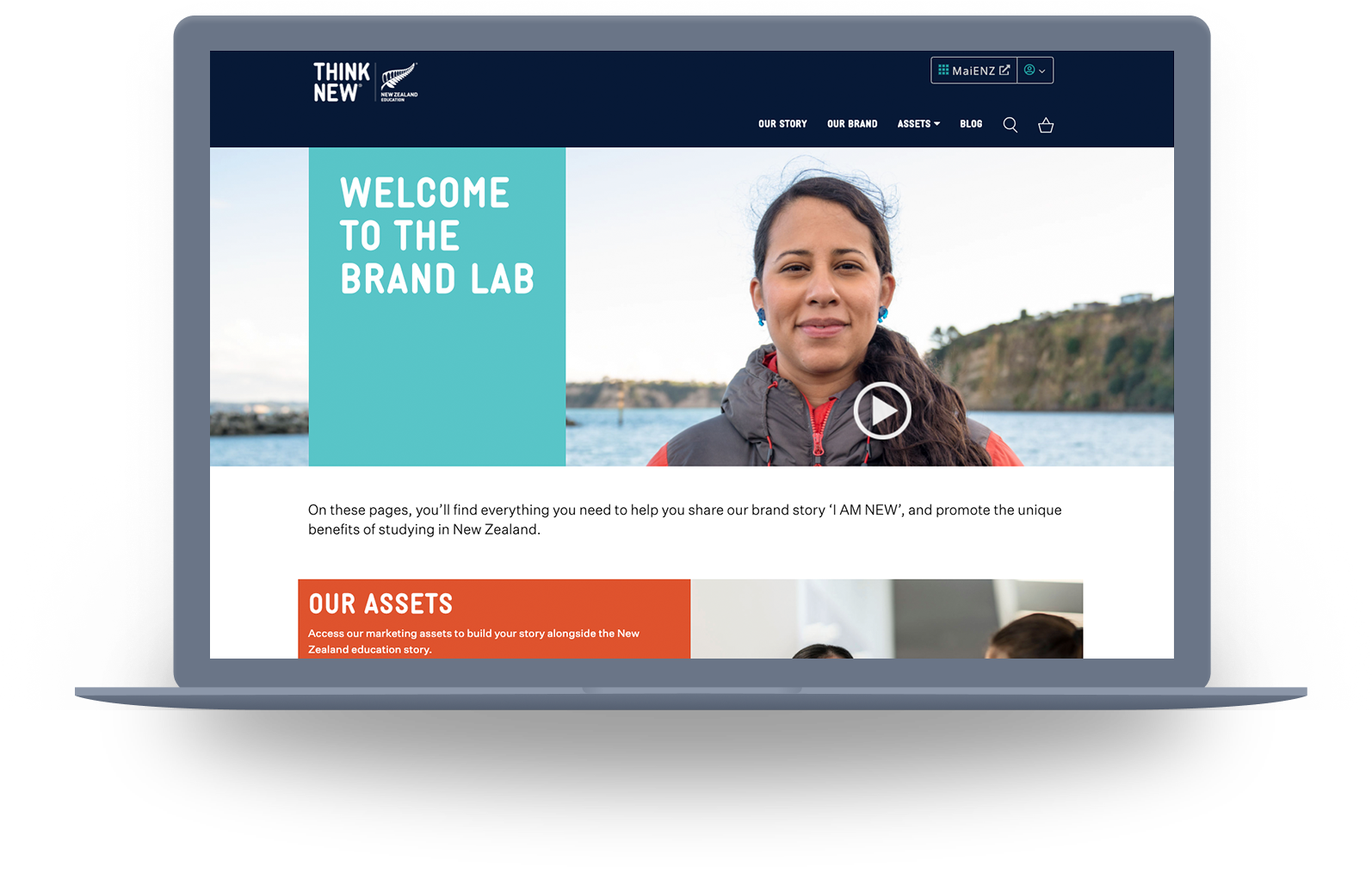 This programme is a gesture of unity with our international students – because we're stronger when we stand together.
Digital assets are available for education providers to use on ENZ's Brand Lab. These include video, graphics, email footers, social media assets, images and more. You can access the Brand Lab through our MaiENZ portal. Any queries on these assets can be directed to brand@enz.govt.nz.
Please also make sure your students are aware of NauMai NZ, the New Zealand Government's platform supporting international students.
ENZ encourages all sharing of Tū Ngātahi, big or small. That could look as simple as:
use the hashtag #TūNgātahi to share stories supporting and celebrating our international student community
a social media post that includes the Tū Ngātahi video and/or images
play the video at the beginning or end of a class
embed the video in a digital newsletter
use the email signature banner on the end of your own email signature to show your support.
We invite you to join us in welcoming and supporting our international students.