ACG opens new International Welcome Centre
ACG's new International Welcome Centre encourages international students, parents, and partner schools to discuss study options in a face-to-face chat.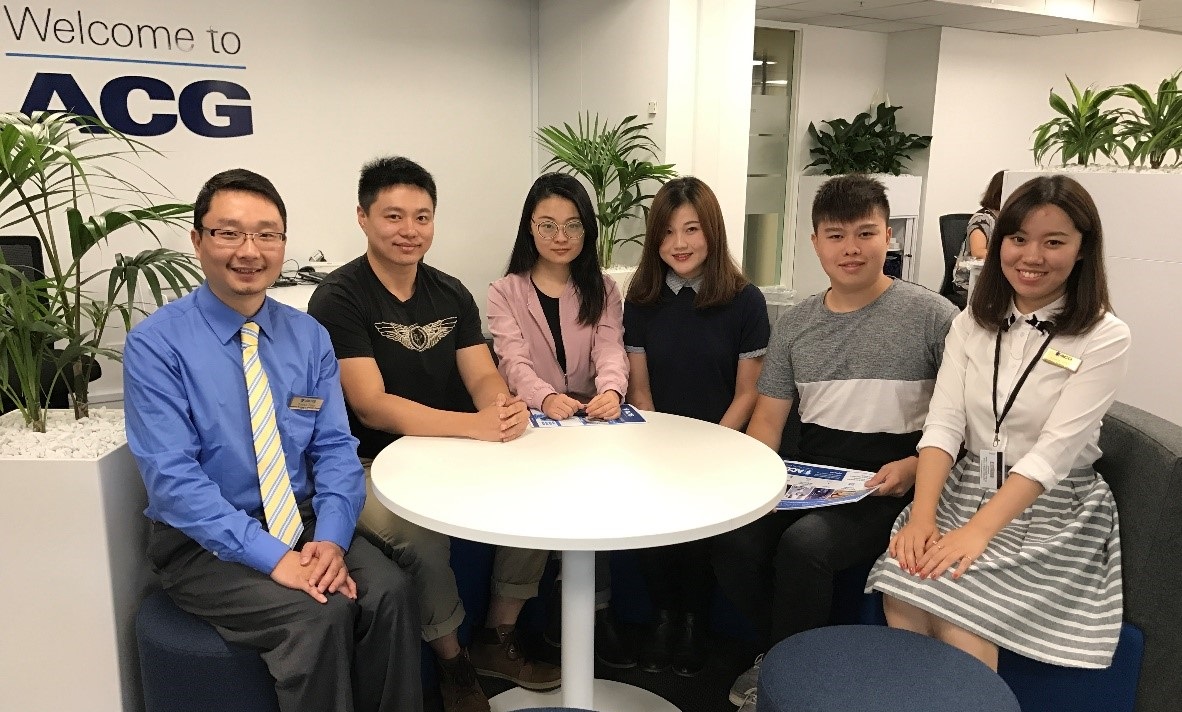 The centre opened at ACG's Pathway Campus on Queen Street just two months ago and has already attracted lots of interest.
ACG Director of Marketing, International, Kim Harase, said the centre is open to anyone interested in exploring study opportunities at ACG.
"One family arrived in the country from Malaysia last week and came straight from the airport to talk to us about the right educational pathway for their son," said Kim.
"We were there to provide personalised information to the family, organise campus tours of ACG vocational colleges, and enrol the young man into his chosen hospitality management course."
The centre is open every day, and is manned by staff who speak multiple languages.
Kim said education is one of the largest investments and toughest decisions a parent will make, and they need to trust their chosen provider.
"We have a friendly and knowledgeable team to talk to each visitor about their background and goals and can help tailor an educational pathway that matches their needs and expectations," said Kim.
"We want to provide the best possible experience to our customers – especially when their decision involves sending their child to New Zealand."