13 April 2021 at 12:51 pm
Advice for international education staff navigating counselling for their students
Education New Zealand's Student Experience team would like to advise that international students should be encouraged to access the mental health services they need.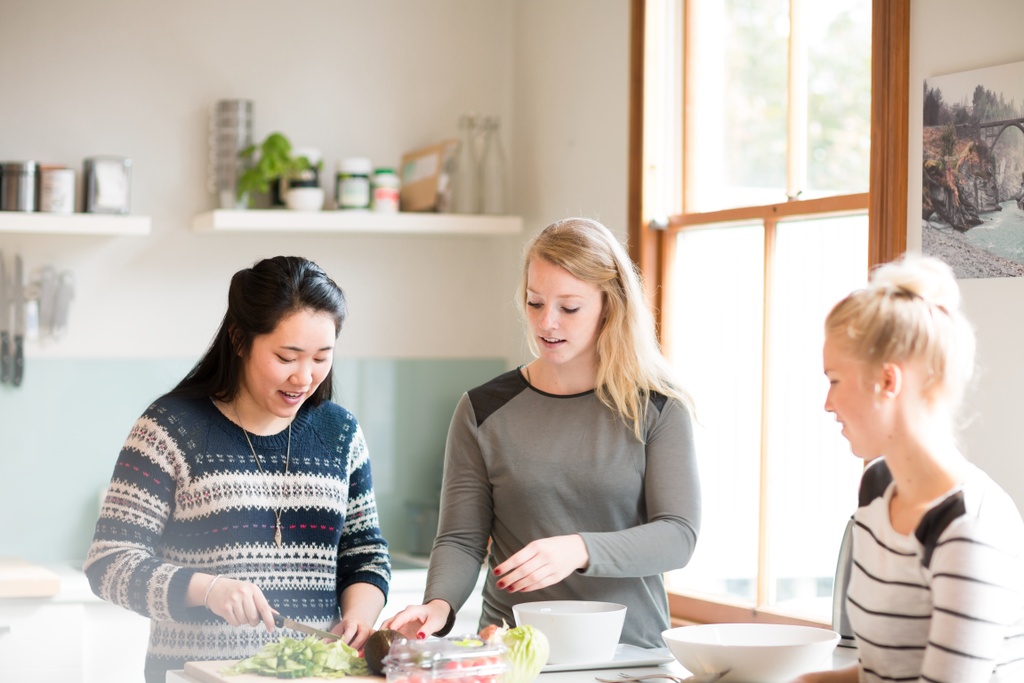 Due to issues that have been raised with ENZ, we thought it would be a good idea to clarify that any student who needs support should reach out to the services available. INZ advises that accessing counselling is unlikely to be an immigration issue.
The past year of the pandemic has put a huge amount of stress and strain onto everyone, including international students.
It is more important than ever that international students access support services such as counselling if they need to.
Immigration New Zealand (INZ) supports ENZ in this important message – students should seek out counselling when they need it.
When applying for a new visa, students do have to declare details of ongoing healthcare they require – including what the treatment is, what it is for, the degree of treatment and how their condition is being managed.
A student does not need to declare that they have had counselling as part of their visa application unless they have significant mental health issues that require hospital care.
"In recent weeks, we've heard from members of the sector that some international students are shying away from seeking support because they're afraid it'll affect their current or future visas," ENZ Director – Student Experience & Global Citizens, Sahinde Pala, said.
"The past 12 months has been an incredibly challenging period for everyone. Students out there feeling stressed or missing their loved ones at home should know that they are not alone."