8 November 2017 at 9:00 am
Around the world in five
Here's a round-up of five developments and news stories from key international education markets.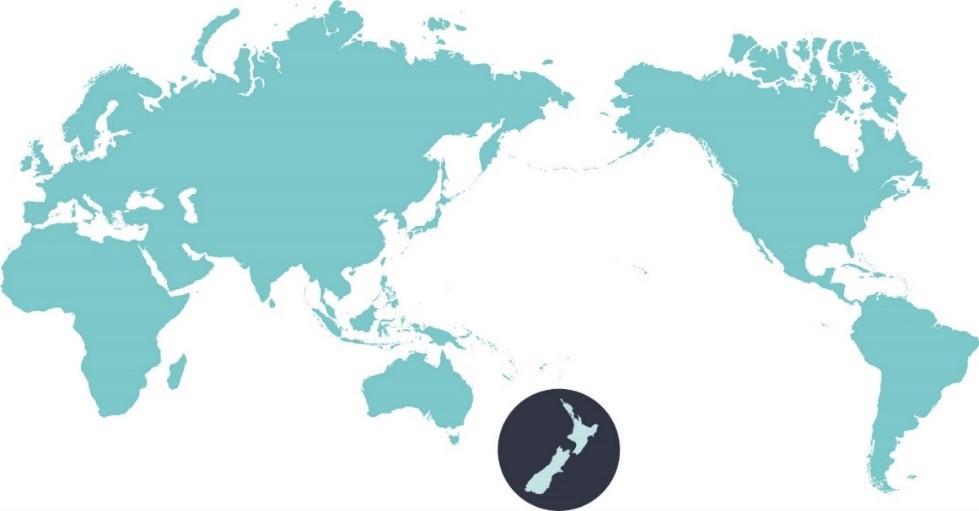 UK
UUKi launches outward student mobility campaign
Currently just 6.6 percent of UK students are mobile during their studies. As part of a national strategy, Universities UK International (UUKi) is looking to double this figure to 13 percent by 2020.
GLOBAL
New report maps student expectations for language study
A survey of nearly 5,000 current and former language students found very high levels of student satisfaction and expectations – largely well met through language study abroad.
AUSTRALIA
Welfare of international students a top priority
As tertiary educators welcome new students starting this semester, the focus will be on helping them navigate through the challenges of studying in a foreign land. Legal support for tenancy and employment is one focus.
IRELAND
€2.5m centre for US students in Ireland
A €2.5m international residential centre is being developed to house the increasing number of US students opting for study abroad programmes in Ireland. The centre is scheduled for completion in 2019, and will include an education hub, a library, study rooms and video conference facilities.
MALAYSIA
Education policies need to start thinking about robots taking jobs away
With the rapid rise of automation, artificial intelligence and robotics, economists are calling for a greater emphasis on critical thinking in Malaysia's education policies.