10 October 2018 at 9:00 am
Around the world in five
Here's a round-up of five developments and news stories from key international education markets.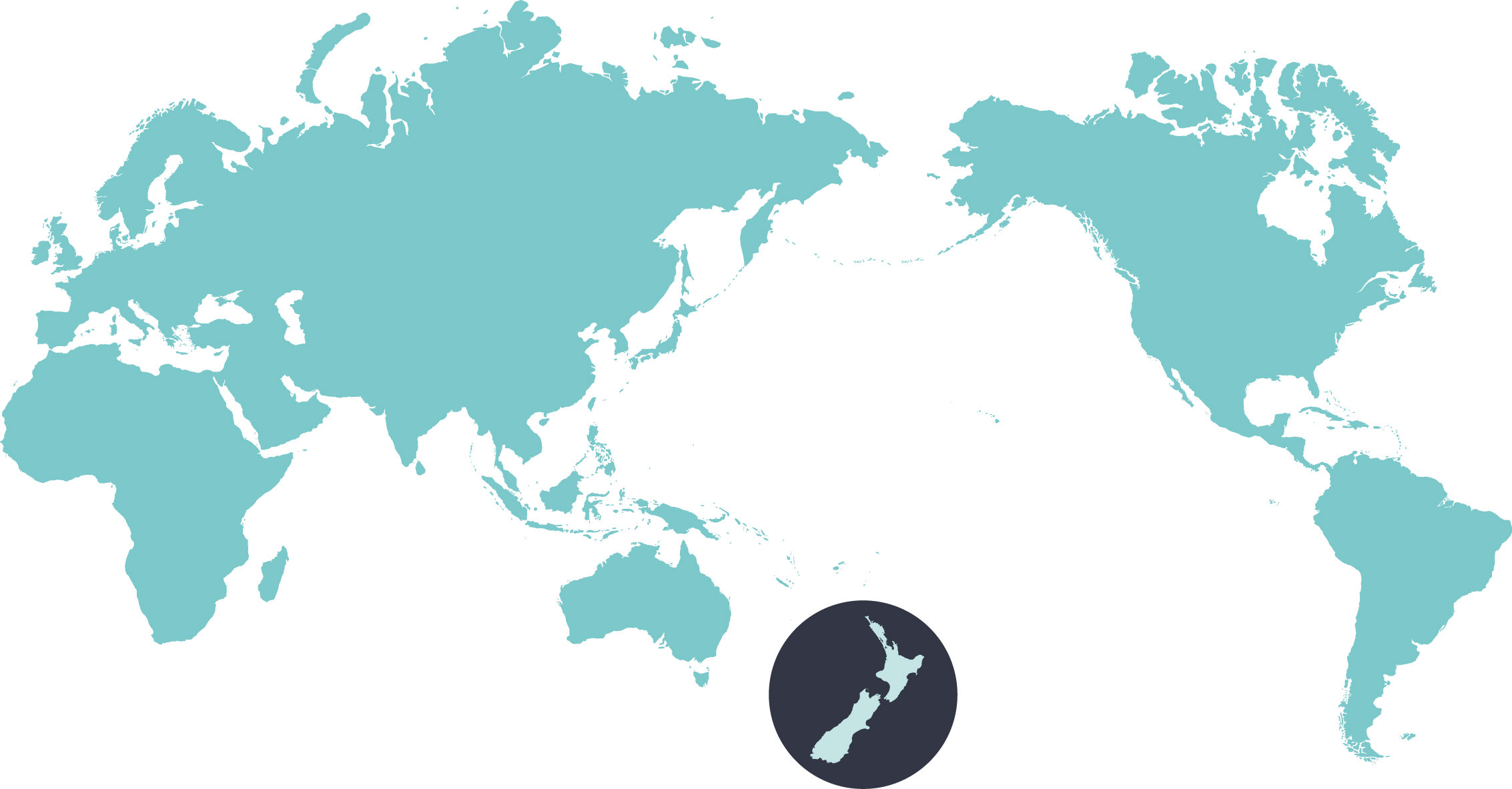 UK
ELT sector concerns over rising agent costs
English language training institutions have voiced concerns that the rising commission rates of education agents are making it unsustainable for schools to pay.
GLOBAL
Bilingual education – a competitive advantage
Offering students a bilingual education could be key to improving access to higher education, provide opportunities to study abroad and improve future job prospects in an increasingly globalised world.
SOUTH KOREA
Fourth straight year of strong international student growth
Enrolments from Viet Nam are a strong factor in South Korea's overall international student growth of nearly 70 percent since 2014.
BRAZIL
EMI courses in Brazil grow to more than 1,000
A growing number of higher education institutions in Brazil are recognising the importance of offering English as Medium of Instruction courses, with the number of EMI courses rising from 671 in 2016 to over 1,000 in 2018.
CHINA
The consolidation of private higher education
With more than 740 private higher education institutions in China, and thousands of private vocational schools, China's fragmented private higher education industry is expected to undergo a wave of consolidation over the next decade.