21 November 2018 at 9:00 am
Around the world in five
Here's a round-up of five developments and news stories from key international education markets.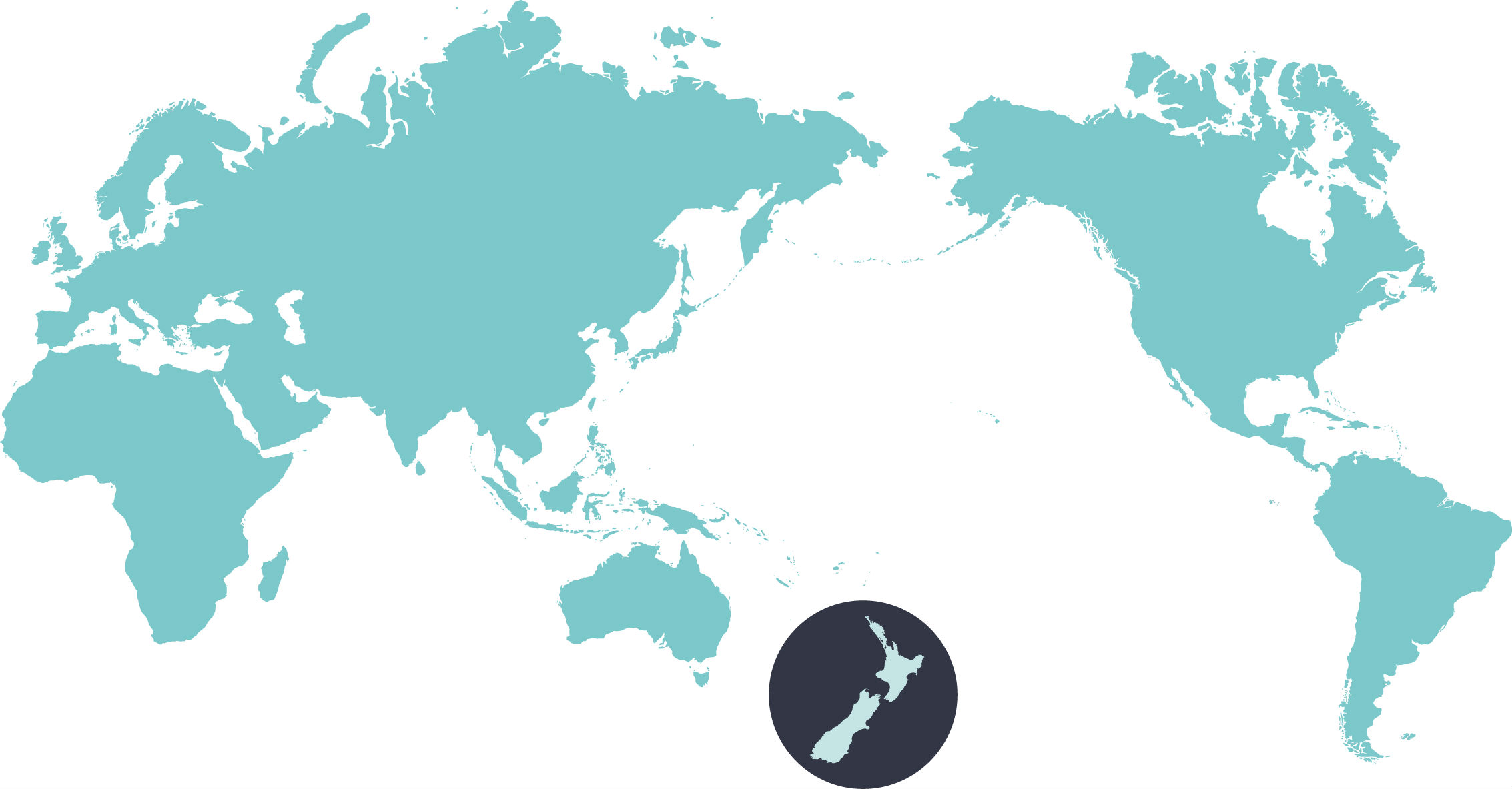 CHINA
Plan to introduce universal preschool education
The Chinese government aims to introduce universal preschool education by 2035, including specific goals to make affordable preschool education available for all children by 2035.
FRANCE
New international student recruitment strategy revealed
The French government has revealed a new strategy to help attract half a million international students by 2027, including a global marketing drive.
GLOBAL
The new rules of digital marketing
Agents and educators are reporting a steady increase in the number of students recruited via digital channels, with a third of agents indicating that digital channels now generate 30-60 percent of all new business.
KOREA
Institutions look abroad for revenue, prestige
The number of international students in Korea has increased by 67.5 percent in the last four years to 142,200 students due to active student recruitment, particularly by universities.
UNITED ARAB EMIRATES
Dubai bucks global trend as international students soar
The number of students at Dubai International Academic City (DIAC), the largest community dedicated to higher education in the Middle East, has witnessed a surge in 2018/2019.