30 January 2019 at 9:00 am
Around the world in five
Here's a round-up of five developments and news stories from key international education markets.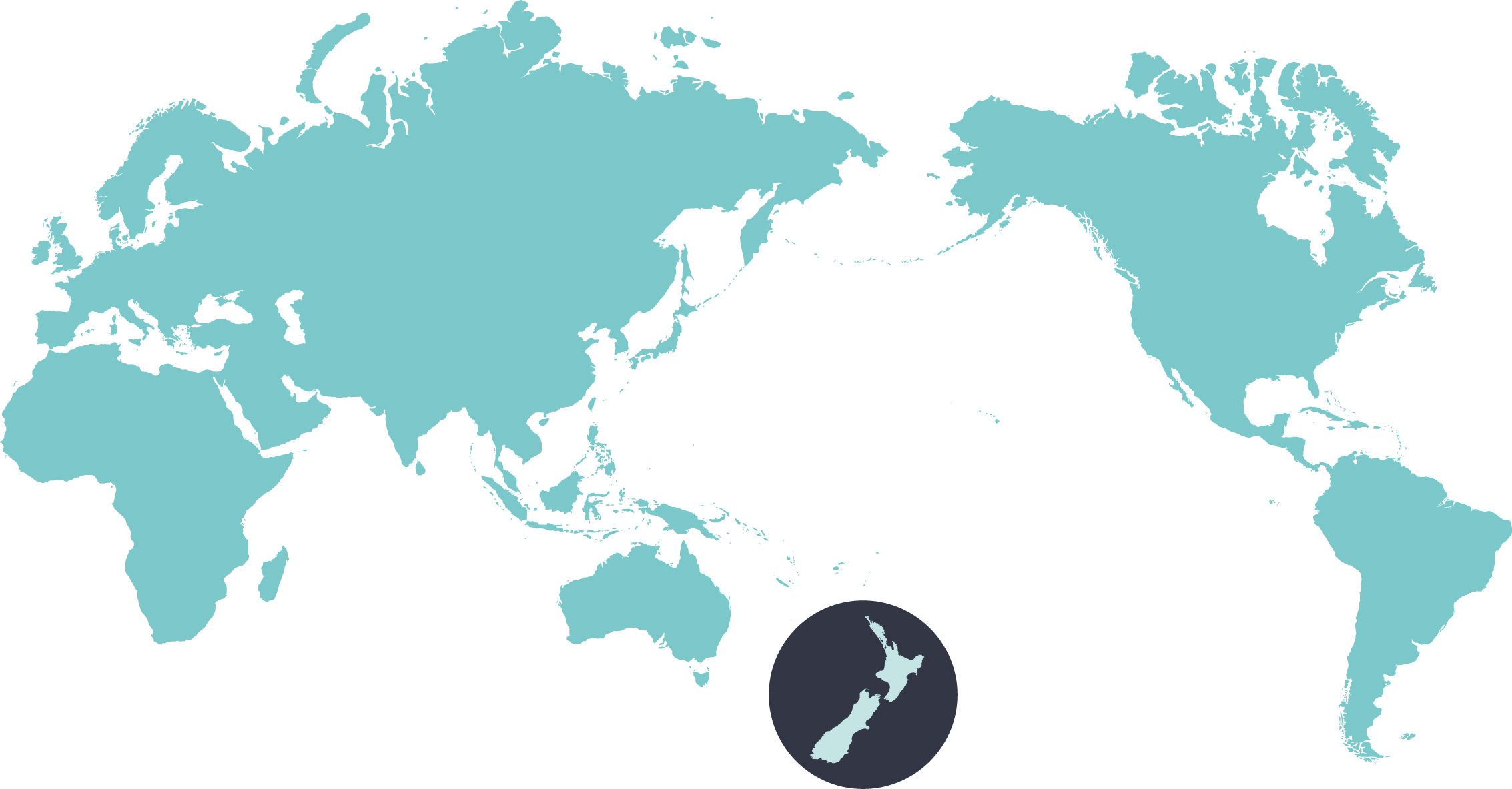 GLOBAL
'Country brand' driving international students' decisions
A country's brand is becoming an important driver when considering study destinations abroad, a survey of 20,000 students has found.
VIET NAM
From recipient to partner in international education 
Viet Nam's Strategy for Education Development is placing an increased emphasis on the internationalisation of higher education in order to lift the global ranking of its universities and overhaul its outdated curriculum.
INDIA
High percentage of parents want their children to study abroad
As many as 44 percent of parents in India want to send their children to study abroad, including to destinations such as the US, UK, Australia, Canada, Germany and New Zealand.
JAPAN
Japan woos new faces from the outside
An aging population and shrinking domestic workforce in Japan are forcing the Asian nation to liberalise its immigration laws and has seen the number of foreign students double in the past five years to 260,000.
AFRICA
Demand for business education rises in Africa
Business schools from outside Africa have been keen to capitalise on the interest as demand for business education rises in the region but the hurdles of cost and regional relevance remain.