Around the world in five
Here's a round-up of five developments and news stories from key international education markets.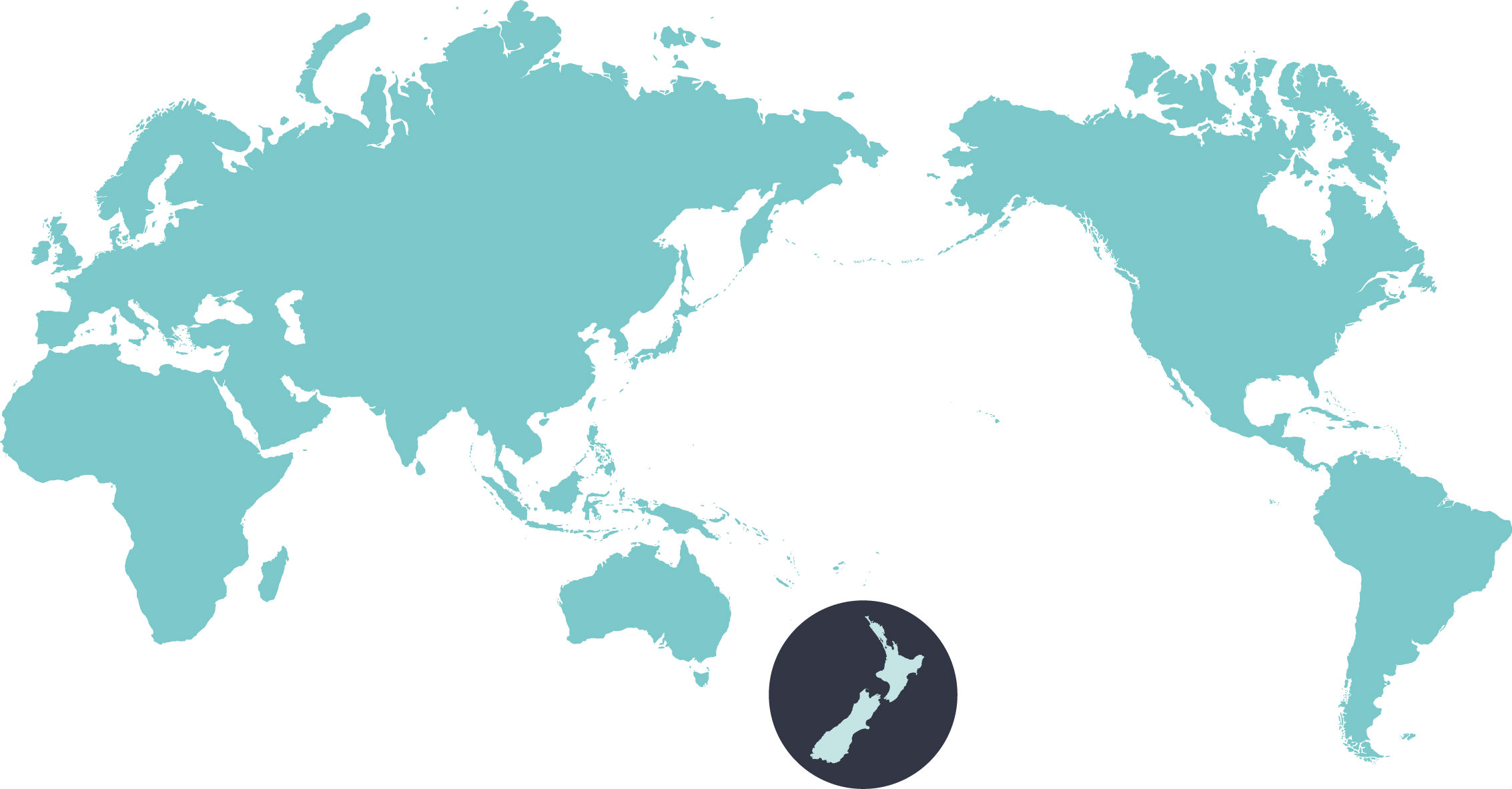 GLOBAL
QS 50 Under 50 highlights competitiveness in global higher education
In a global race to cater for a growing student population and demand for better provision, Asia is a world leader for young outstanding institutions, according to the latest QS Top 50 Under 50 2020 Ranking.
EUROPE
First 17 European Universities' alliances announced
The European Commission has announced the first 17 projects that will receive funding for a three-year pilot under the European Universities Initiative funded by the Erasmus+ programme.
GLOBAL
How international students use digital and social media to plan study abroad
Institution websites are the most useful tool for international students planning study abroad, while social media channels offer a "sneak peek" of the student experience, according to the 2019 QS International Student Survey.
ASIA
Asia Pacific's most innovative universities for 2019
South Korea's Seoul National University tops Reuters' ranking of Asia Pacific's Most Innovative Universities, a list that identifies and ranks the educational institutions doing the most to advance science, invent new technologies and power new markets and industries.
GLOBAL
What do international graduates need to compete locally?
The number of people from non-English-speaking countries moving to English-speaking countries for study continues to boom.