Around the world in five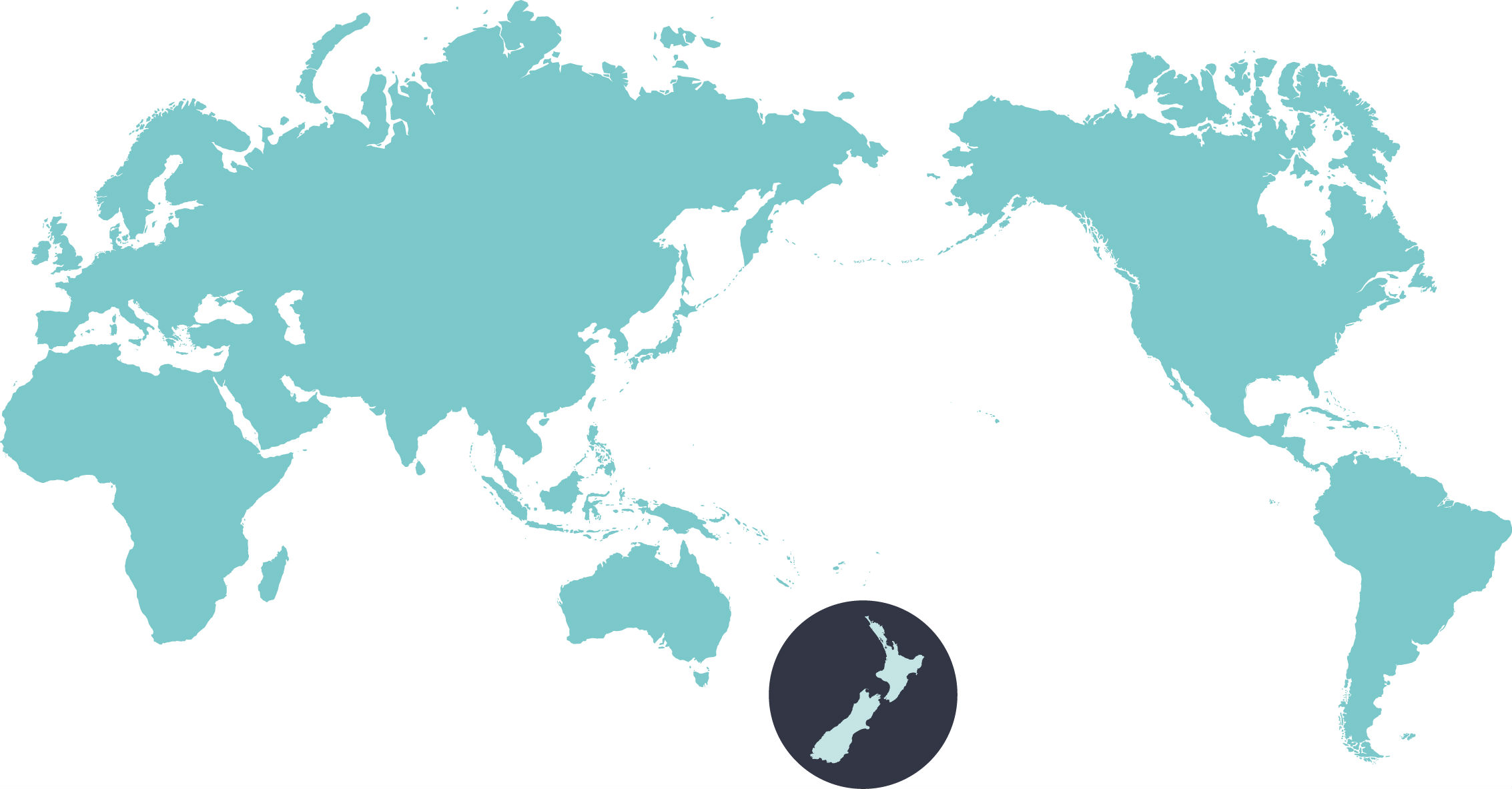 BRAZIL
Brazil unveils new HE internationalisation scheme
Brazil is replacing the Sciences without Borders (CSF) initiative with a new international mobility financing regime, aiming to enhance bilateral relationships with overseas partners. The new fund will be targeted towards postgraduate students and early career researchers looking to develop research abroad. While the CSF was managed at a federal level, the new scheme gives more autonomy to universities, requiring them to form an internationalisation strategy with international partners.
GLOBAL
Is fear of unqualified leads holding back your school website?
If universities optimised their websites, most could multiply the number of enquiries captured by up to 400%. Achieving this result requires just a few simple tweaks that make it easier for visitors to register their interest, such as decreasing the number of questions on a web form, segmenting by readiness (the distinction between "Keep me updated" forms and "Talk to me" forms) and using more student testimonials and videos.
UK
74% of public value international students when economic worth revealed
New research has found that people's attitudes towards international students change when learning of their economic contribution and the jobs they generate. In a recent survey, only 12% of respondents wanted to see more international students in the country, but this doubled to 24% when they learned of the economic gains. Similarly, the 20% who wanted to see less international students in the country dropped to 13% when told of the economic value of international students.
FRANCE
French tech: A hot spot for entrepreneurs, 15 years in the making
Watch out Silicon Valley – the tech scene in France is gaining massive traction. Students from France's world-leading business schools are now choosing tech over other job options, with one third of French students stating they would like to either found or join a start-up. The French talent pool is also impressive: Paris has over 134,000 professional developers, the second highest in Europe behind London, and 43% possess an MSc in Computer Science.
SOUTH KOREA
South Korean teens top in maths and science, but lack interest
South Korean students are excelling in science and mathematics, but the way the subjects are taught is not kindling interest in the students, a new report reveals. While South Korea placed fifth worldwide in the Program for International Student Assessment (PISA) 2015 science test, and first for maths, they ranked 26th and 28th (out of 35) in terms of interest. Professor Lee Joo-ho of the Korea Development Institute (KDI) says the disparity can be traced to the "learning by rote" method in the nation's schools.