Around the world in five
Here's a round-up of five developments and news stories from key international education markets.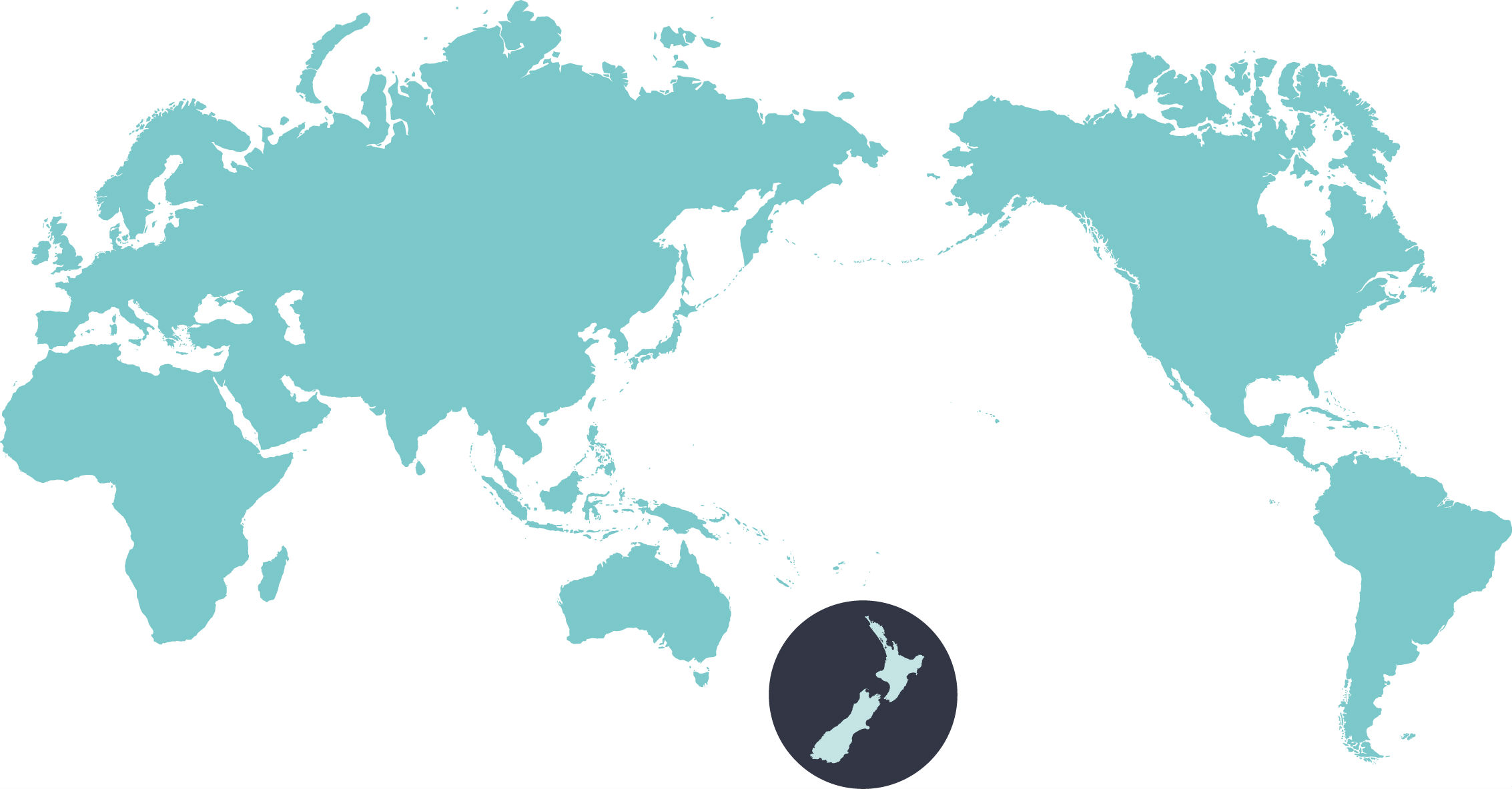 GERMANY
Why Germany educates international students for free
In Germany, international student numbers have risen about 30 percent since 2012. In most countries, this would mean lots of extra cash from hefty tuition fees but, in Germany, students famously learn for free, regardless of where they come from. With international students making up nearly one in 10 students, why does the country choose to pass up tuition from other countries' young people?
UK
UK aims to double number of students going abroad by 2020
Universities UK International has updated its strategy to boost outward mobility, which includes doubling the number of students who go abroad during their degree to 13.2% of total enrolments by 2020. In 2014/15, 6.6% of full-time, first degree, undergraduate, UK-domiciled students undertook an international placement. The strategy outlines six objectives to achieve the goal, such as building capacity to facilitate outward mobility, sharing best practice, and providing a collective voice for the sector.
GLOBAL
IIE's tips to welcome international students
IIE's team of experts has pulled together 11 actions to make international students feel welcome. These include using your institution's social media to share specific messages about your campus; enlisting international students and alumni as ambassadors to reach out to newly admitted students; sending periodic updates about issues of concern such as safety and visas; highlighting student associations and re-examining your print and online materials to make sure they represent the diversity and welcoming nature of your campus.
VIET NAM
Vocational training drains State budget
For many years, thousands of billion đồng have been invested in many vocational secondary schools or technical high schools nationwide. However, many remain idle due to poor student enrolment. Đào Ngọc Dung, Minister of Labour, Invalids and Social Affairs, admitted that a key reason for the situation is poor planning, saying schools have been built without conducting a survey of the market demand, and failing to meet the actual needs of the country.
INDIA
IIT heads are worried about the quality of India's engineers
A number of directors from Indian Institutes of Technology (IIT) are concerned over the employability of the millions of engineers in the country. The rapid growth of India's IT industry in the 1990s and 2000s saw thousands of low-quality engineering colleges pop up as an alternative to the IITs, which are notoriously hard to get into. However, without proper training or access to the right curricula, only a quarter of India's engineers are employable. Experts say what's needed is education with a more practical and relevant approach to learning.