13 April 2023 at 11:30 am
Around the world in five  
Education news stories from our key partner countries around the world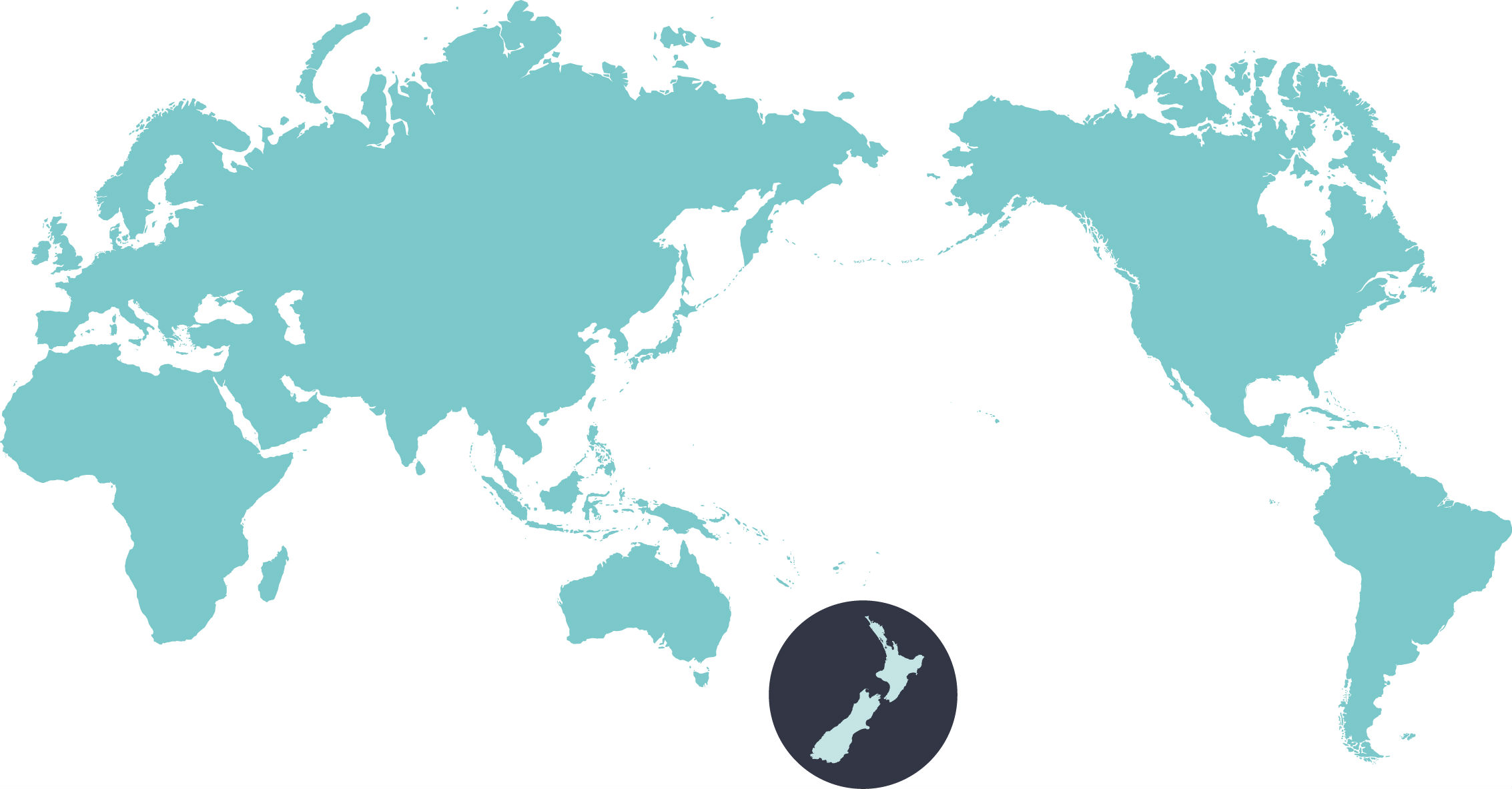 Asia
Recruitment fairs resume at China schools
China is resuming in-person recruitment fairs for international universities, with international representatives invited to attend events in person again following the lifting of border restrictions. School education professionals highlight the importance of face-to-face interactions for Chinese families.
North America
Canada: Ontario colleges adopt new standards for programmes and supports for international students
Ontario's colleges have established a new set of standards of practice for international students, including guidelines for marketing and recruitment, education agents, and programme and service delivery, to ensure that international students have access to accurate information and support to succeed in their programmes.
South America
Brazilian outbound market booming in 2023, agents report
Brazilian agents are optimistic for the future with expectations for 2023 to be a record year in outbound travel. Strong demand for teen courses, higher-value sales, shifting requirements from parents, and emerging trends in products and destinations were noted at the ST Alphe Brazil 2023 conference.
Europe
Drastic policy changes 'could damage' UK sector
Stakeholders have expressed their concern that if the UK government implements significant policy changes related to post-study work and allowing students to bring their dependants, it could lead to a decrease in the number of international students in the country.
Africa
Regional framework for microcredentials to be developed
Southern African countries are developing a framework for the recognition of learning through micro credentials, with the aim of informing and guiding individual countries and institutions to develop their own country-specific frameworks.