Brazil to headline NZIEC as Country of Honour
ENZ is pleased to announce that the Federative Republic of Brazil will feature as the Country of Honour at NZIEC 2018.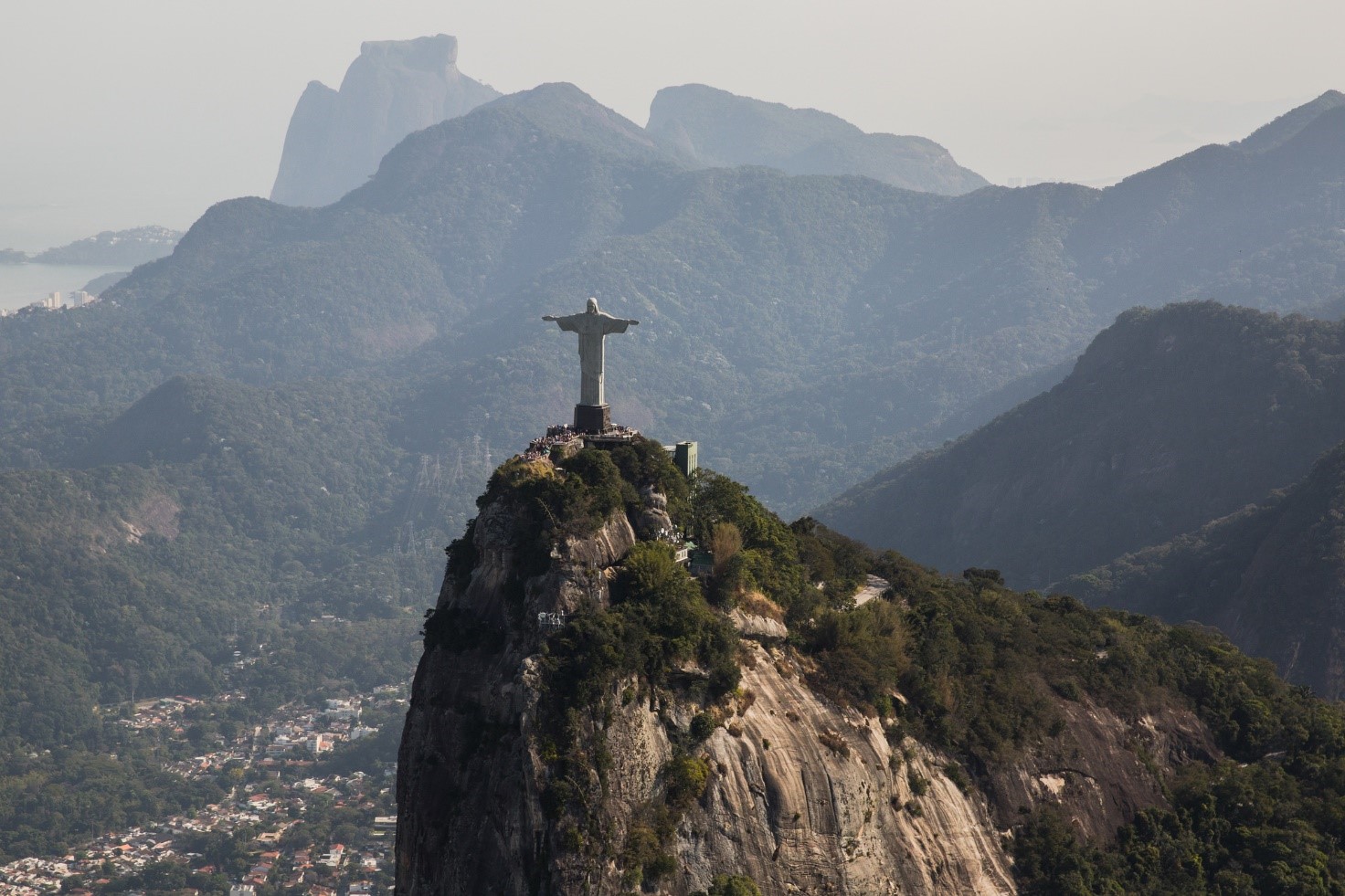 ENZ has joined with the Brazilian Embassy in Wellington to bring to life the partnership, which celebrates the growing education connections between New Zealand and Brazil.
Lisa Futschek, ENZ Regional Director Americas and Europe, said ENZ is excited to showcase Brazil this year.
"As the largest student recruitment market in Latin America and with momentum growing, Brazil is an important diversification market for New Zealand's international education industry.
"Moreover, conference participants will revel in tasters of Brazil's vibrant music and cuisine culture!"
Paulo Camargo, Ambassador of Brazil in New Zealand, is delighted to see Brazil featured as the Country of Honour at NZIEC 2018.
"Every year, thousands of Brazilians come to New Zealand to study across a variety of sectors. I also see a growing interest of New Zealand students going to Brazilian universities. In the process, this exchange builds one of the best foundations for the strong relationship between two countries: the human ties of friendship and understanding.
"Brazil and New Zealand share many values and have great potential to enhance educational cooperation. I look forward to working with Education New Zealand to turn 2018 into a landmark for our two-way partnership."
Last year, almost 3,600 Brazilian students studied in New Zealand. Engagement with Brazilian institutions is also increasing due in part to the Prime Minister's Scholarships for Latin America and the funding offered to help internationalise Brazil's postgraduate departments.
In March this year, five New Zealand universities participated in the Brazil/New Zealand Academic Cooperation Forum designed to enhance collaboration and research linkages at postgraduate level.
The Country of Honour designation at NZIEC celebrates and showcases New Zealand's international education connections with partner countries.
NZIEC delegates can look forward to engaging with the team from the Brazilian Embassy at its booth in the Expo Hall – and experience a few delights during conference.
NZIEC 70% sold out!
With fewer than a third of places left at NZIEC 2018, make sure you book your ticket soon. Register today at www.nziec.co.nz