Canterbury conference showcases the power of regional collaboration
More than 150 international education providers and influencers gathered last week for the 3rd annual Canterbury conference day, exploring the impact of international education on the region's future.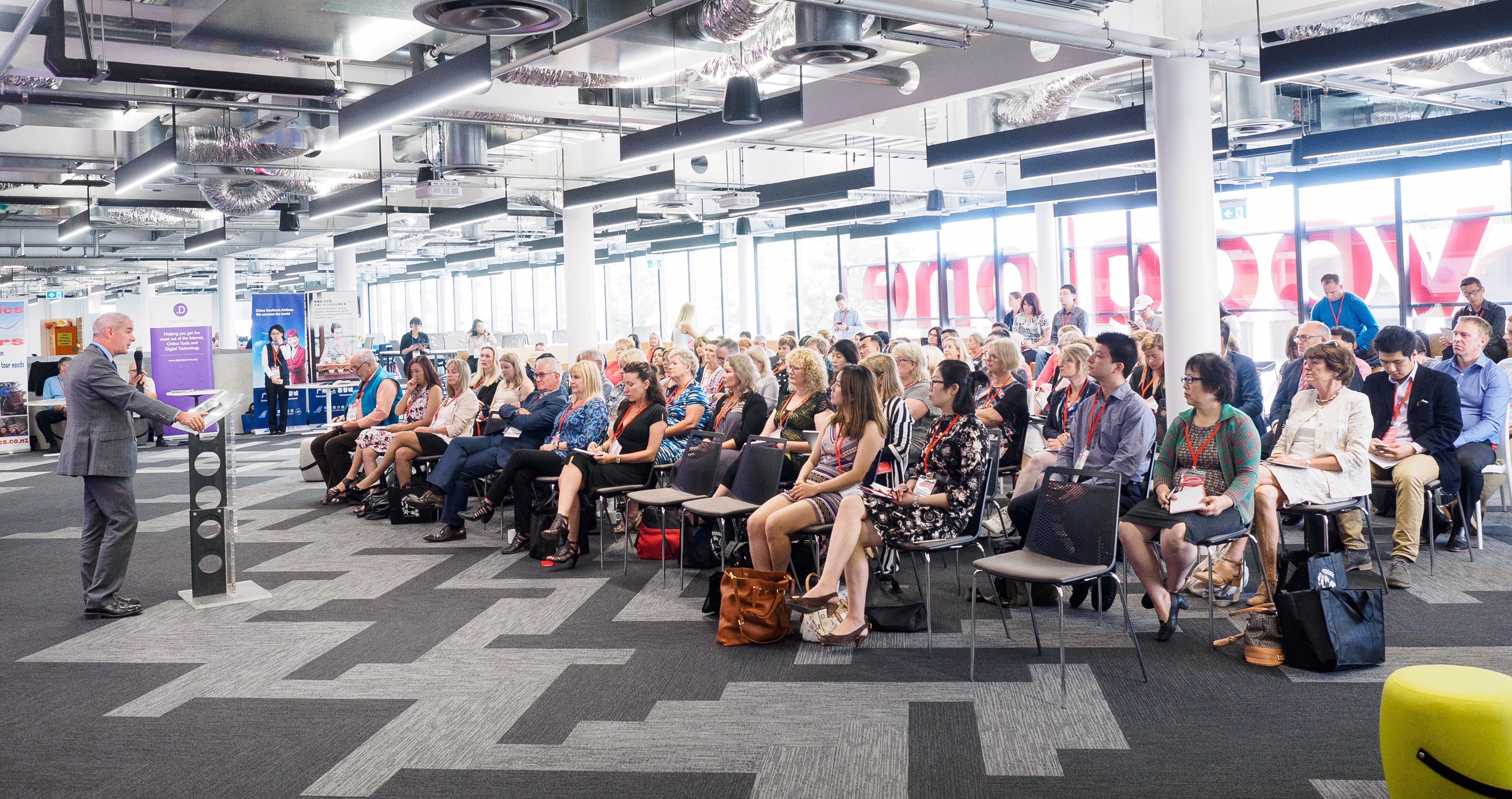 Organised by Christchurch Educated and with major sponsorship from China Southern Airlines, it was fitting that the theme for the event was 'Strength through collaboration and social responsibility'.
Since 2015, the Canterbury region has been supported by ENZ's Regional Partnership Programme (RPP) in conjunction with the Canterbury Development Corporation and the Canterbury Leadership Accord. Canterbury is implementing an ambitious growth strategy that will see student enrolments soar from 11,000 to 25,000, and the economic value more than triple from $291 million to $937 million. 
ENZ's Programme Manager for the RPP, Greg Scott, said Christchurch Educated is showing how international education will contribute to an exciting future for Christchurch and the wider Canterbury region.
"International education hugely benefits our regions as an enabler of economic growth, community development, cultural diversity and global connections," said Greg.
"Regional centres have the capacity for a wide variety of educational, social and cultural opportunities for international students. It is important that we continue to enhance value propositions for all regions across New Zealand."
Canterbury Development Corporation's Chief Executive, Tom Hooper, presented Christchurch's future as a culturally diverse "city of opportunity" that attracts and retains younger, more entrepreneurial migrants. Tom also emphasised that international education is a key enabler to meet a projected skilled workforce gap of 75,000 over the next 15 years. Christchurch Deputy Mayor, Andrew Turner, opened the day by emphasising the importance of international education for the future growth and diversity of Christchurch, noting that more than 50 percent of recent skilled migrants had previously held a student visa.
During the day, participants engaged in a variety of workshops on topics such as the future of work, social enterprise in international education, design thinking, social media, agent management and panels on student wellbeing and the Code of Practice.
Bree Loverich, Programme Manager at Christchurch Educated said the conference demonstrated the strength of collaboration in Christchurch and how the rebuild is allowing their city to respond beyond recovery.
"Through our speakers and workshops, we explored global challenges and predictions of industry disruption, including automation and digital technology," said Bree.
"The not-so-distant future will require us to innovate in order to attract a new breed of international student – collaborative thinkers and doers looking for communities of likeminded people."