9 November 2016 at 9:00 am
Ceremony honours Korea-NZ school programme success
The 150 students who attended New Zealand rural schools on a Korea-New Zealand scholarship programme in July and August received certificates at a special ceremony in Seoul late last month.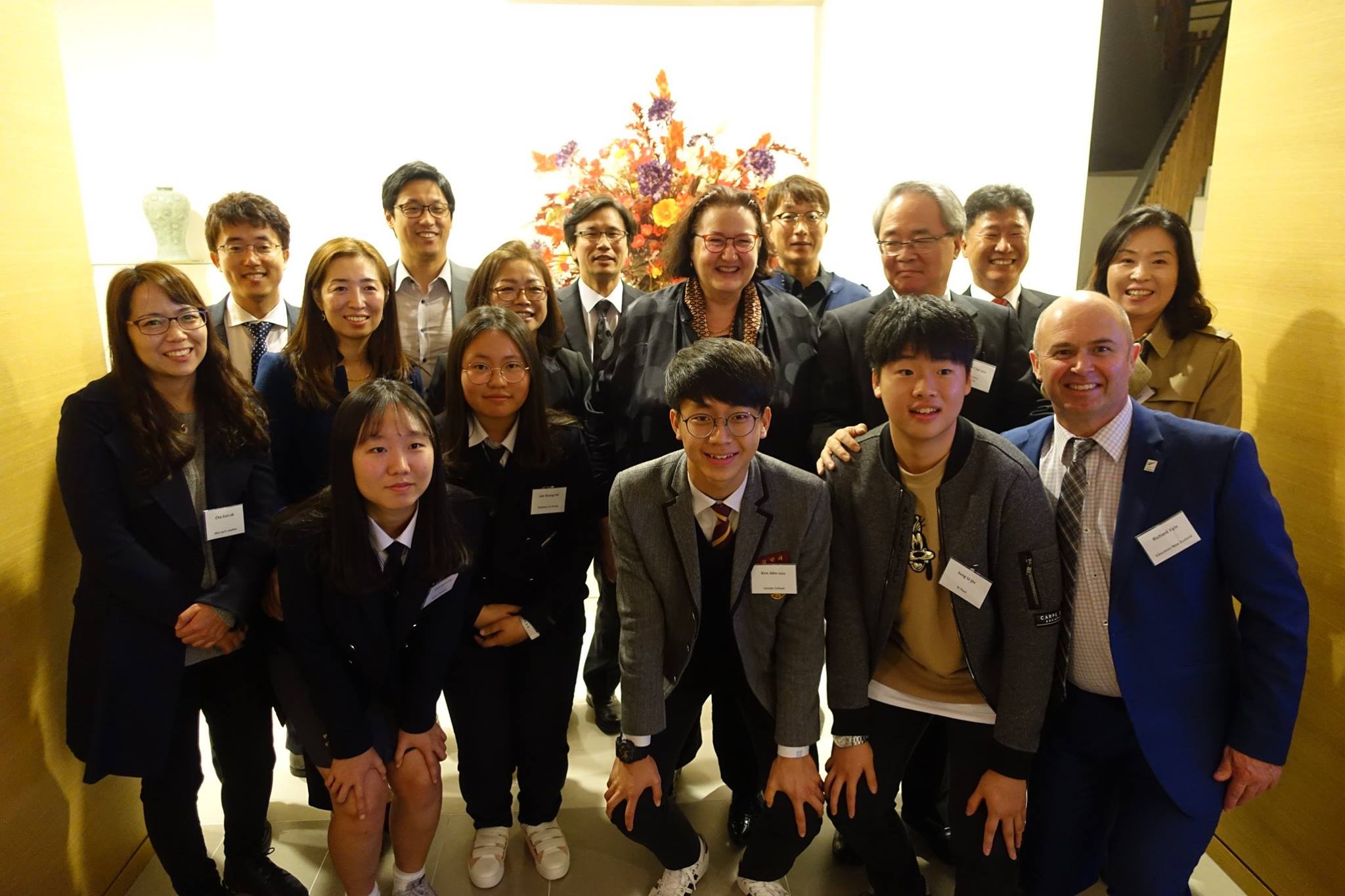 More than 500 guests attended the three-hour ceremony including proud family members.
The scholarship programme is a result of the Korea New Zealand Free Trade Agreement (KNZFTA) signed in December 2015. The 150 students were selected from a number of Korean rural schools by EPIS (the Korea Agency of Education, Promotion and Information Service in Food, Agriculture, Forestry and Fisheries) and placed in New Zealand schools by SIEBA (Schools International Education Business Association).
For eight weeks in July to August, the students studied with their Kiwi counterparts at rural and semi-rural schools throughout the Waikato, Canterbury and Nelson/Marlborough regions.
ENZ Business Development Manager Richard Kyle, who worked closely on the programme, travelled to Seoul to present the students with certificates. He did the honours along with Chul-soo Park, the President of EPIS.
During the trip, Richard met with EPIS officials to conduct an evaluation of the 2016 programme and plan for the 2017 trip.
EPIS shared a survey that showed a 96 per cent satisfaction rate from the Korean students, validating the strength of New Zealand schools, the warmth of our homestay families, and the welcoming nature of our communities.
"With such high satisfaction from the Korean students, we're not likely to make any substantive changes to how the programme is delivered," said Richard.
"However, some tweaks can be made to ensure that next year's satisfaction rate is even higher!"
A video created by EPIS showing the students' experiences can be viewed here [Korean-language].
A booklet of the students' reports on their trip (with English translations) can be downloaded here.