Education New Zealand is running our first ever Prime Minister's Scholarship alumni survey – now live!
Are you a Prime Minister's Scholarship alumnus, or do you know someone who is?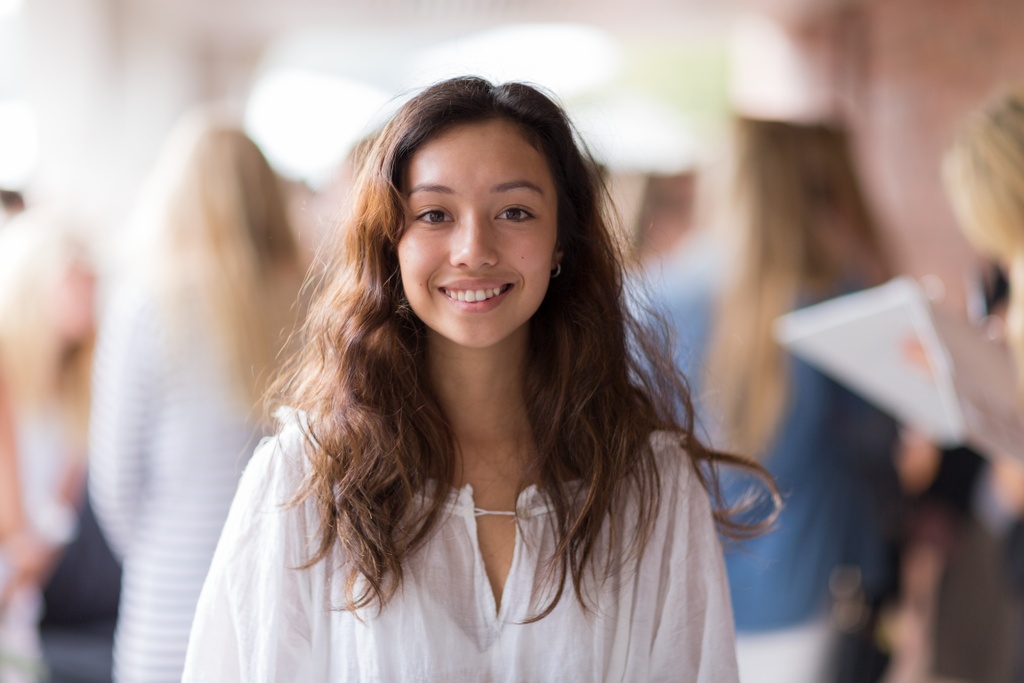 Why are we running the survey?
We want to be able to capture and communicate the stories of the 2,400 recipients of the Prime Ministers' Scholarship to date.
This will help us tell the story of the life-changing international student experiences abroad, and how they can influence professional life, engagement in social issues and ultimately benefits New Zealanders. We also aim to learn more about Prime Minister's Scholarship alumni needs and to build a community of like-minded people.
What do we want to achieve?
Our goal is to gather feedback from at least 1,000 of our alumni.
What can you do?
Feel free to share amongst your respective network where relevant. The key here is that we only want Prime Minister's scholarship alumni to respond.
Here's a sample text you might use (you can also share ENZ's social posts on LinkedIn or Twitter):
ENZ is seeking is keen to connect with our Prime Minister's Scholarship alumni and invite former participants to complete our first-ever alumni survey.
Your answers will help us learn more about our alumni and the contribution that the Prime Minister's Scholarship has had on individuals, Iwi and communities.
What you need to know:
The survey will take no longer than 20 minutes.
Responses will be kept confidential.
Completed entries will go into a draw for Festival for the Future tickets (held 30 July - 1st August), with a choice of attending their event in Wellington or virtually. The survey will close on 21 July. 
 
If you have any questions or concerns about this initiative, please send an email to scholarship@enz.govt.nz. 
Thanks so much for your support!