24 August 2021 at 12:01 pm
Education New Zealand nominated for three upcoming awards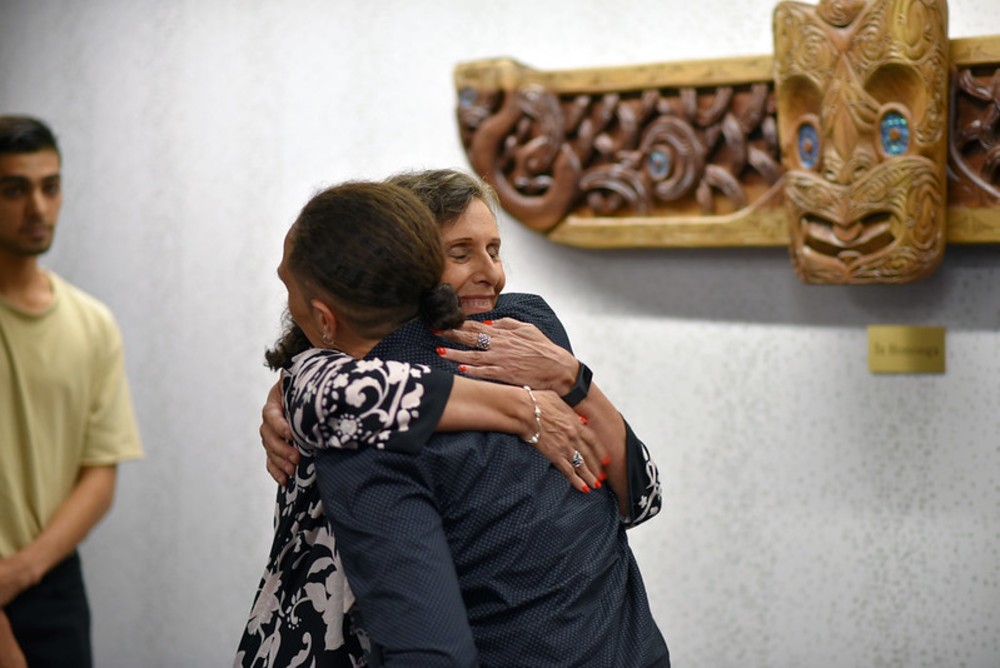 ENZ recognised for Gilman Scholarship mahi
Education New Zealand has been selected as a finalist in the 2021 AmCham - DHL Express Success & Innovation Awards. The awards, run by the American Chamber of Commerce in New Zealand, celebrate the success and innovation of companies doing business with the United States.
ENZ is a finalist in the Bilateral Connections category and our entry focusses on how our Gilman Scholarship funding and other initiatives underway with US federal agencies and education institutions are helping build lasting connections between New Zealand and the United States through education. The winners will be announced at a function in Auckland on 26 August.
ENZ's digital China ecosystem recognised in China Business Awards
ENZ is a finalist in the 2021 HSBC NZCTA China Business Awards, New Zealand's preeminent awards for recognising business success in China. ENZ is nominated for the United Media Solution Award for Digital Excellence in Business between China and New Zealand, for our China digital ecosystem and experience work.
Tū Ngātahi nominated in prestigious marketing awards
ENZ's Tū Ngātahi campaign, delivered by Special Group, has been selected as a finalist in the Designers Institute of New Zealand Best Design Awards. Tū Ngātahi calls for New Zealanders to stand together with our international student community and send a message of empathy and support. It is nominated in the Public Good category.