ENZRA fairs in India
Registrations have opened for the India ENZRA fairs in August.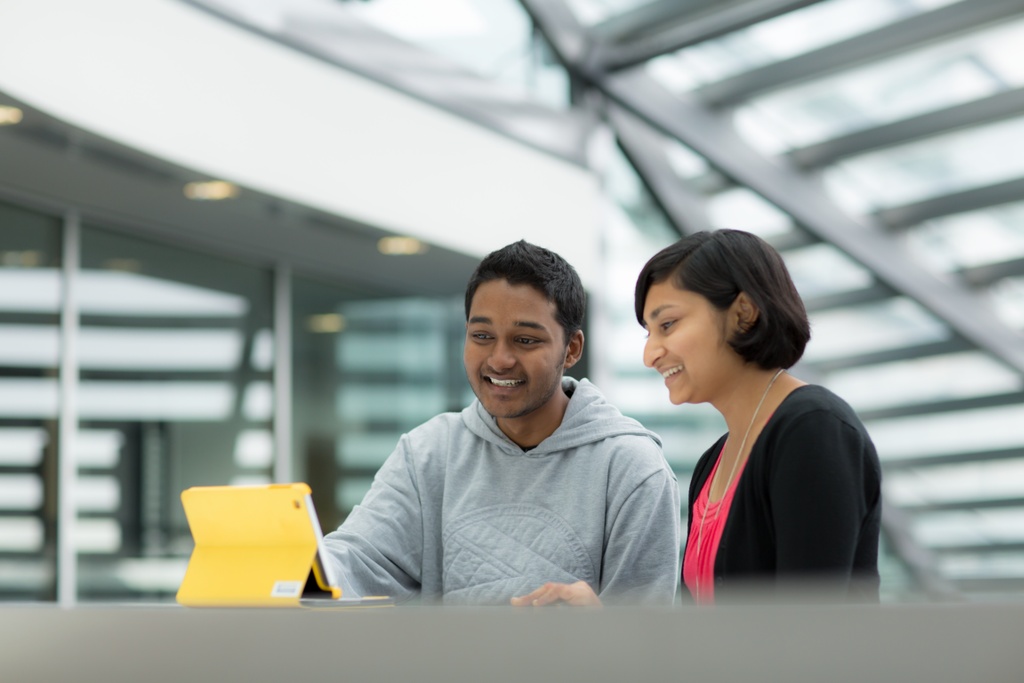 To register, select the event you want to attend online, click 'Contact Us' and enter your details. An email will go directly to the agent who will provide you with a registration link. Registration for ENZRA fairs will be on a first in first served basis.