ENZ's Connect seminar series returns in 2018
Education New Zealand is pleased to extend an invitation to international education professionals for its June "Connect" seminar series.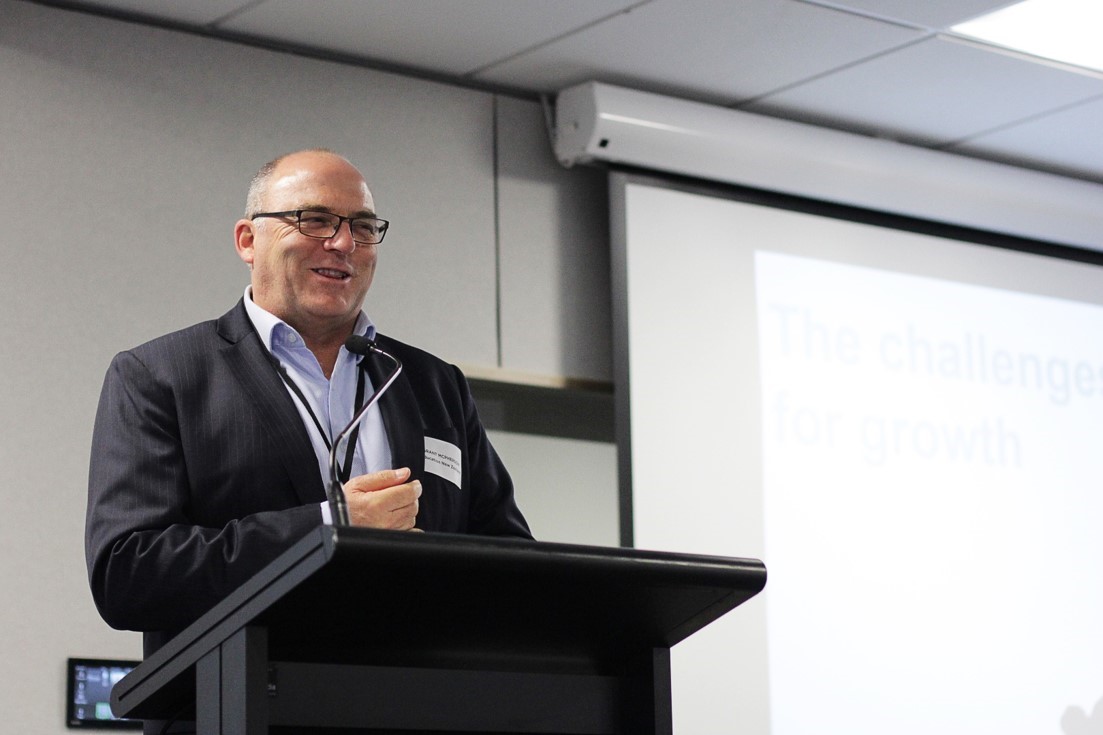 The seminars will be hosted by ENZ Chief Executive Grant McPherson and General Manager Industry Development Greg Scott.
ENZ is planning to use this face-to-face time to listen to industry partners and participants will be encouraged to share insights throughout each seminar. 
"We want to offer practical support to our industry," Mr McPherson said.
"To help us achieve this, it would be valuable to hear about your experiences. For example, what are the biggest challenges you face? Where do you see opportunity? How can ENZ better assist the international education industry from your perspective?"
Attendees will also receive an update on ENZ's strategic direction and current priorities. What these insights mean for industry and how ENZ's work can be leveraged will also be discussed.   
"ENZ looks to do the longer term strategic thinking to help provide real intelligence and direction for New Zealand's international education industry," said Mr McPherson.
The series will involve seven workshops in six New Zealand cities. The seminars are open to all international education professionals. They will be particularly valuable for leaders and international staff from:
DATE

CITY

VENUE

TIME

Thursday 14 June

Christchurch

TAIT

0900 - 1130

Friday 15 June

Dunedin

Dunedin Public Art Gallery

1300 - 1530

Monday 18 June

Hamilton

Claudelands Arena

0900 - 1130

Tuesday 19 June

Wellington

Te Wharewaka o Poneke

0900 - 1130

Wednesday 20 June

Palmerston North

Massey University:
Sport and Rugby Institute

1300 - 1530

Thursday 21 June

Auckland

Cliftons

0900 - 1130

Thursday 21 June

Auckland

Cliftons

1300 - 1530
 Registration details can be found here. Light refreshments will be served.
 Please note: This event is for representatives from New Zealand education institutions and Education Technology Businesses only.